Entrepreneurship Journey: Lessons Learned from Successes and Failures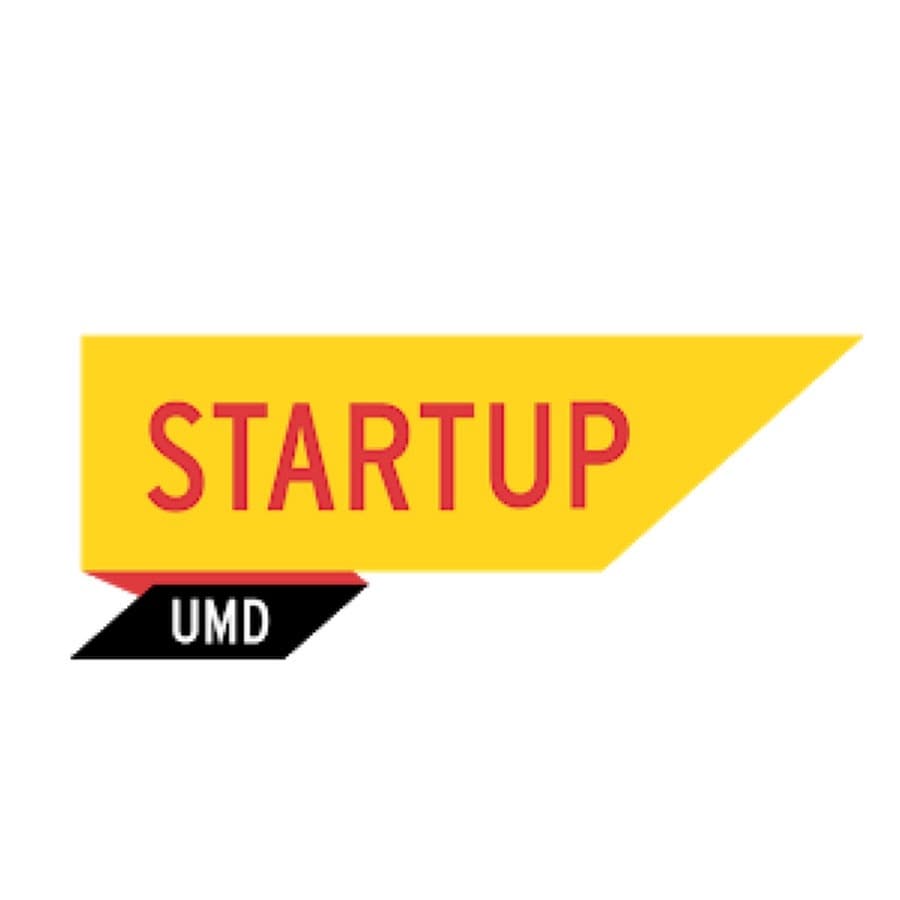 Join us for an engaging online workshop with serial entrepreneur and early-stage investor, Evan Shubin. This workshop is your gateway to understanding the core principles of entrepreneurship and gaining invaluable insights from Evan's journey, including his latest venture, Game Gym, in the booming esports market. Throughout the workshop, you'll:
Embark on a journey through Evan's experiences across 20+ startups and early stage companies, including lessons learned from both his successes and failures.
Uncover the secrets to identifying promising opportunities, effectively assessing startup ideas, and hedging your bets among different ventures.
Acquire an understanding of different startup business models, and the different ways you can accumulate equity.
Whether you're an aspiring entrepreneur, a savvy investor, or simply passionate about the world of business, this workshop is your key to unlocking entrepreneurial excellence.

Presenter:
Evan Shubin, serial entrepreneur, early stage investor, COO, Game Gym Esports
Location
Contact
Alla Corey McCoy
Event Tags
Schools and Units
Audience
Tags
Event Topics