Campus Units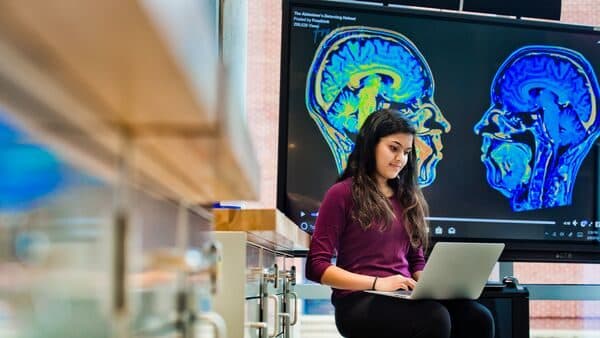 Maryland Engineering serves as the catalyst for high-quality research, innovation, and learning, delivering on a promise that all graduates will leave ready to impact the grand challenges of the 21st century.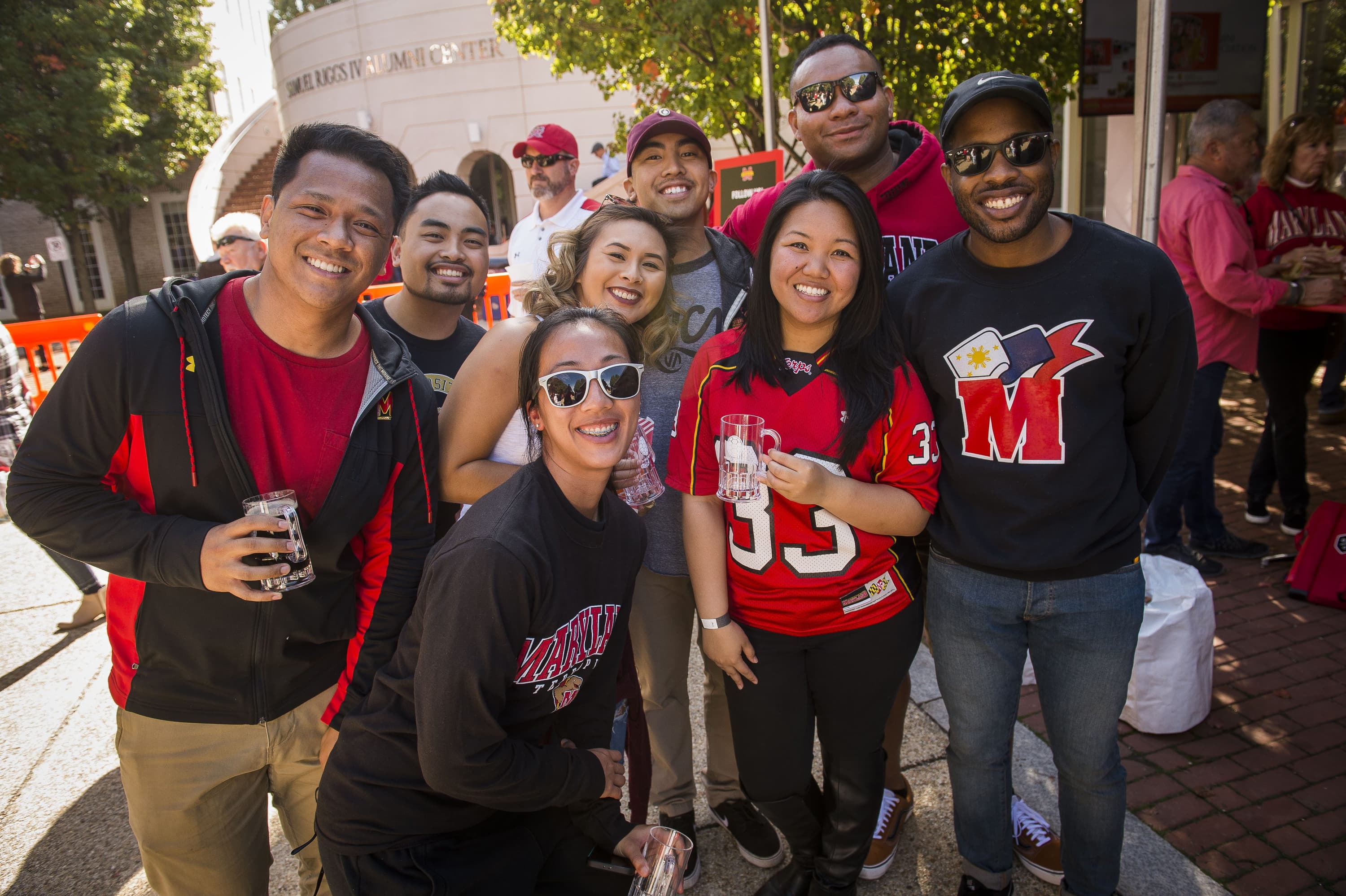 The University of Maryland Alumni Association is the heart of the university, inspiring lifelong connections with a global network of nearly 400,000 alumni.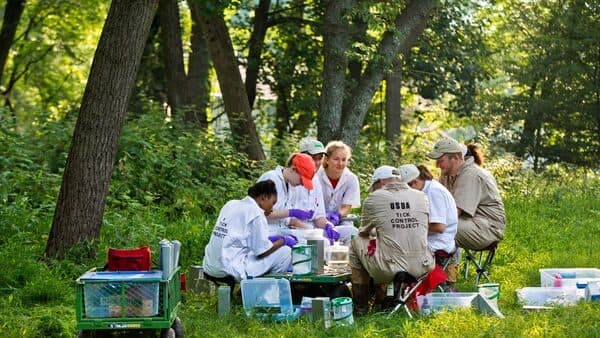 One of the main research and development arms of the University of Maryland, the college's leading fundamental and applied research is helping to solve some of the most pressing global challenges.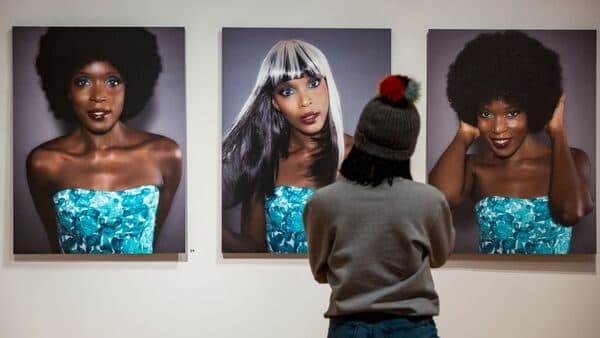 Faculty and students in the College of Arts and Humanities (ARHU) study the cultures of the world, past and present, in all their rich variety.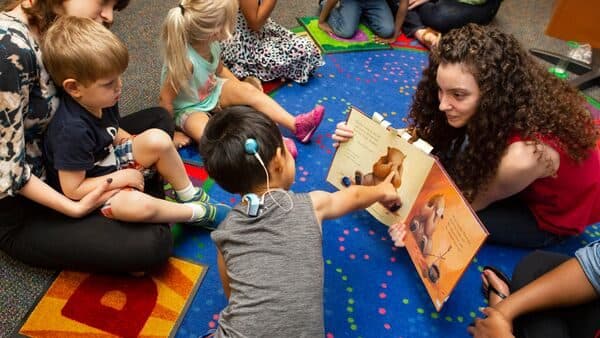 With a history dating back to 1919, the College of Behavioral and Social Sciences at the University of Maryland is a premier institution of academics, instruction, research, innovation and entrepreneurship.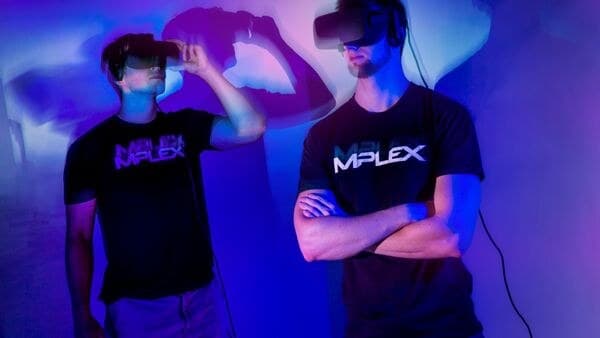 Home to six college-level research institutes and centers and 10 academic departments: astronomy, atmospheric and oceanic science, biology, cell biology and molecular genetics, chemistry and biochemistry, computer science, entomology, geology, mathematics, and physics.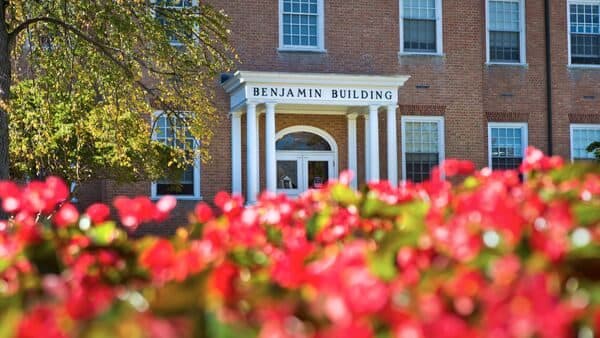 Through its departments of Counseling, Higher Education and Special Education; Human Development and Quantitative Methodology; and Teaching and Learning, Policy and Leadership, the College's highly–regarded faculty, staff, students and alumni are committed to equity and social justice.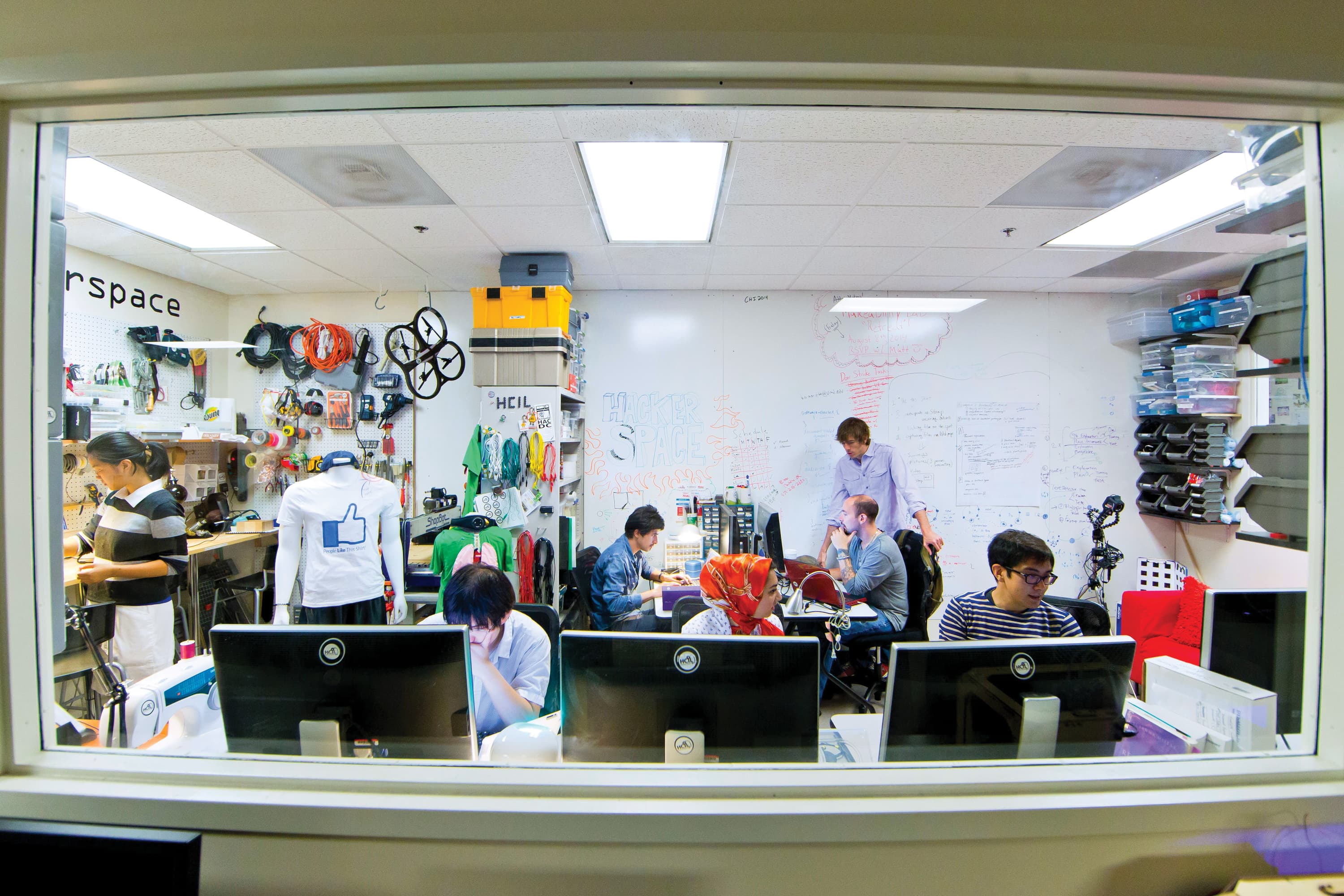 At the UMD iSchool, faculty, staff, and students together are combining principles of information science with cutting-edge technology to foster access to information, improve information interfaces, and expand how information is used in an evolving world.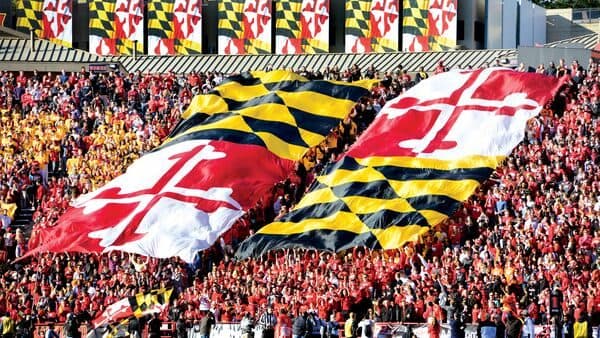 The Department of Intercollegiate Athletics is responsible for directing intercollegiate athletic programs for both women and men, and for managing the campus' athletic facilities.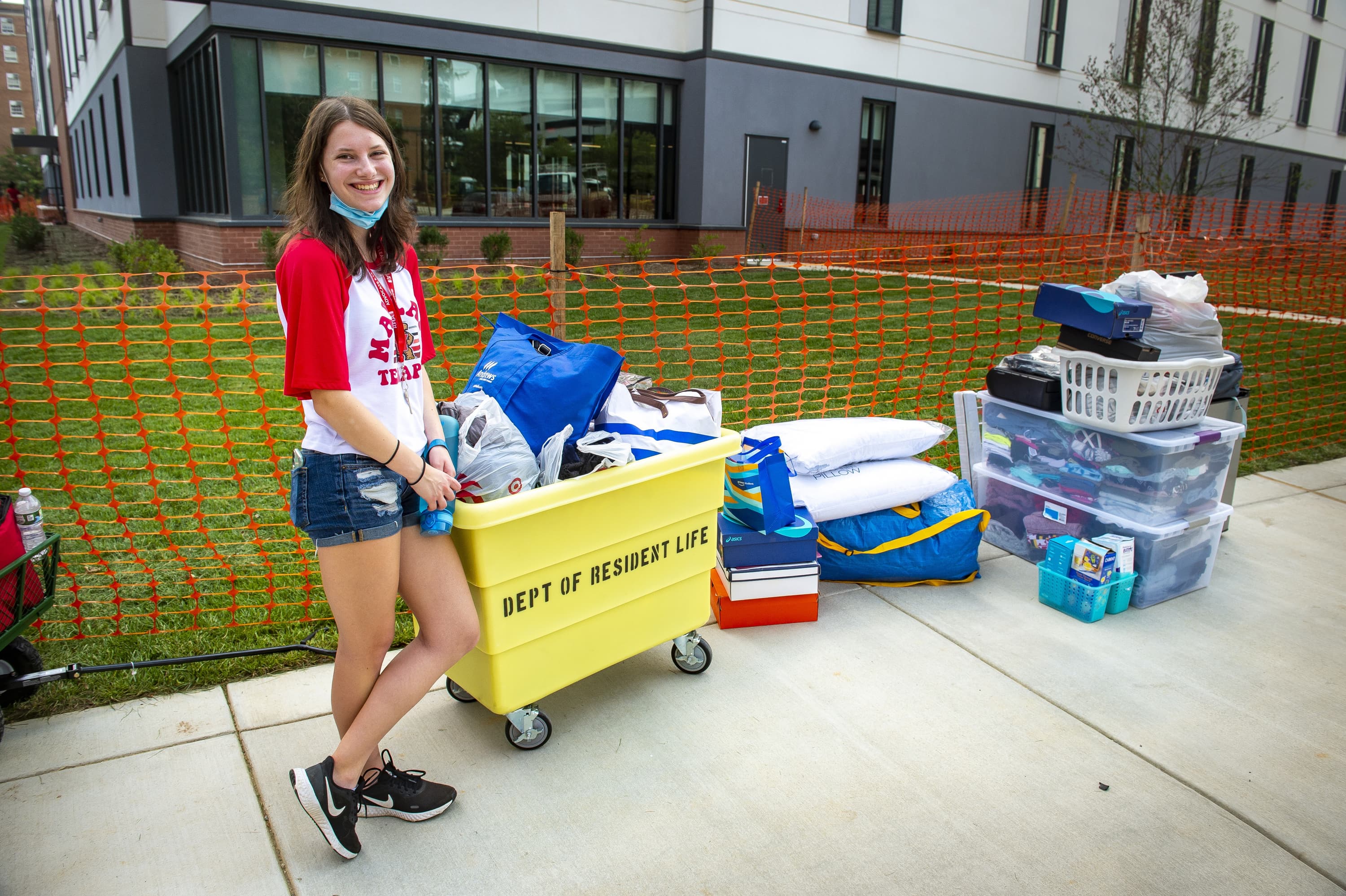 The Department of Resident Life is responsible for management of the residence halls and for offering educational and engagement programs and activities that create the Maryland Residential Experience for on-campus residents.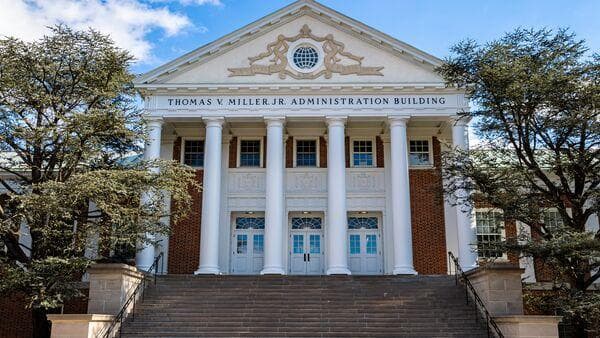 The Division of Administration is responsible for the university's administrative operations, the 1,352-acre campus and more than 14 million square feet of facilities.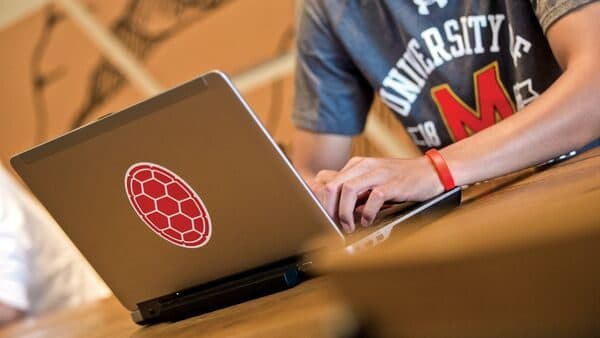 Empowering students, faculty, and staff to use information technology to achieve all the university's three missions of teaching, scholarship, and full engagement in our community and the world.