Places To Go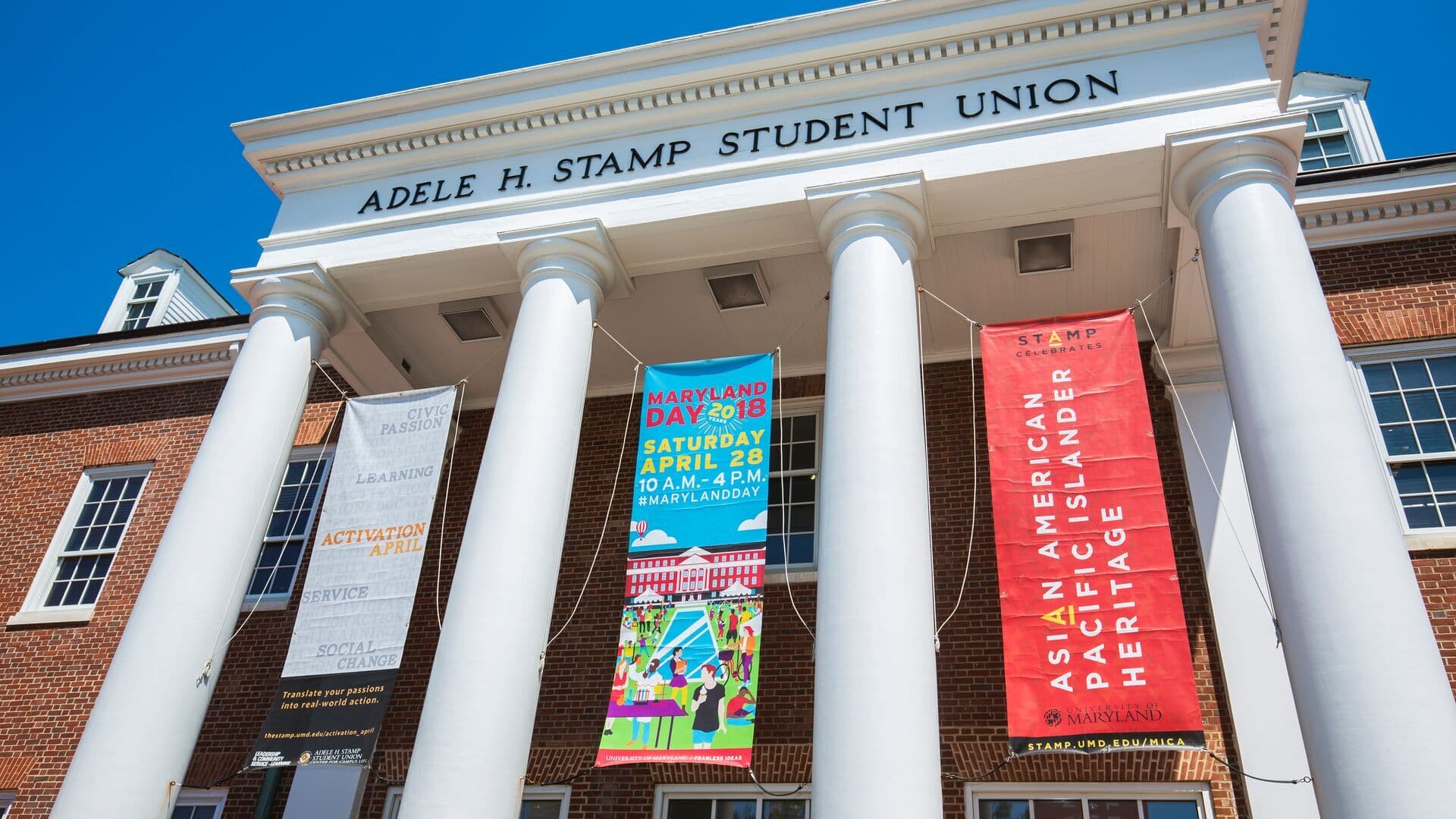 The Adele H. Stamp Student Union's mission is to create and sustain a student-centered environment that promotes academic success and personal development, and serve as a safe and inviting campus center with a strong commitment to multiculturalism, excellence and a positive work environment.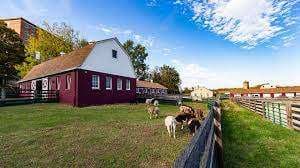 The Department of Animal and Avian Sciences Campus Farm provides essential hands-on learning opportunities for students and serves as a showcase for the Animal Sciences discipline to all campus visitors.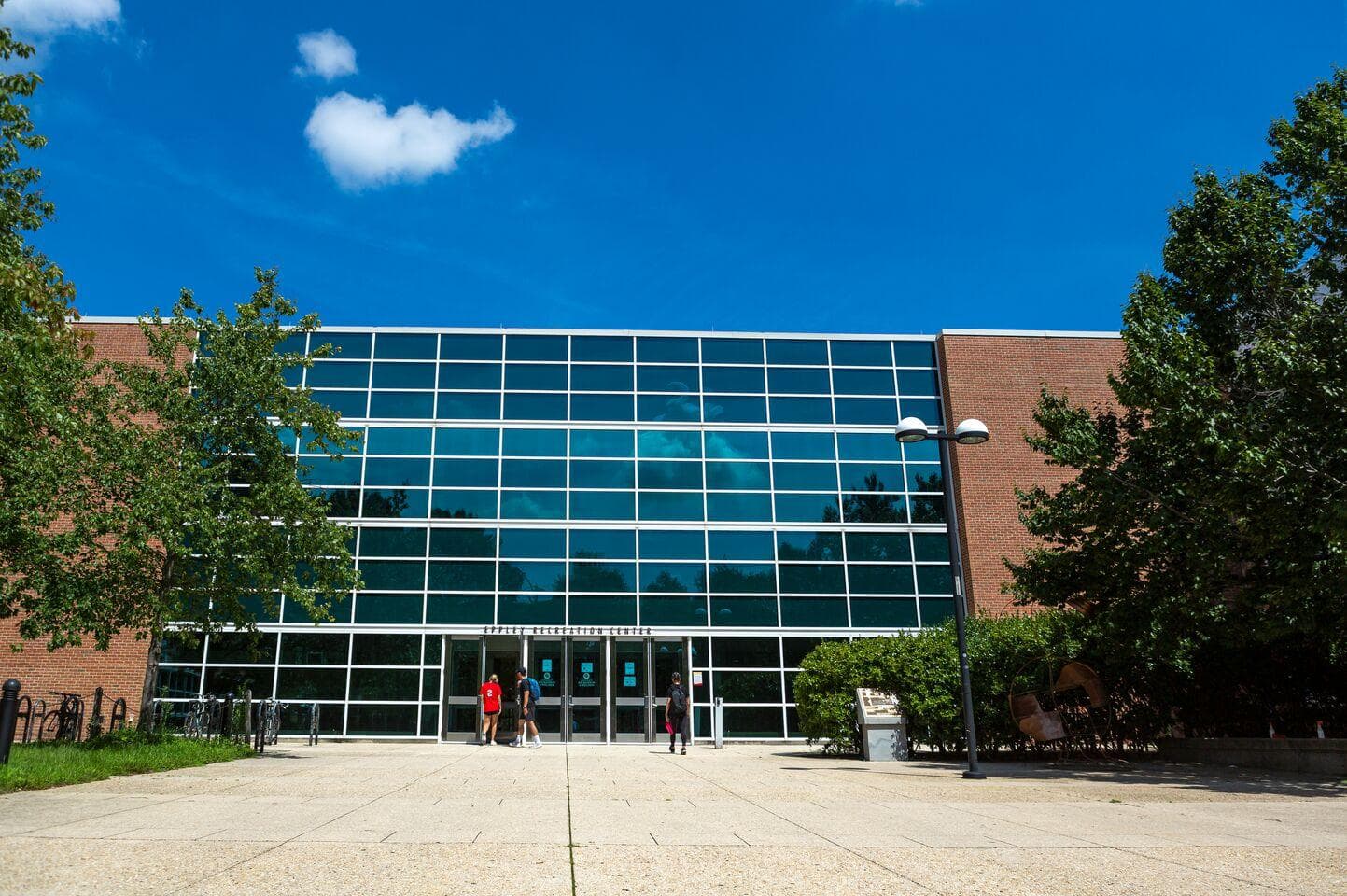 Located on North Campus, the Geary F. Eppley Recreation Center is an open and welcoming multipurpose facility that offers a wide variety of activities, including cardio and weight training, basketball, racquetball and squash, swimming, badminton, and group fitness classes.
The University Health Center provides high-quality, cost-effective health care and wellness programs in order to promote the health of the university community and support academic success.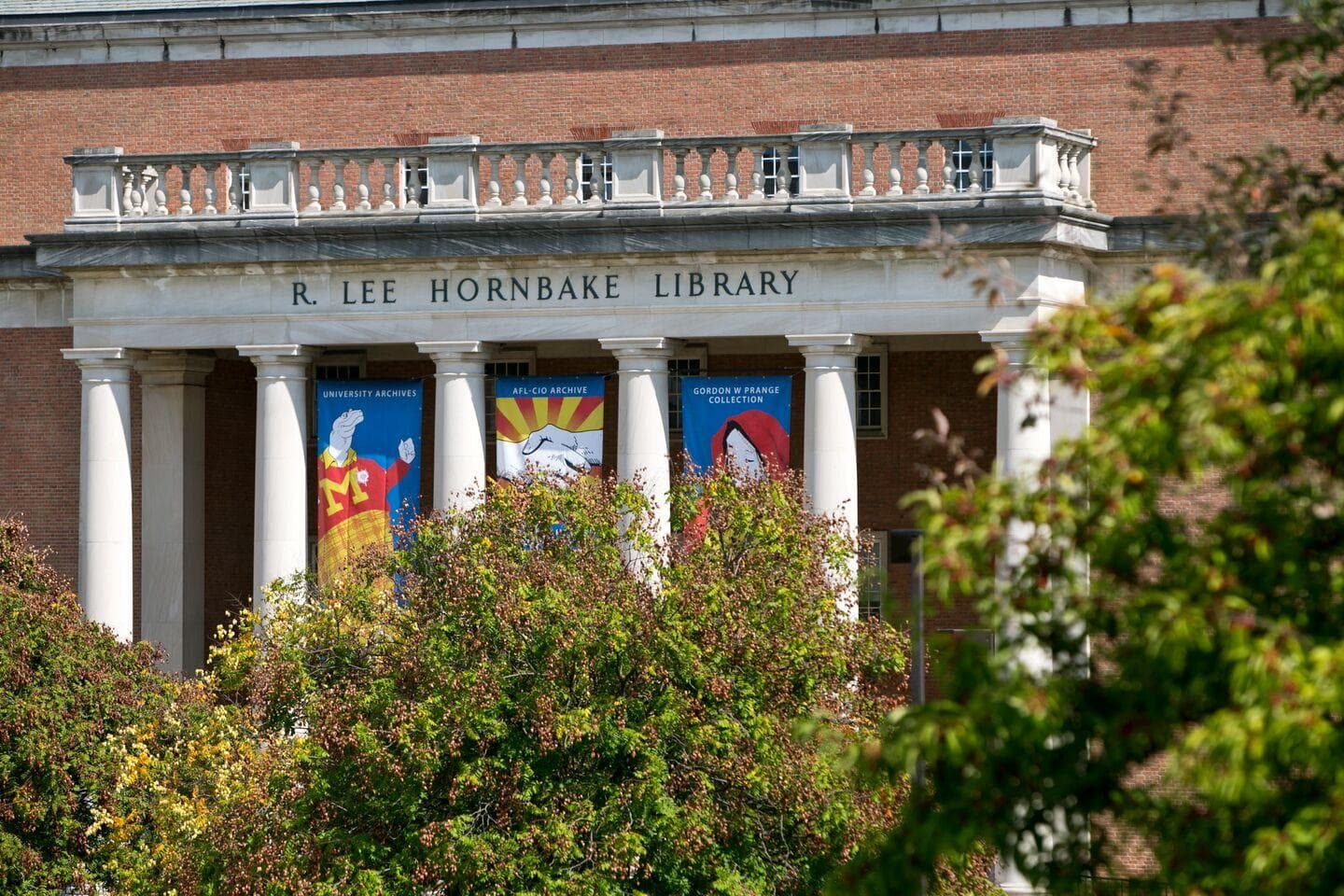 One of seven libraries on campus, Hornbake Library houses the University's Special Collections and University Archives, the Maryland Institute for Technology in the Humanities, an exhibition gallery and the Katherine Anne Porter Room.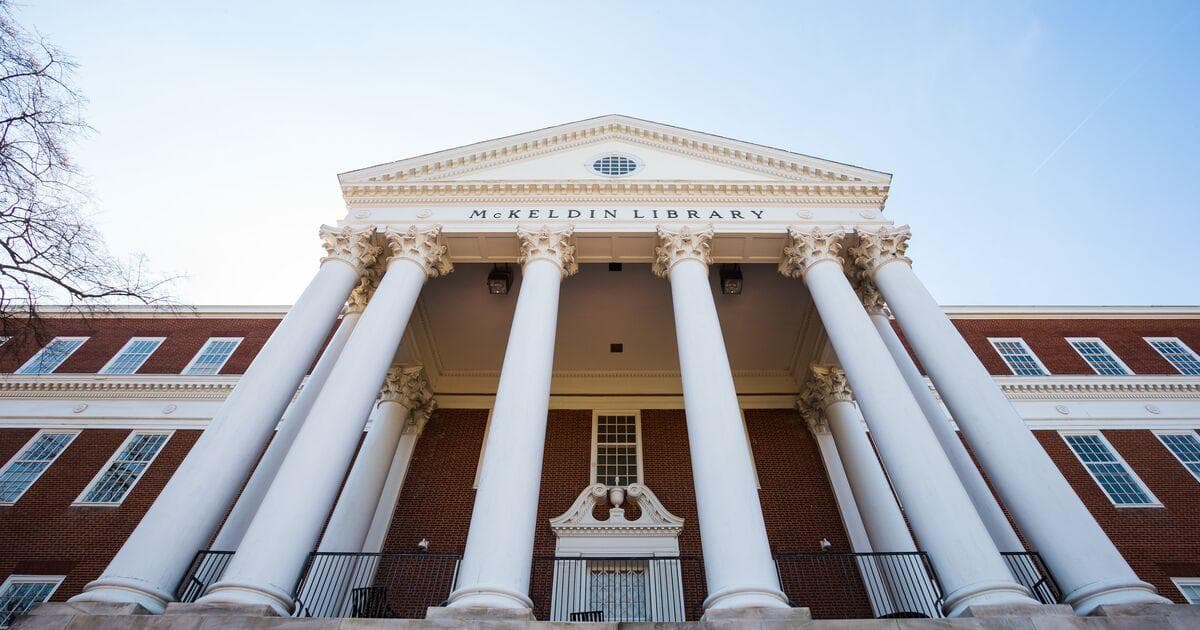 McKeldin Library offers a wide variety of services, spaces and collections to support research, teaching and learning across disciplines. It houses the Terrapin Learning Commons, Research Commons, MakerSpace, Undergraduate Writing Center, Graduate School Writing Center and Adaptive Technology Lab.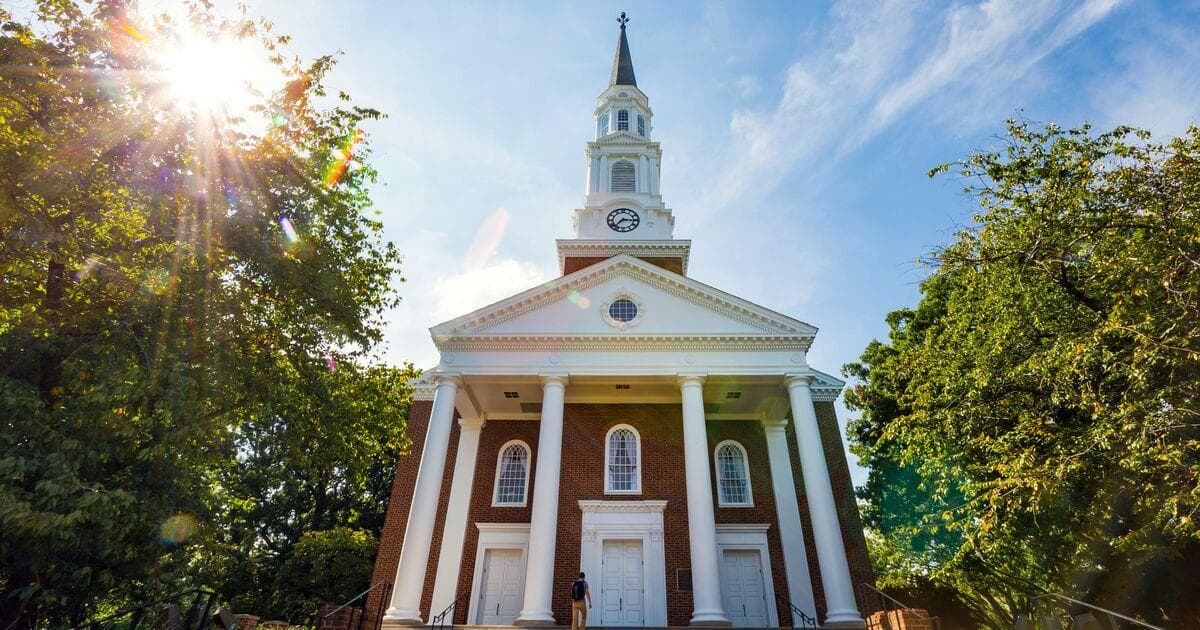 The Memorial Chapel serves as the center for religious life for the campus, and a venue for lectures, concerts, services, convocations, commencement ceremonies and weddings.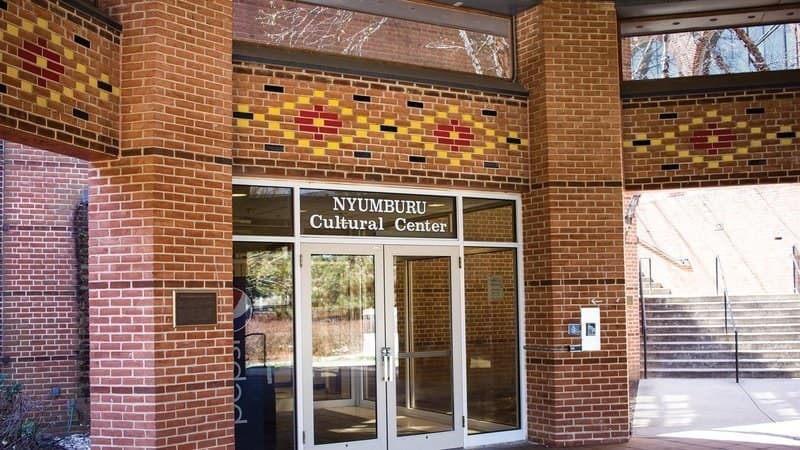 The Nyumburu Cultural Center has served the UMD community since 1971 and continues to build on its foundations as the Center for black social, cultural and intellectual interaction. Nyumburu's activities include lectures, seminars, art exhibits and workshops, as well as academic courses.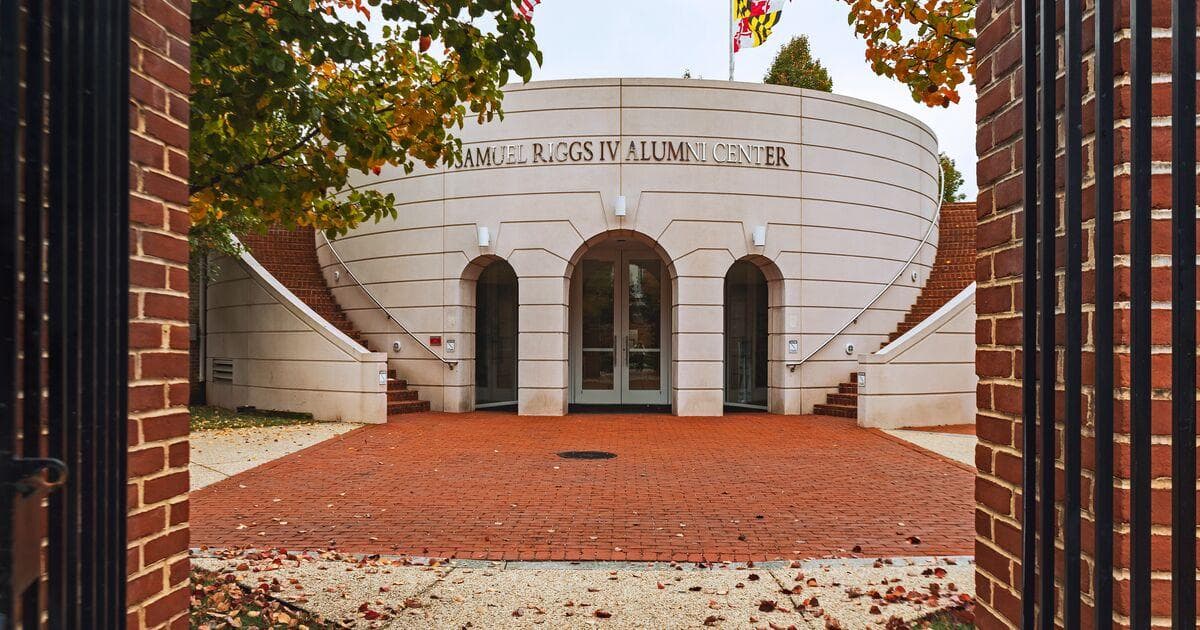 The Riggs Alumni Center is a monument to the achievements of Maryland graduates and a gathering place for friends of the university.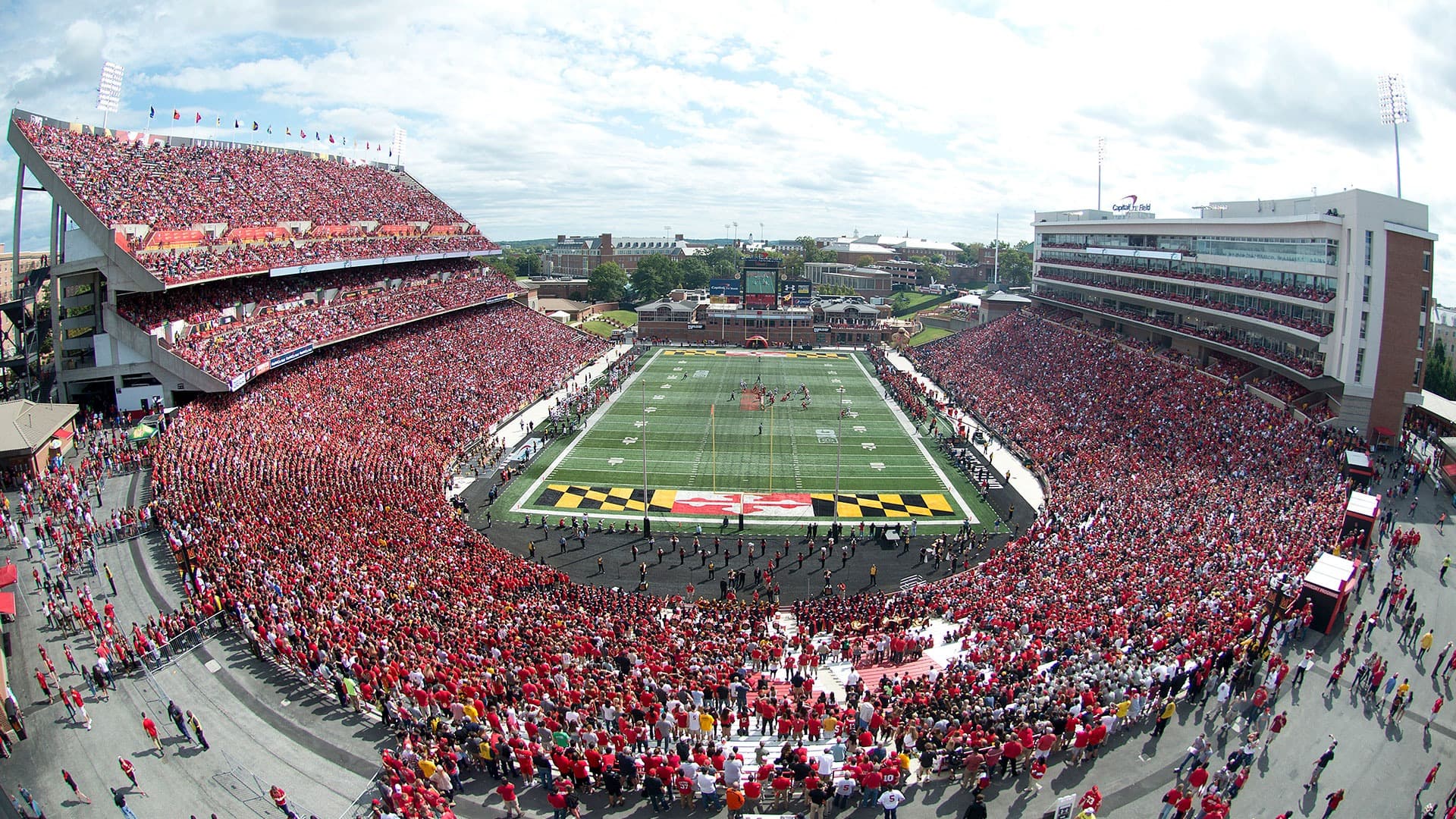 Capital One Field at Maryland Stadium, nestled in the corner of the University of Maryland's campus, has been home to national championship football and men's and women's lacrosse teams, and to more than 50 ACC track and field champions.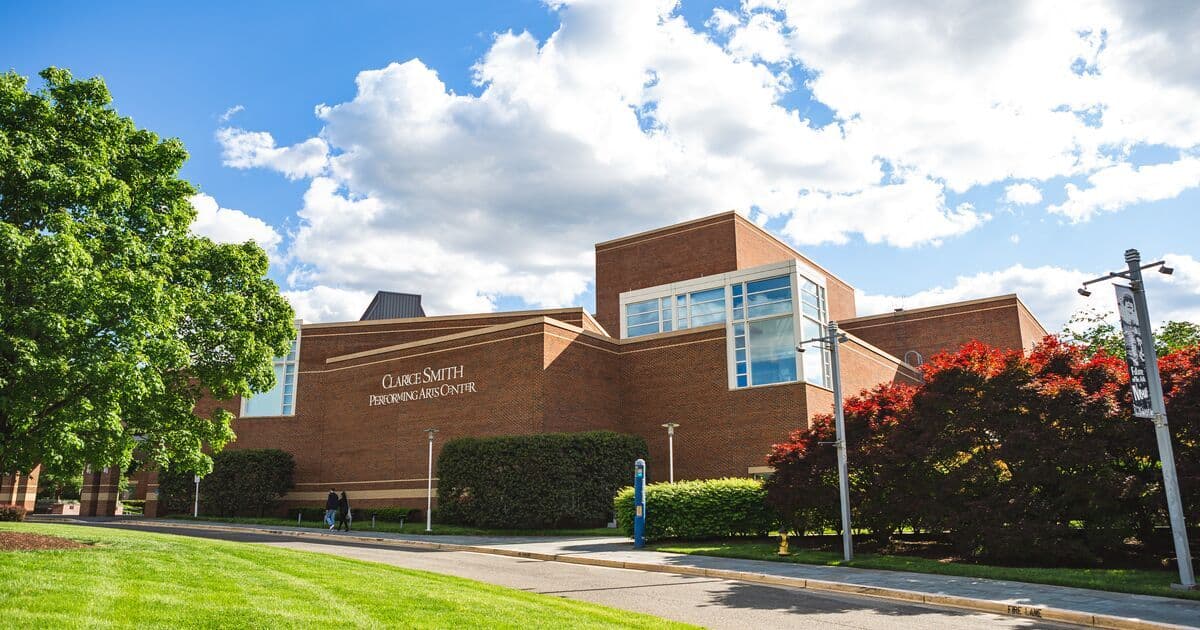 The Clarice Smith Performing Arts Center is where artists, arts scholars, students and arts administrators collaborate to spark inspiration and build a better future for the arts. The Clarice presents programs that advance the learning and research of students and faculty.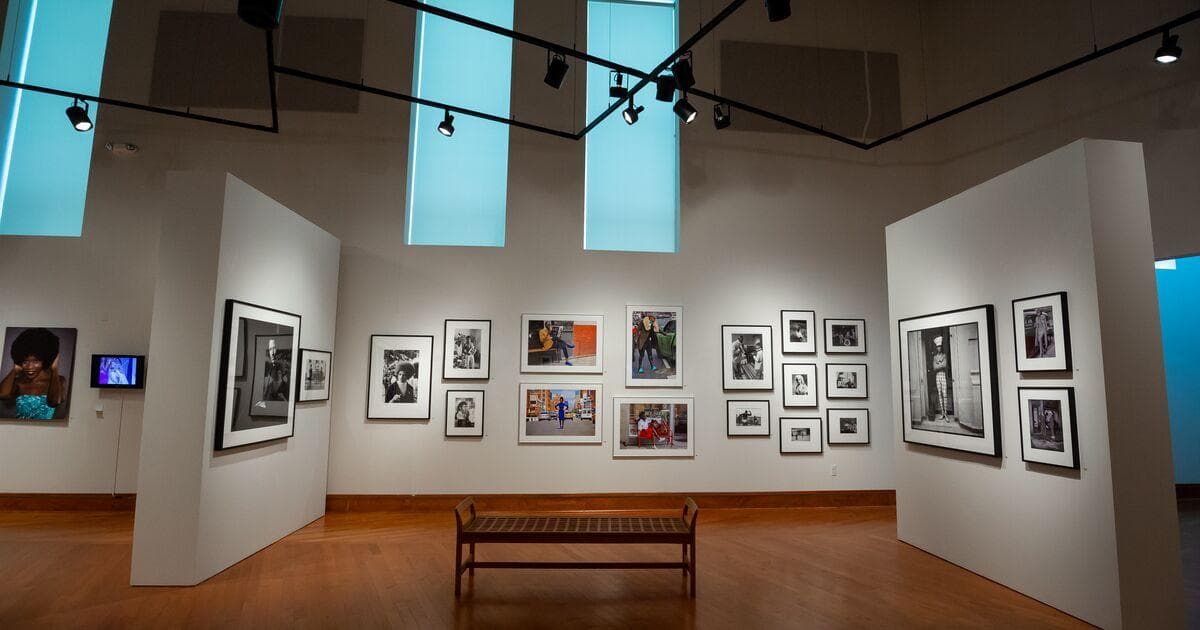 The David C. Driskell Center provides an intellectual home for artists, museum professionals, art administrators and scholars who are interested in broadening the field of African diasporic studies.