Disturbing the Peace: Placing Public Discourse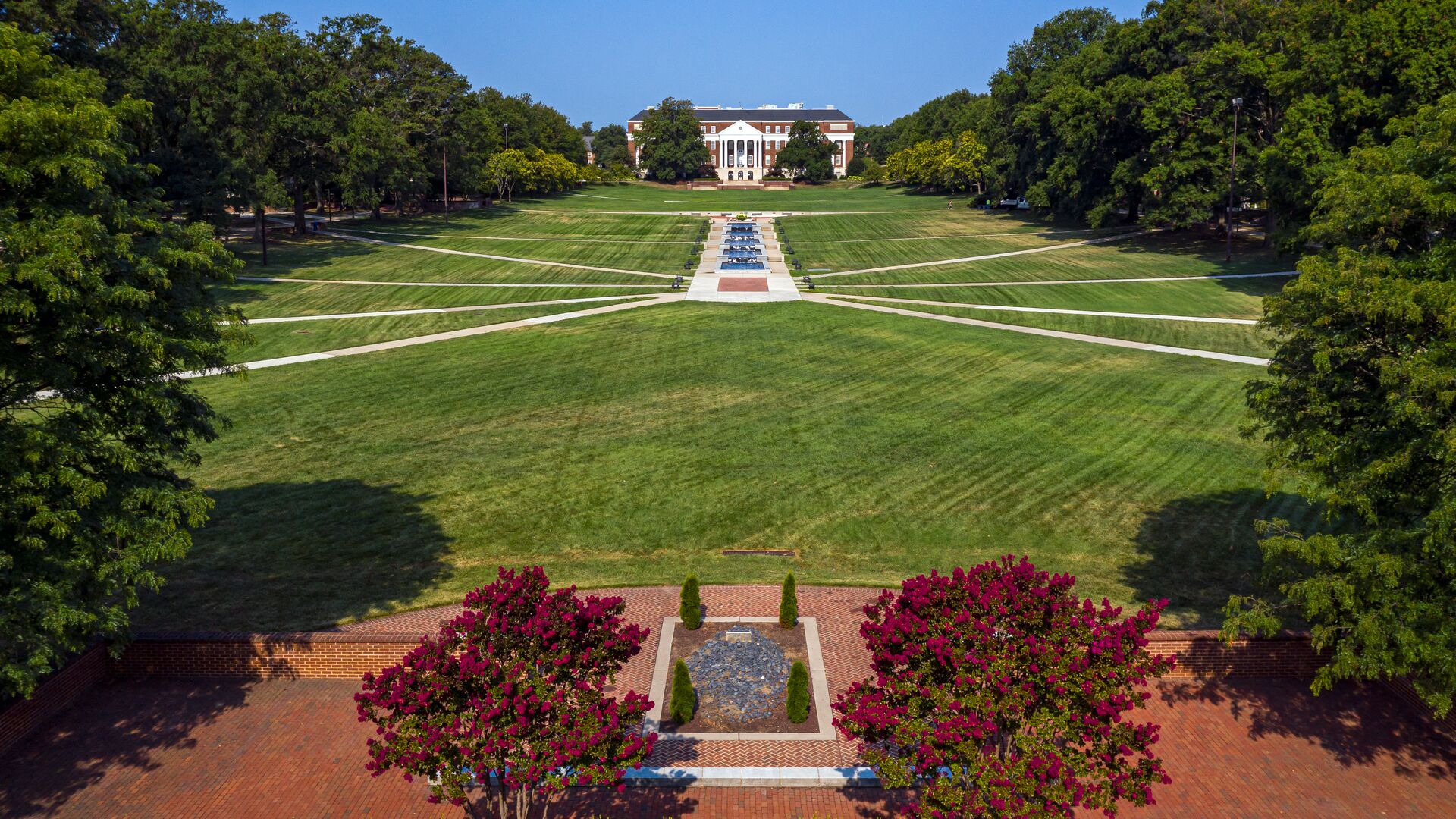 Speaker Bio:

Samantha L. Martin is an associate professor in the School of Architecture, Planning and Environmental Policy at University College Dublin. Her main research and teaching interests lie in Classical antiquity and the phenomenology of landscapes. She is the editor of Food and Architecture: At the Table (Bloomsbury, 2016) and co-editor of Mobs & Microbes: Market Halls, Civic Order & Public Health (Leuven, 2023). Her other book projects include New Directions in Ancient Urban Planning in the Mediterranean (Routledge, 2018) and a forthcoming monograph on the urban order of ancient Athens. She is presently the editor-in-chief of Architectural Histories, the field journal of the European Architectural History Network. Martin has long worked on archaeological excavations, beginning in 1999 in the Athenian Agora, and later at the Lofkënd Archaeological Project in Albania. Most recently she has served as the architectural historian for the Methone Archaeological Project in northern Greece. Martin has won many awards for her teaching, including the 2019 College Teaching Award at University College Dublin. In 2021 she was a Mellon Teaching Fellow at Dumbarton Oaks, Washington, DC. She has also received grants from the GAHTC, and in 2019 she established a STEAM learning initiative in Samburu, northern Kenya in 2019. An exhibition based on this initiative was named a flagship project by the Irish Research Council in 2020. She is currently a Senior Associate Member of the American School of Classical Studies at Athens. Martin completed her PhD in Architecture from the University of Cambridge in 2007. Before that she received an MPhil in the History and Philosophy of Architecture, also from Cambridge (2003). She is a graduate of Smith College.
Thaisa Way FASLA, FAAR is the Director for Garden & Landscape Studies at Dumbarton Oaks Research Library and Collection, a Harvard University research institution located in Washington DC. She is the PI for a Mellon Initiative, "Democracy and the Urban Landscape: Race, Identity, and Difference." As a landscape historian, she teaches history, theory, and design in at the College of Built Environments, University of Washington. She was awarded the Rome Prize in Landscape Architecture at the American Academy in Rome in 2016. Dr. Way served as the founding Director of Urban@UW, an initiative of the University of Washington. Her publications foreground questions of history, gender, and shaping the landscape. Her book, Unbounded Practices: Women, Landscape Architecture, and Early Twentieth Century Design (UVa Press, 2009/2013) was awarded the J.B. Jackson Book Award. From Modern Space to Urban Ecological Design: the Landscape Architecture of Richard Haag (UW Press 2015) explores the narrative of post-industrial cities and practices of landscape architecture. River Cities/ City Rivers (Harvard Press 2018) contributes to urban and environmental history. GGN 1999-2018 (Timber Press, 2018) is a foray into descriptions of design as a process. Her most recent book is co-edited with Eric Avila, Segregation and Resistance in the Urban Landscape.

Location
Contact
Baha'i Chair for World Peace
Event Tags
Schools and Units
Audience
Event Topics