Common Quandaries and the Graduate Writing Center Spring Series: Reading and Note Taking for the Literature Review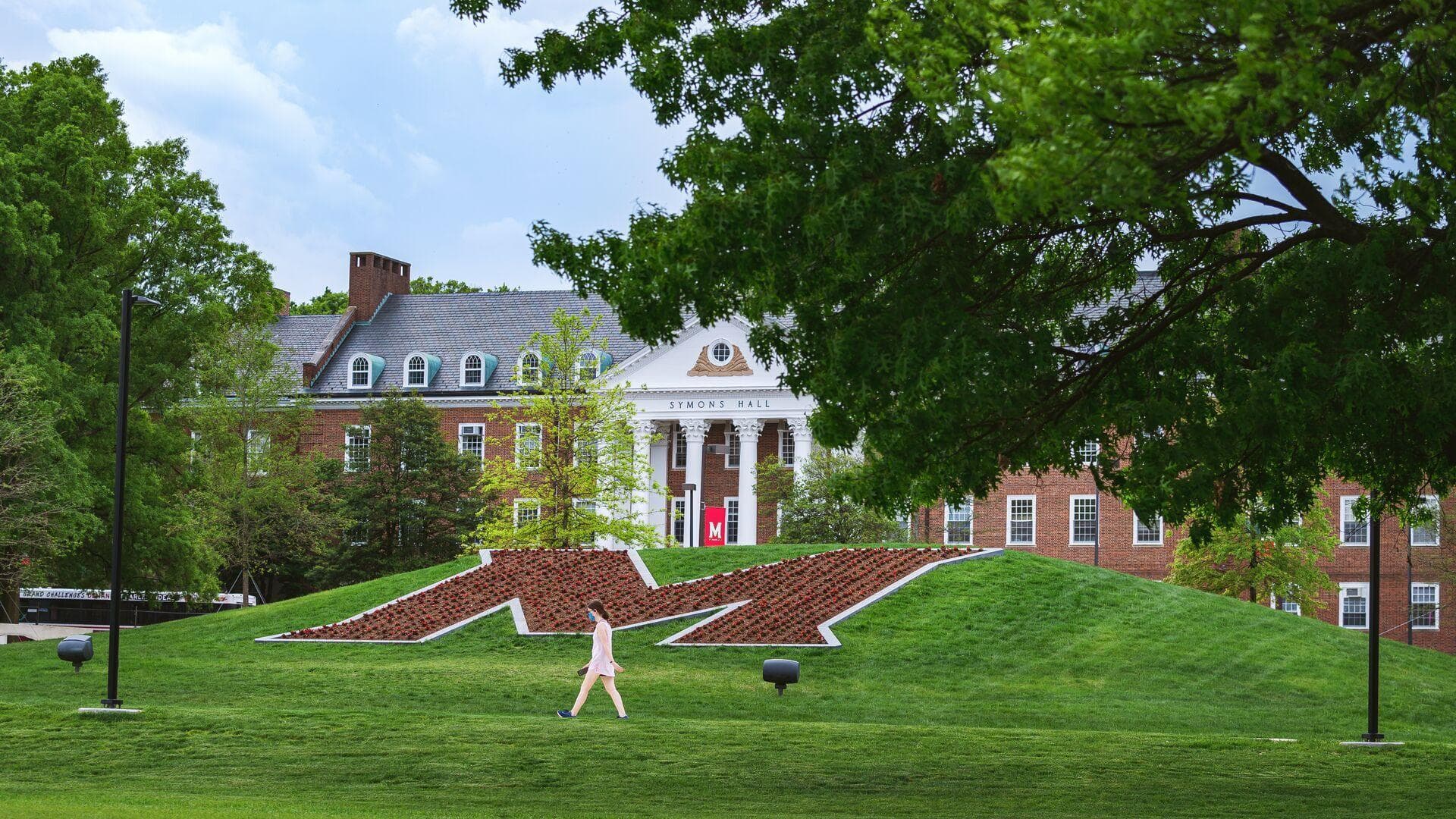 Powered by the Graduate Writing Center and Research Education at University Libraries. Common Quandaries workshop series offers introductions to a variety of skills, tools, and concepts to researchers on campus.
You've collected your articles—now you have to read them! Join us to learn more about reading for writing, effective note taking, and writing brief summaries for literature review process.
Location
Contact
Hosted By
Event Tags
Schools and Units
Audience
Tags
Event Topics