Common Quandaries and Graduate Writing Center Spring Series: Understanding the Literature Review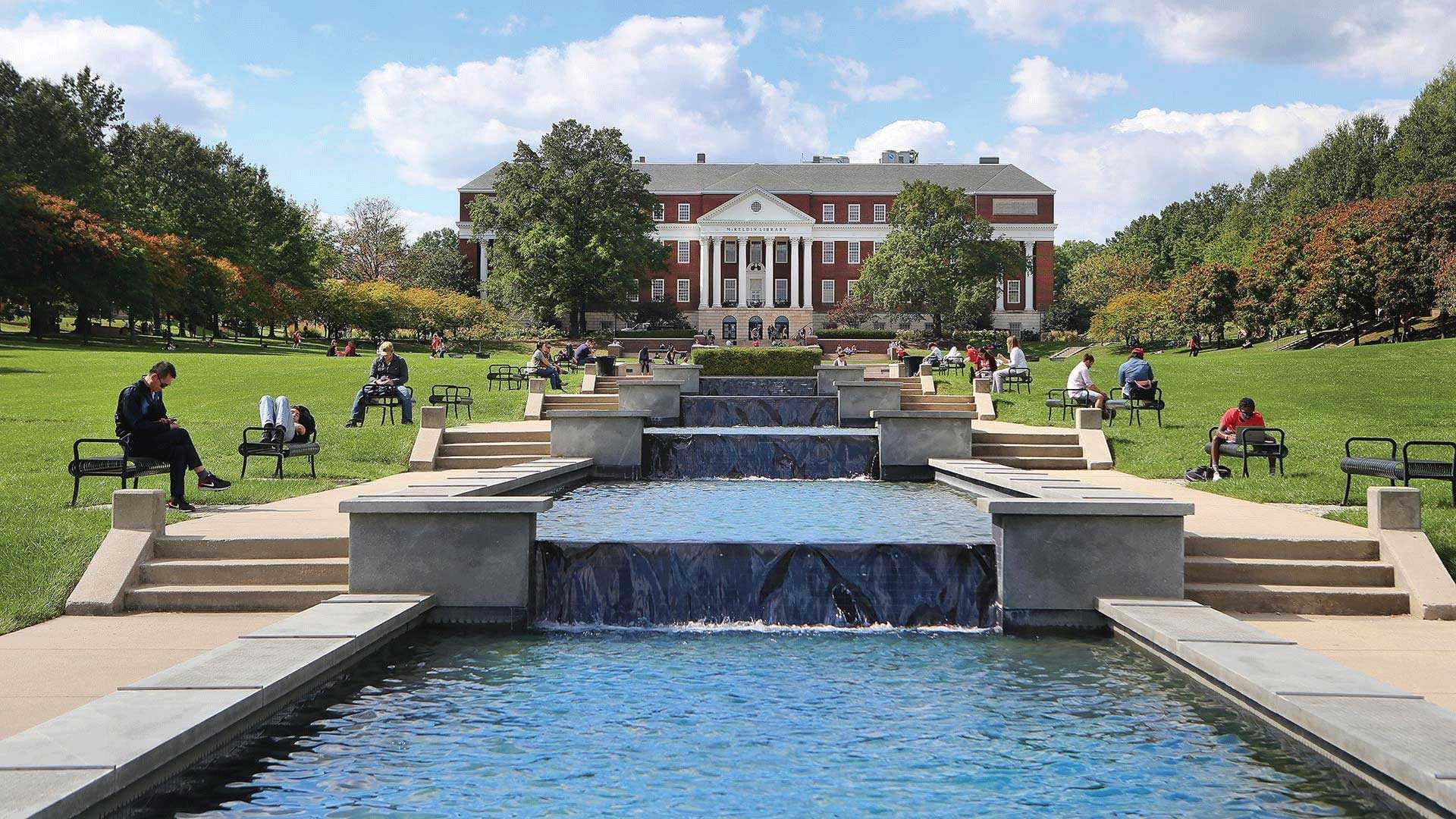 Powered by the Graduate Writing Center and Research Education at University Libraries. Common Quandaries workshop series offers introductions to a variety of skills, tools, and concepts to researchers on campus.
New to research writing at the graduate level, or getting ready to write your first literature review? Not sure how to start the process of a literature review? Join us for this workshop to understand the fundamentals of a literature review.

Location
Contact
Event Tags
Schools and Units
Audience
Tags
Event Topics