University Orchestra: Tchaikovsky's Swan Lake Suite
To

The Clarice Smith Performing Arts Center, and Online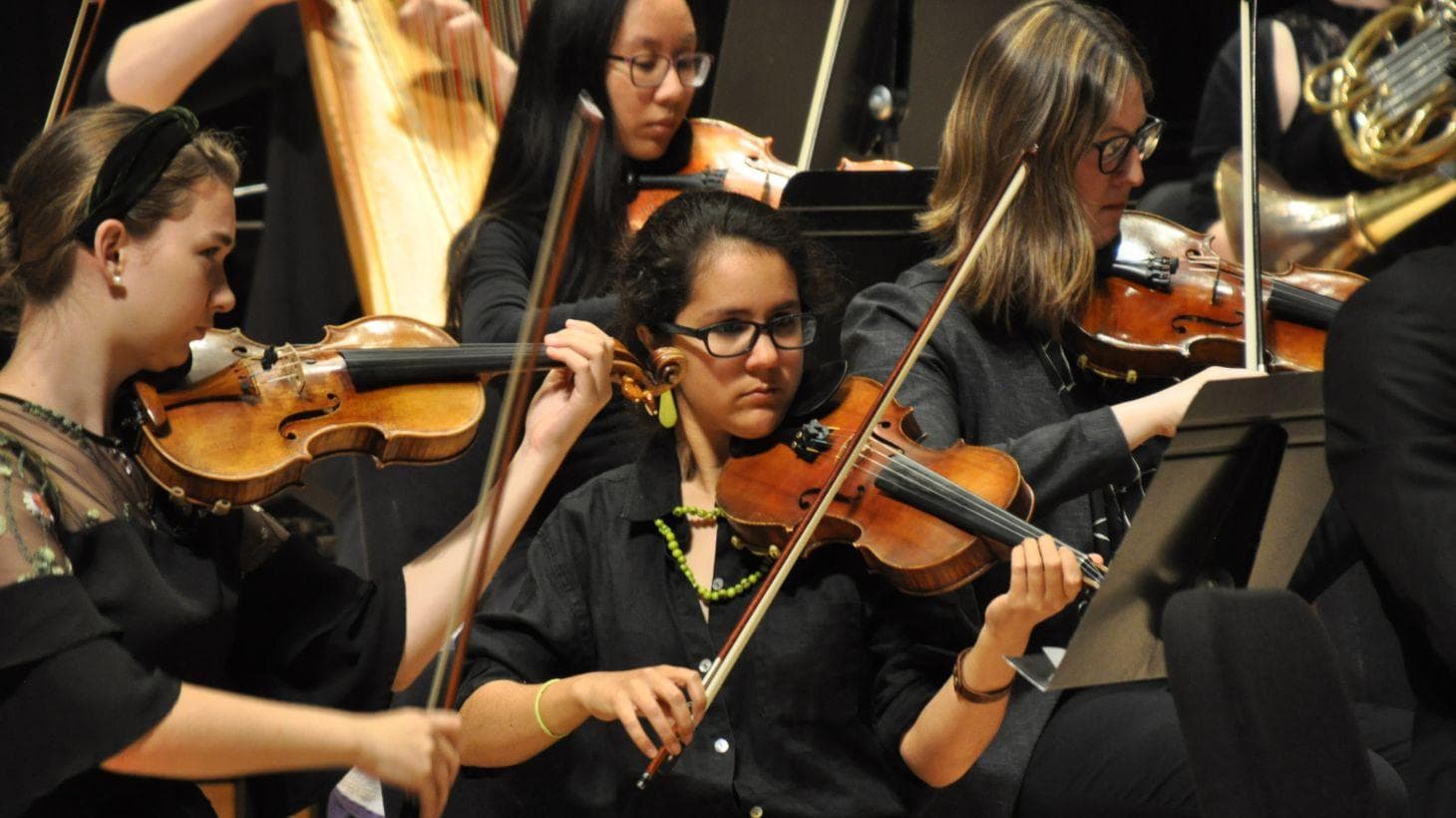 The University Orchestra (UOrch) performs its season opening concert featuring Pyotr Tchaikovsky's Swan Lake Suite and Vaughan Williams' Symphony No. 5.

About the University Orchestra (UOrch)
Led by students of the graduate conducting studio, UOrch (formerly UMRO) is a unique orchestra of musicians from across campus that performs four full concerts each season. Repertoire varies based on instrumentation and consists of works for both chamber and full orchestra.
Location
Contact
The Clarice Smith Performing Arts Center
Hosted By
Event Tags
Audience
Tags