to
Theme for UMD's 2023 Pride Month is Love me Tender, Love me Queer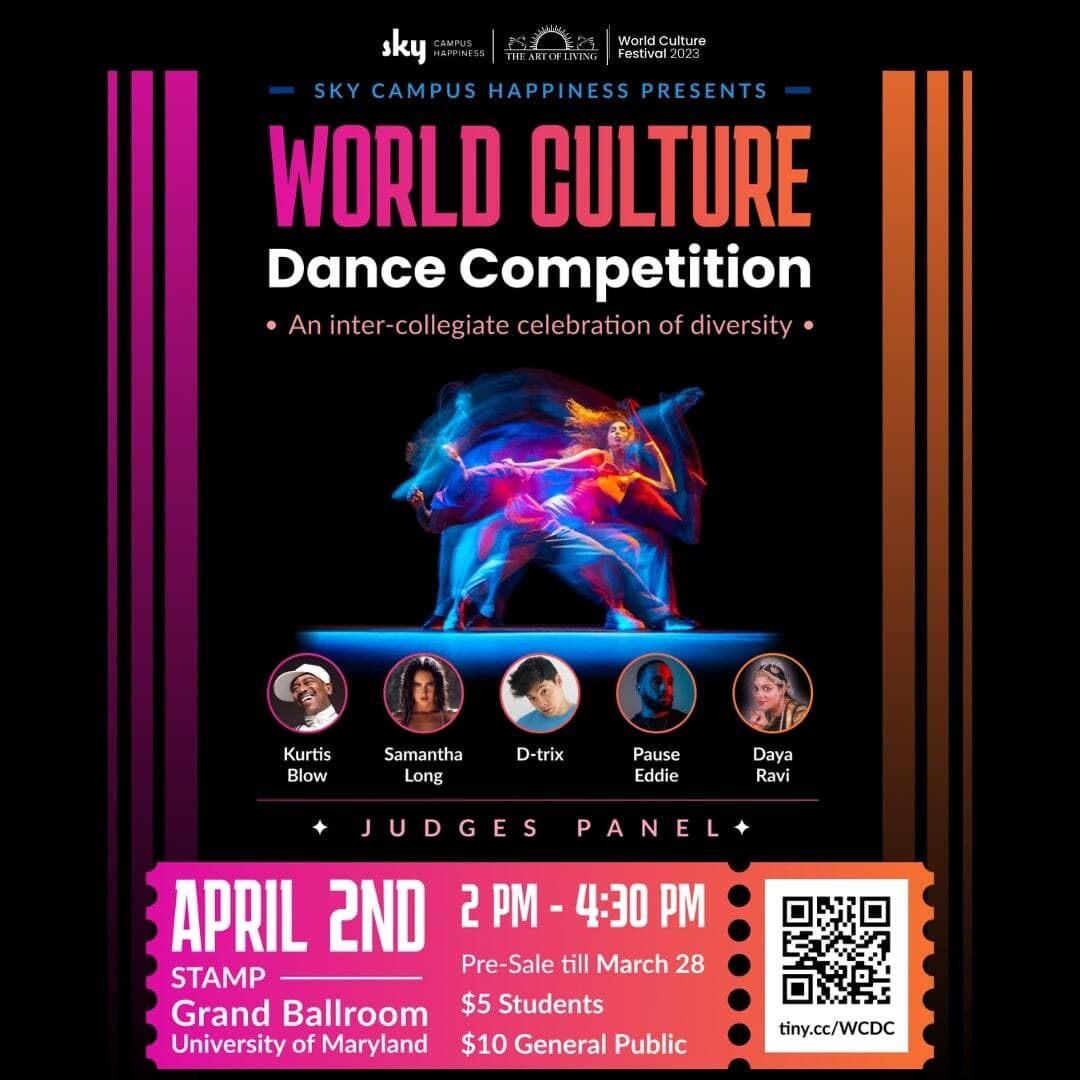 Intercollegiate World Culture Dance Competition in STAMP: April 2nd 2-4:30 Pm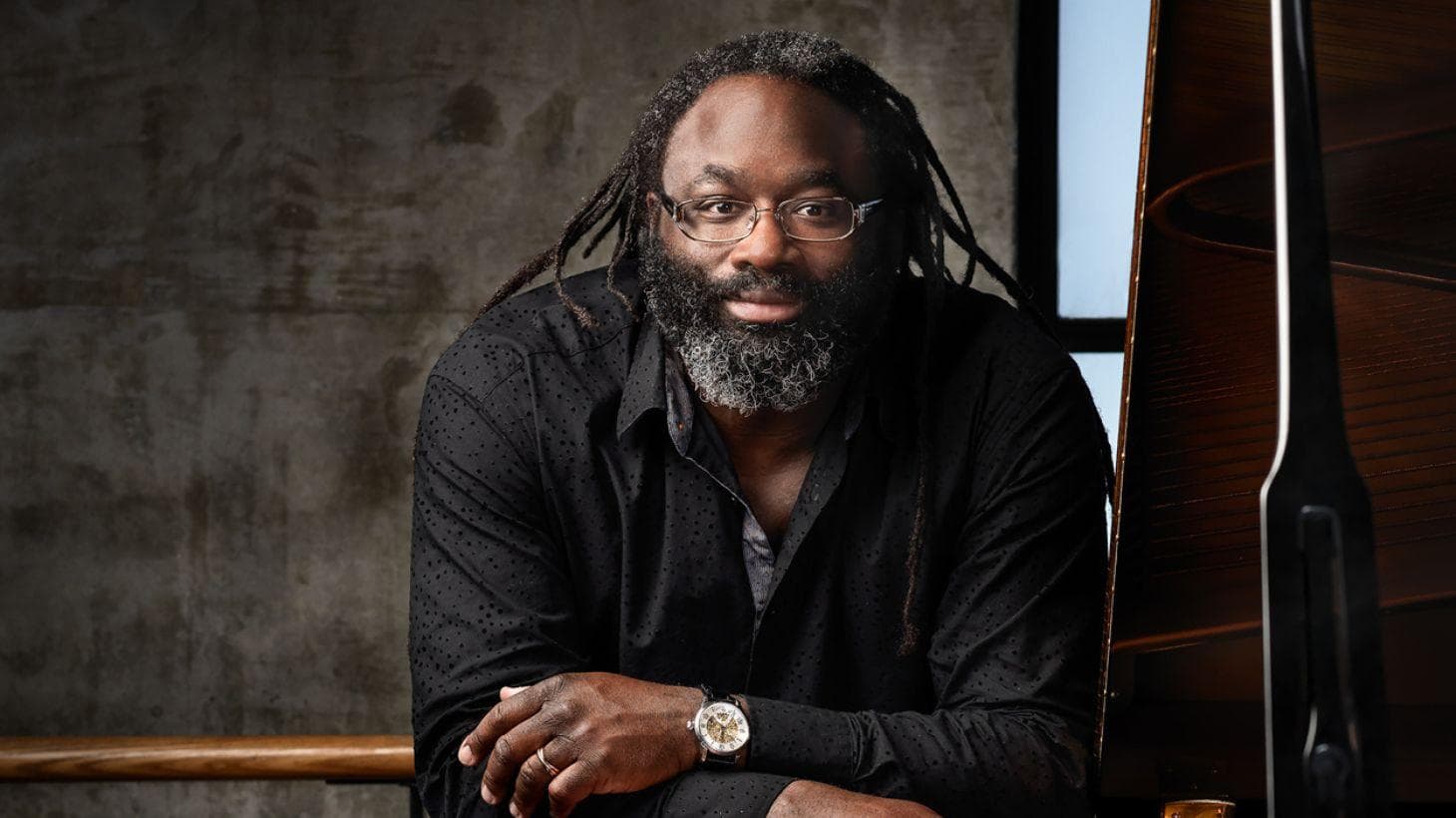 Among his generation of concert artists, awarding-winning pianist Awadagin Pratt is acclaimed for his musical insight and intensely involving performances in recital and with symphony orchestras.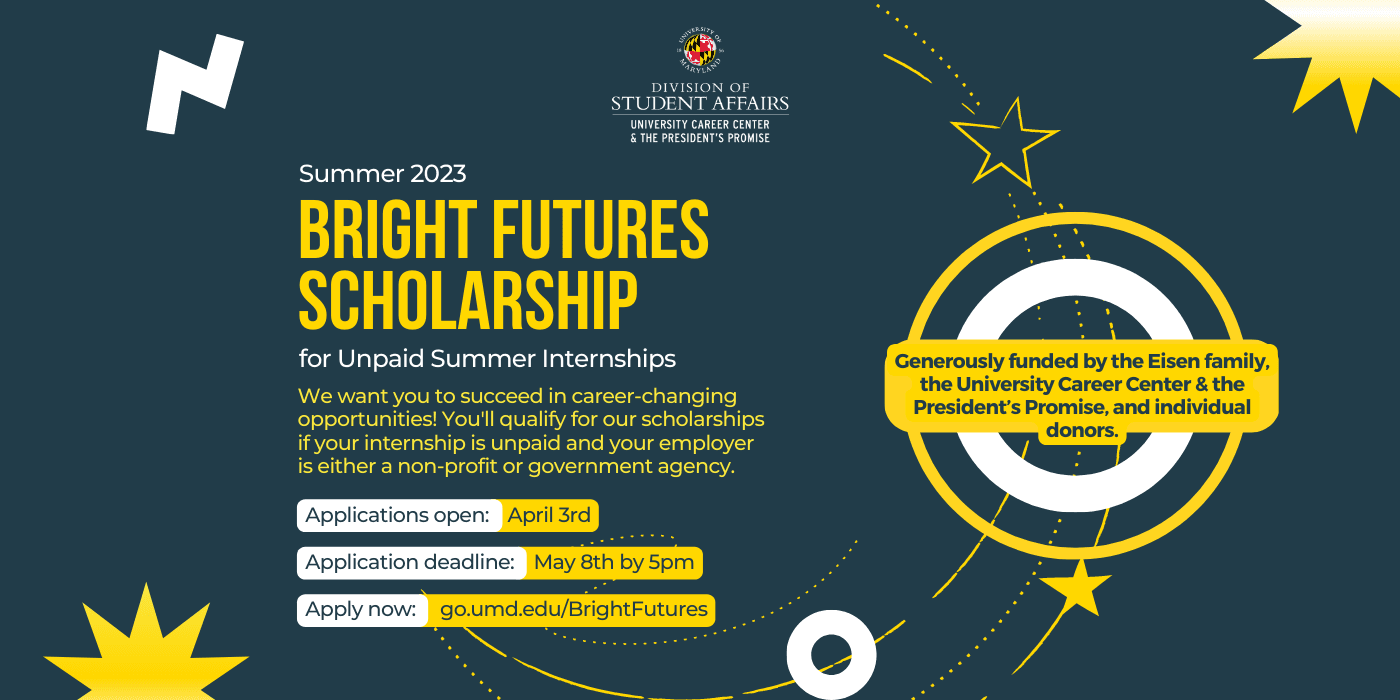 to
The Bright Futures Initiative awards students with need-based scholarships ranging from $100-$1,000 to help offset expenses incurred during unpaid internships.
to
DOTS and RecWell have partnered to host a week of cycling fun during this year's UMD Bike Week, April 3 to April 7.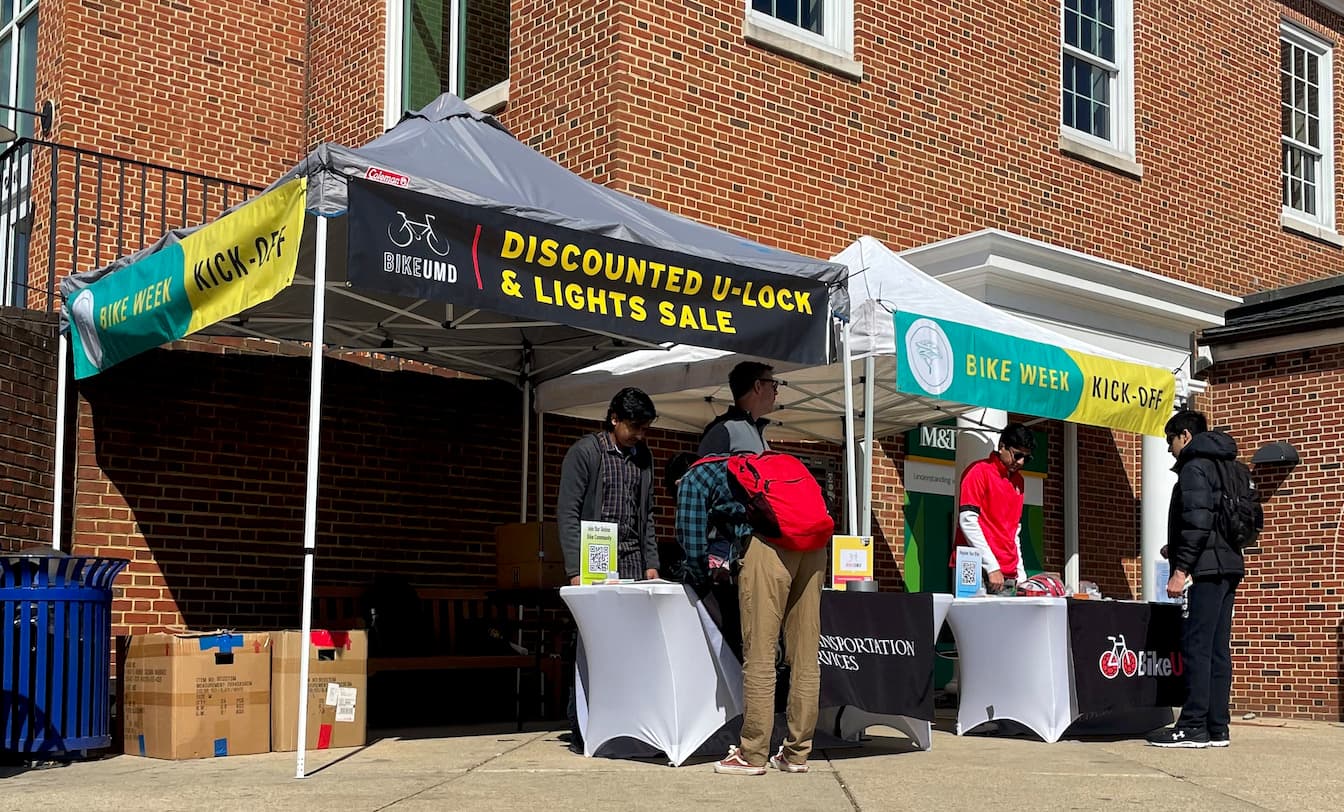 Stop by our table for your campus biking & scooting needs! Protect your shell and swing by our table for a free helmet! Need U-lock, or lights? We'll have them at student discounted prices of $20 each.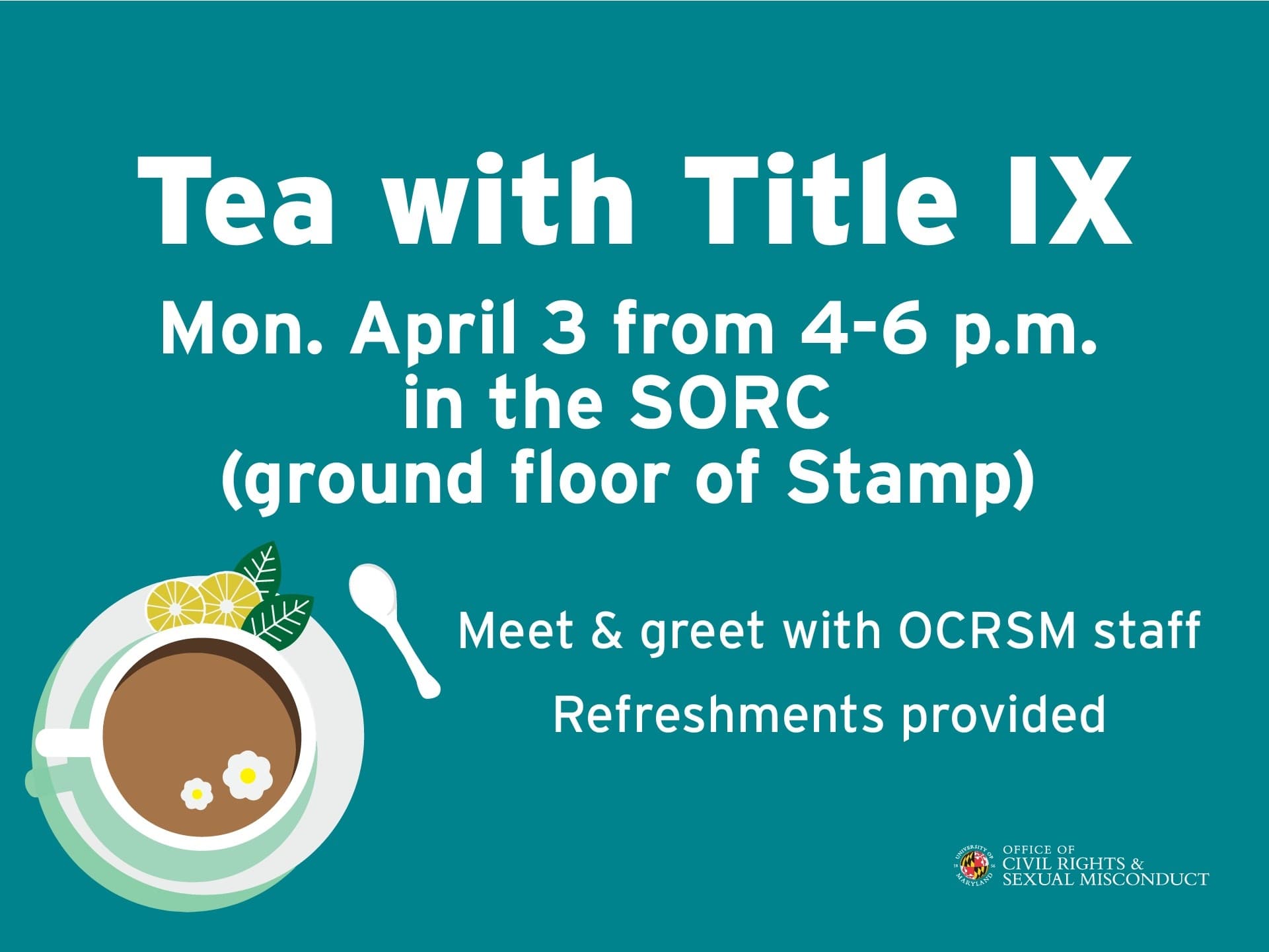 Come by to meet and greet members of the Office of Civil Rights and Sexual Misconduct (OCRSM) team in the Student Organization Resource Center (SORC) on the first floor of the STAMP from 4-6pm on April 3rd, 2023.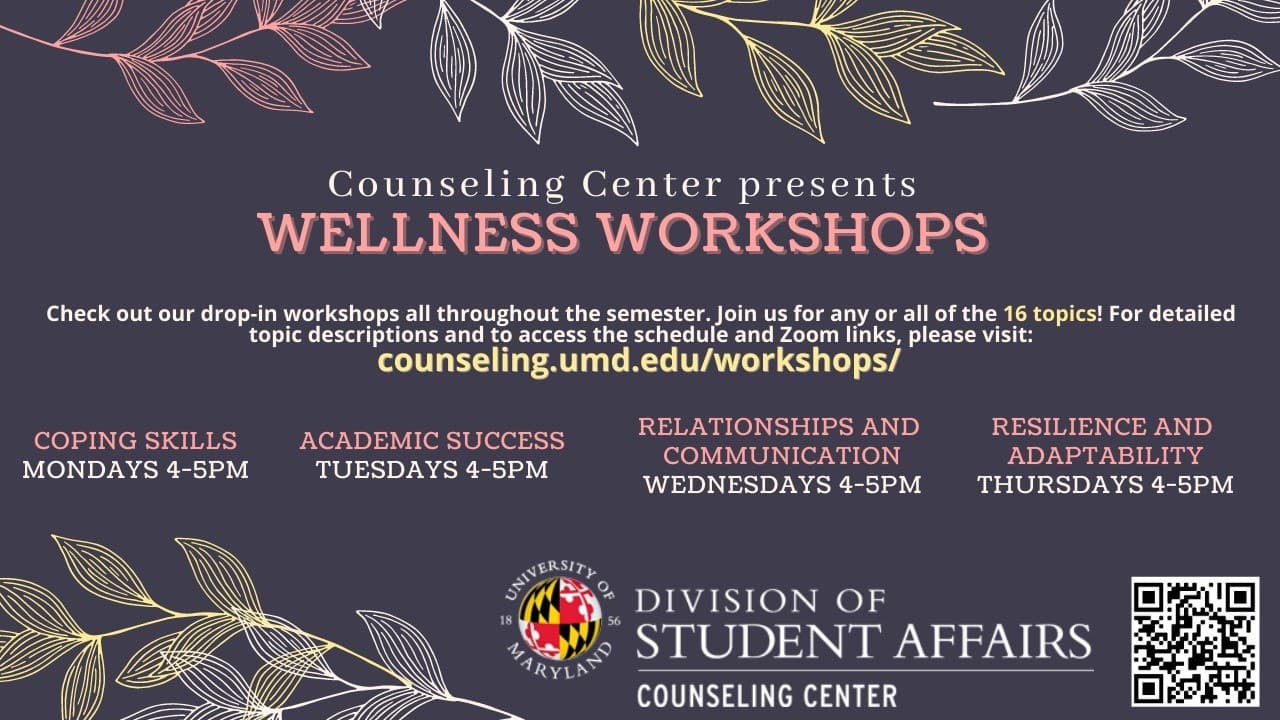 Practicing mindfulness can help you manage your emotions, accept your reality, and stay grounded. Learn techniques to build your mindfulness skills and practice with brief mindful meditations during the workshop.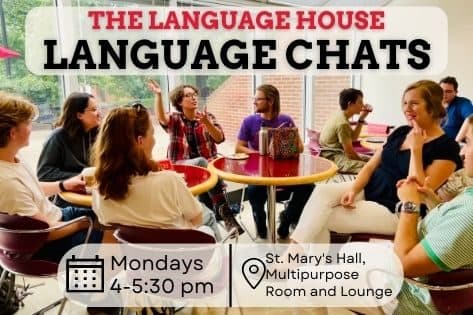 Great opportunity to meet in a casual setting and practice your languages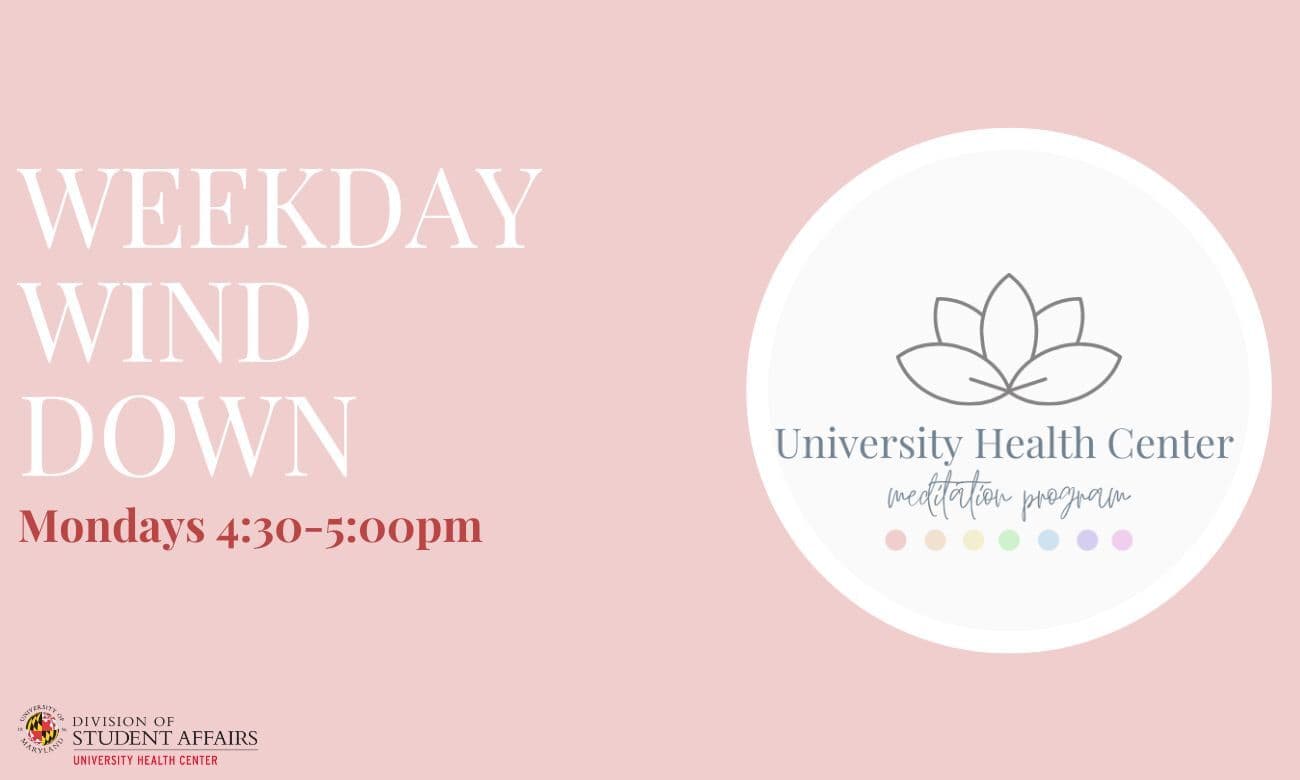 Drop-In Virtual Meditation Session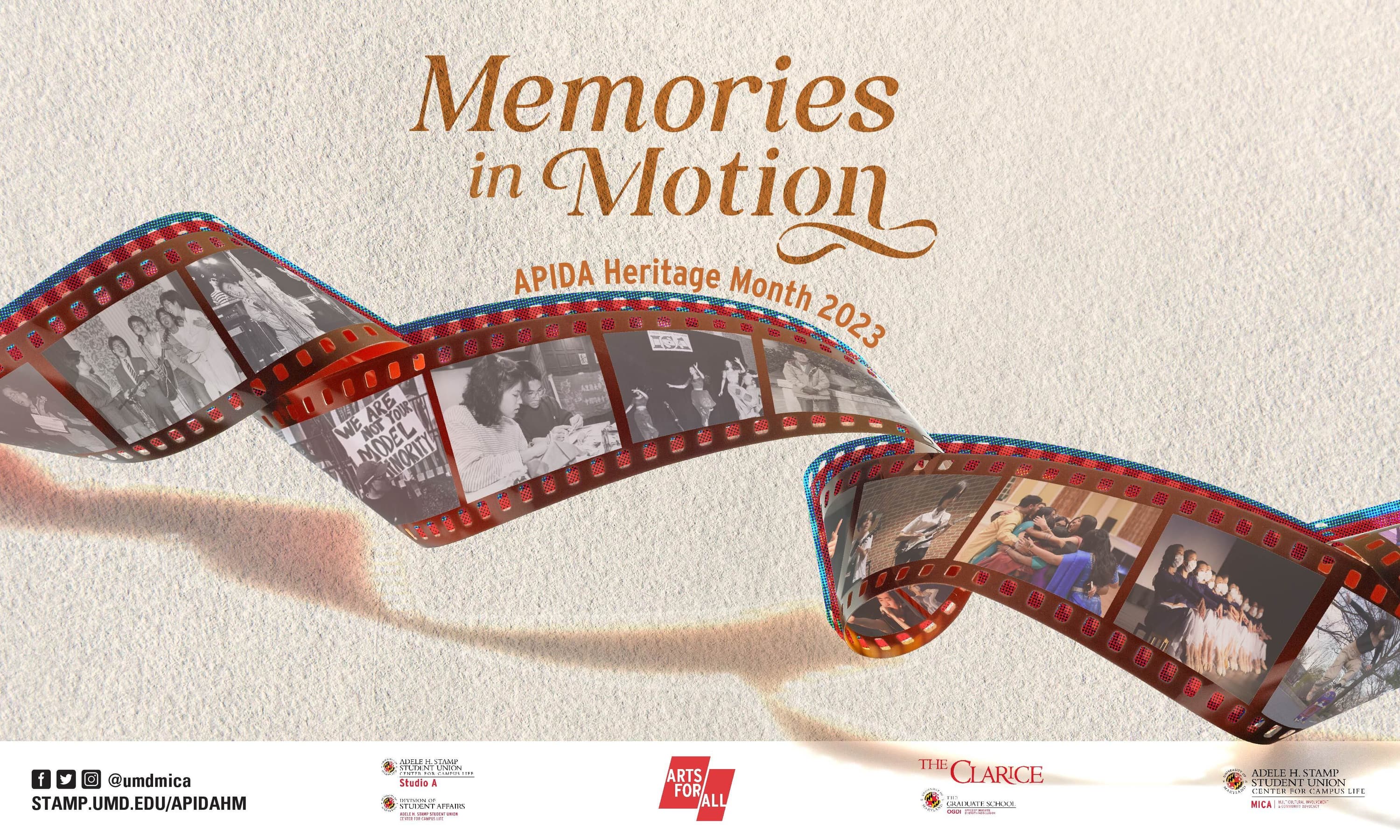 APIDAHM Kickoff: Looking into the Future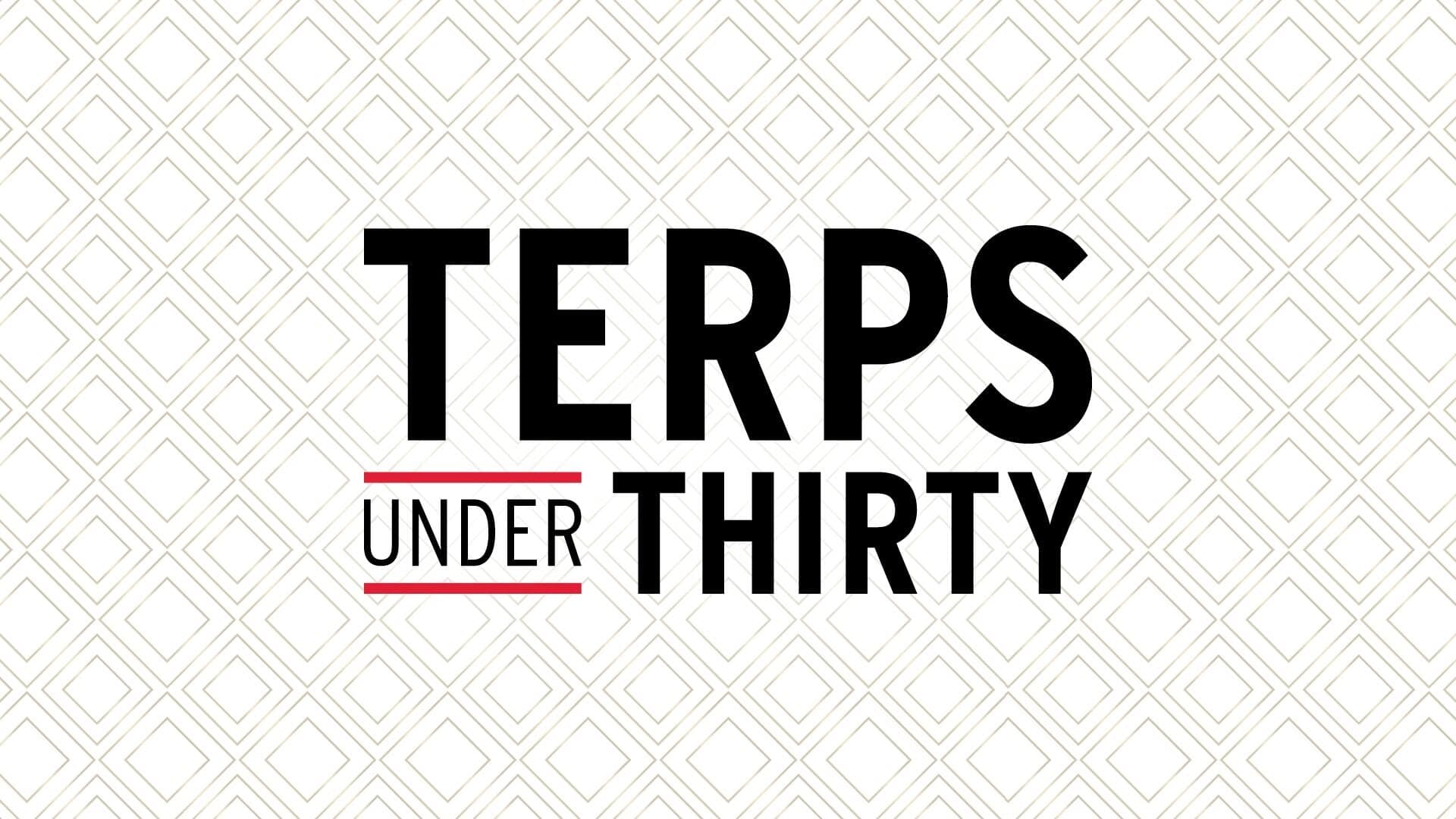 Through a TED talk-style program, this event features short talks from young alum speakers and an opportunity for Q&A from the audience. Additionally, this event will recognize the 2023 Alumni Association Rising Terp Award recipients.