STEAM Salon with Alison Harding: "Digital skills education in Maryland: Expanding access and equity in the digital environment"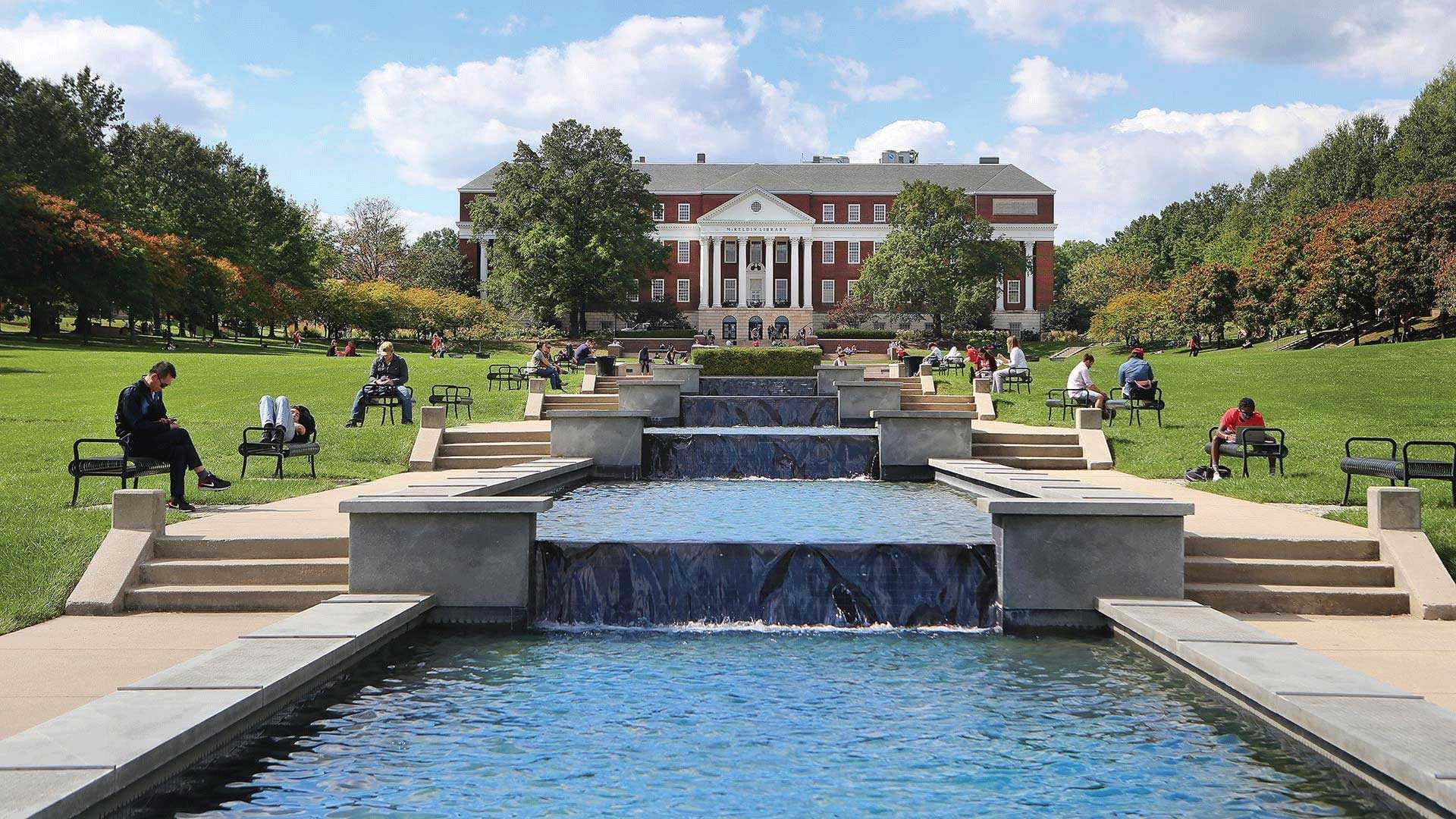 Powered by Research Education at University Libraries. STEAM Salon is an informal series held in the STEM Library featuring faculty and student speakers in science, technology, engineering, art, and mathematics who engage and inspire our university community with their current research.
While the pandemic brought a greater level of immediacy to the need for adequate digital hardware and skills in order to live, work, and participate in society, it only shed light on a digital inequity that existed long before. Efforts to engage those who are digitally disconnected are a priority, even outside of the extremes of the pandemic environment. In Maryland as of 2020, 23% of households do not have access to wireline broadband at home, and 18% do not have a desktop or laptop computer. These digitally disconnected households are disproportionately residents of Baltimore City and rural counties, low-income families, people of color, and older individuals. Lack of access to wireline broadband infrastructure plays a role in these disparities, however financial burden is also a major concern. The digital literacy of those who are disconnected creates a hurdle for proposals for large scale broadband adoption efforts. Low digital literacy skills can impede the adoption of broadband services, even if they are available and affordable.
In this presentation, Alison Harding (College of Information Studies) will expand upon the current state of digital skills equity in Maryland by presenting on the work that the collaborative team of researchers and educators from the iSchool and AGNR/Maryland Extension have undertaken to better understand the needs of Marylanders and address those needs. The focus will be on understanding what the needs of Marylanders are and the results of a study undertaken to understand what assets are already in place across the state.
Location
Event takes place in STEM First Floor.


Contact
Event Tags
Schools and Units
Audience
Tags
Event Topics