Seminar: The 2022 Asian Summer Monsoon Chemical and Climate Impacts Project (ACCLIP)
To

Atlantic Building, and Online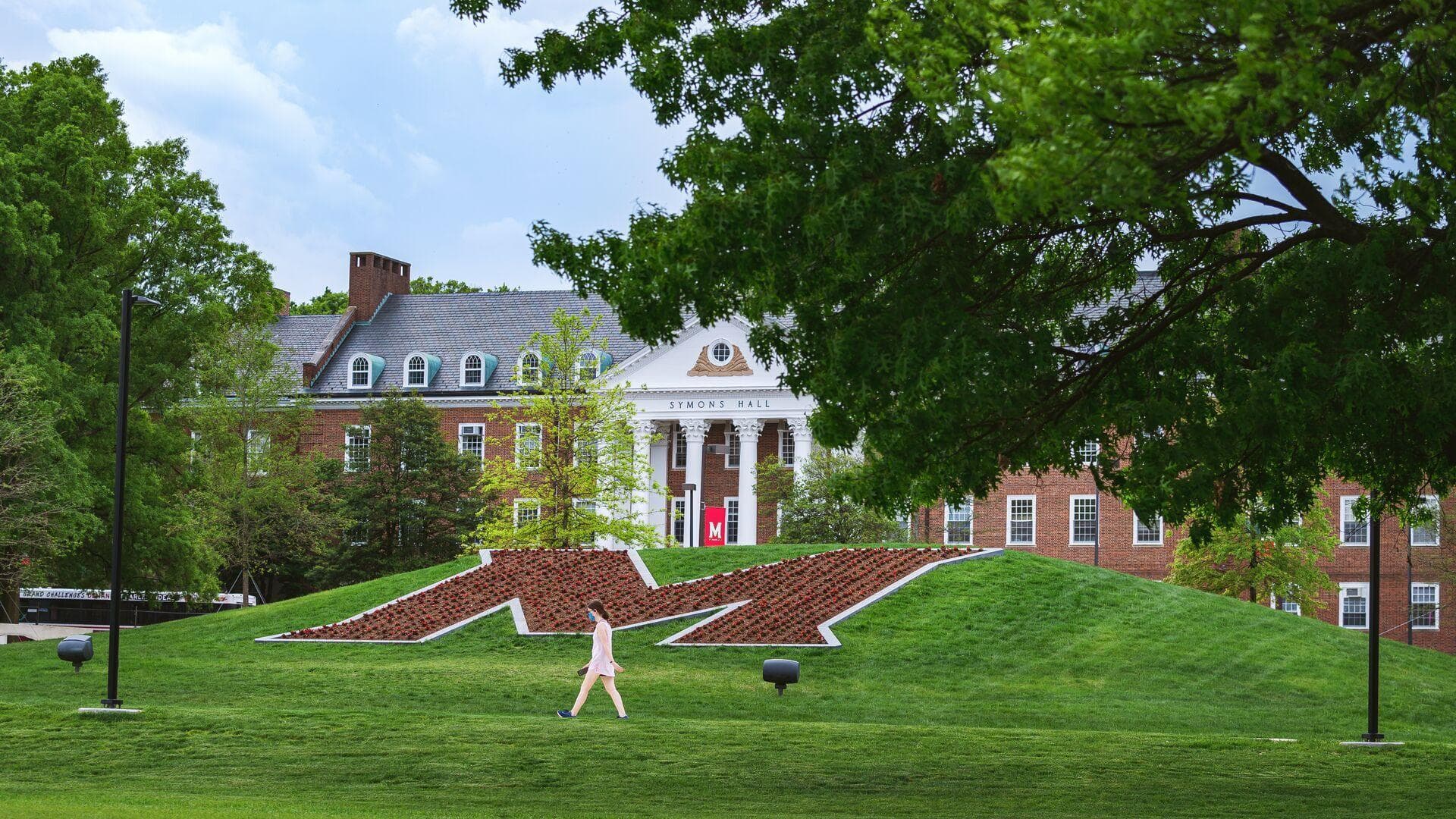 Abstract:
The Asian summer monsoon Chemical and Climate Impact Project (ACCLIP) used the NSF/NCAR Gulfstream V (GV) research aircraft, the NASA WB-57f research aircraft, the Korean NARA King Air, and a broad set of balloon launches to investigate atmospheric processes that influence ozone depletion and climate in the Korea/Japan region. The WB-57 and NSF GV part of the field campaign was flown from Osan Air Base, Republic of Korea during the July-August 2022 period.
The circulation of the northern hemisphere, upper troposphere, summer is dominated by the Asian summer monsoon anti-cyclone (ASMA or oftentimes called the Tibetan anti-cyclone). This anti-cyclonic summer flow develops in response to the southern Asia monsoon, and is broadly centered on Tibet. ACCLIP was designed to examine how the ASMA influences the upper troposphere and lower stratosphere of the northern hemisphere.
The presentation will provide background on the ASMA and discuss its wider importance. In particular, I will show some of the dynamical and transport aspects during the summer of 2022. The strength and flow aspects of the ASMA will be illustrated and shown in the context of a climatology. The ACCLIP mission will be described and flight overviews will be shown. Flow fields will show detrainment events from the ASMA to the Pacific Ocean domain. Flight profiles will also show how ACCLIP made extensive sampling of the ASMA's eastern flank – mapping of the vertical and horizontal structure in the upper troposphere and lower stratosphere.
Location
In-person at Atlantic Building room 2400. For a Zoom link please contact aosc-helper@umd.edu
Contact
Event Tags
Schools and Units
Audience
Tags
Event Topics