Publishing Your First Article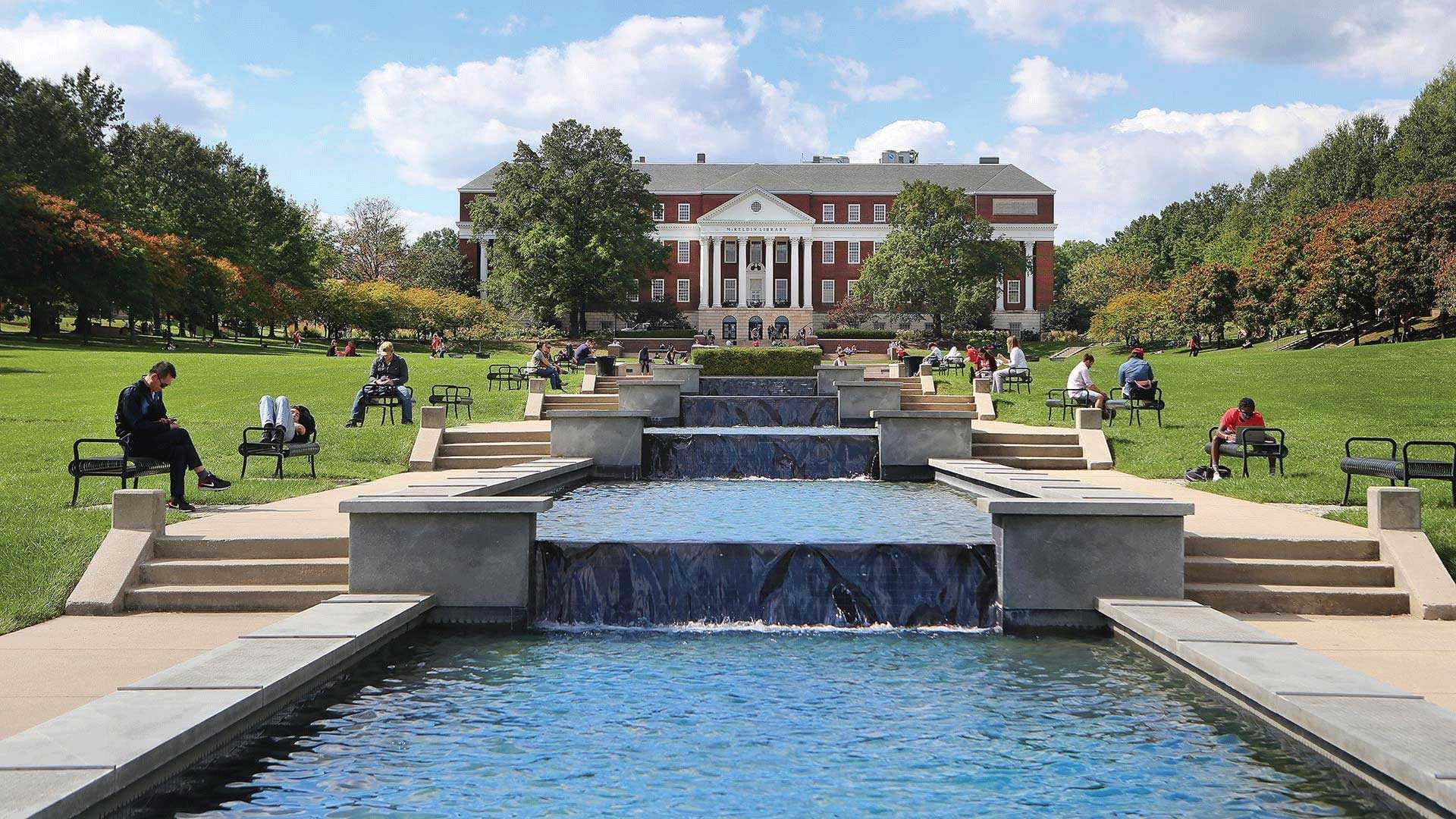 Powered by Research Education at University Libraries. Common Quandaries workshop series offers introductions to a variety of skills, tools, and concepts to researchers on campus.

Thinking about publishing your first article? Nervous? This one-hour workshop will provide a thorough overview of the publishing process from selecting a publication, to submission, to the peer review and editing process. With information about different publishing models, editorial timelines, and copyright and contract negotiation basics we will empower students to make informed decisions about sharing their research.
Location
Session takes place in McKeldin 6101
Contact
Event Tags
Schools and Units
Audience
Tags
Event Topics