Placeholder
To

Adele H. Stamp Student Union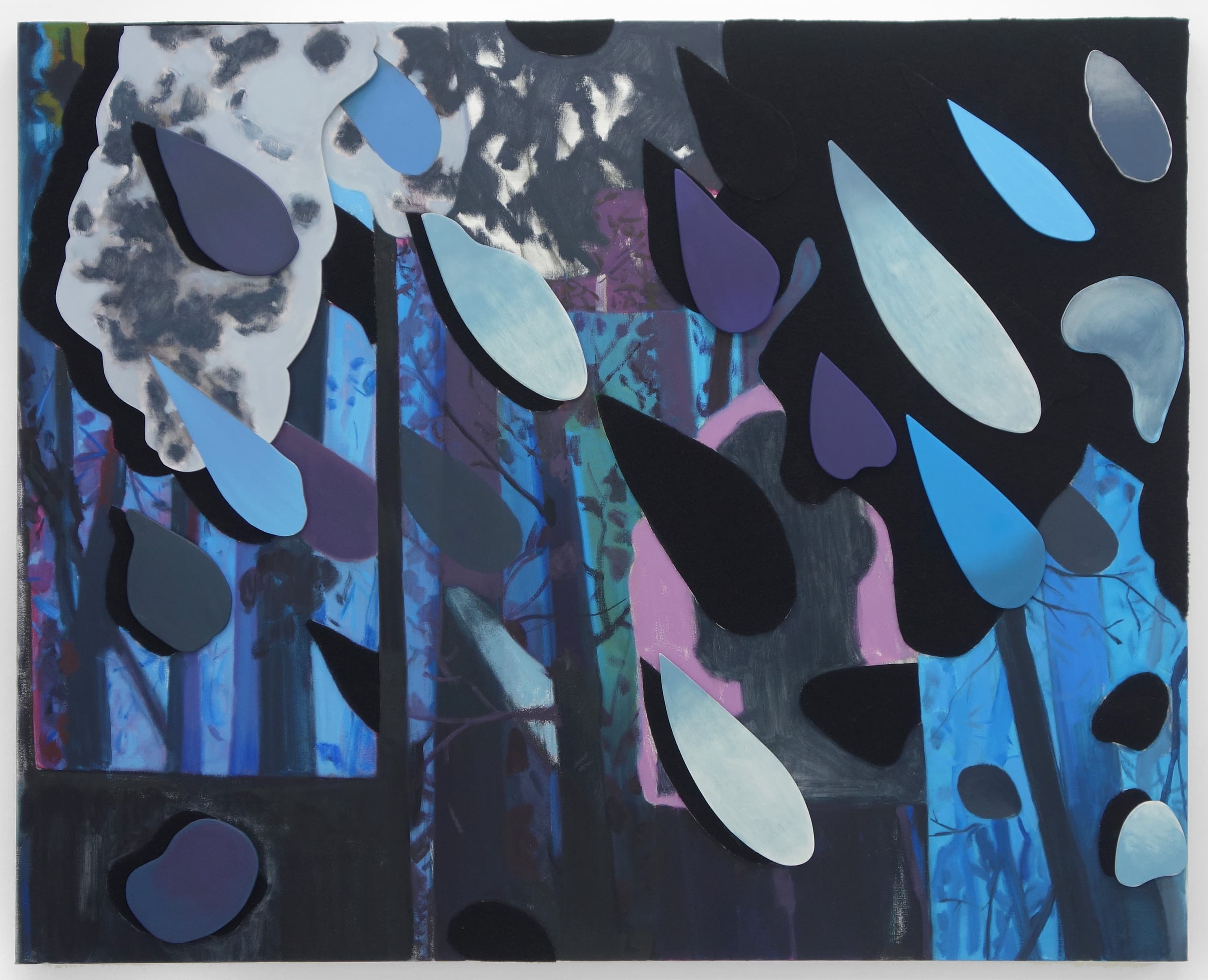 Elliot Doughtie, Richard Hart, Danni O'Brien, and James Williams II contend with the power of materials and images to invoke what is absent, elsewhere, postponed, or in hiding. These four artists test the limits of the alternate, whether by substituting the inert for the living, the imagined for the real, or the partial for the whole.

"Placeholder" will be on display through December 9.

The Stamp Gallery is FREE and open to the public. Fall hours: Mondays–Thursdays: 10 am – 8 pm, Fridays: 10 am – 5 pm, Saturdays: 11 am – 5 pm, Sundays: Closed
Location
"Placeholder" is on display in the Stamp Gallery, located on the first floor of the Adele H. Stamp Student Union—Center for Campus Life.
Contact
Stamp Student Union
Event Tags
Schools and Units
Audience
Tags
Event Topics