Mental Health First Aid for Graduate Students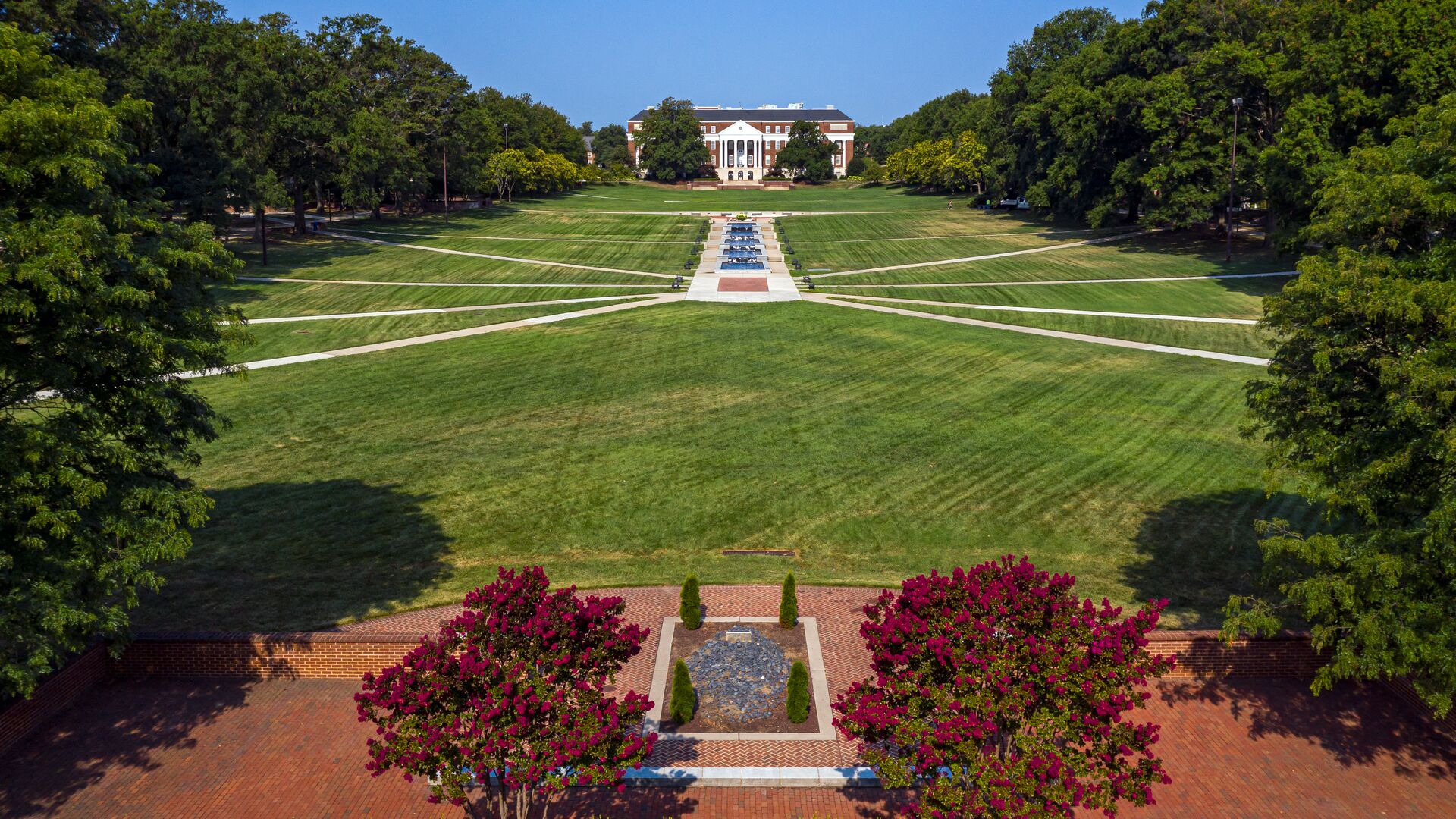 Mental Health First Aid teaches you how to assist someone experiencing a mental health or substance use-related crisis. In this 8-hour training, you learn risk factors and warning signs for mental health and addiction concerns, strategies for how to help someone in both crisis and non-crisis situations, and where to turn for help.
Registration required!
Contact
University Health Center
Event Tags
Audience
Tags
Event Topics