Memorial Chapel Open House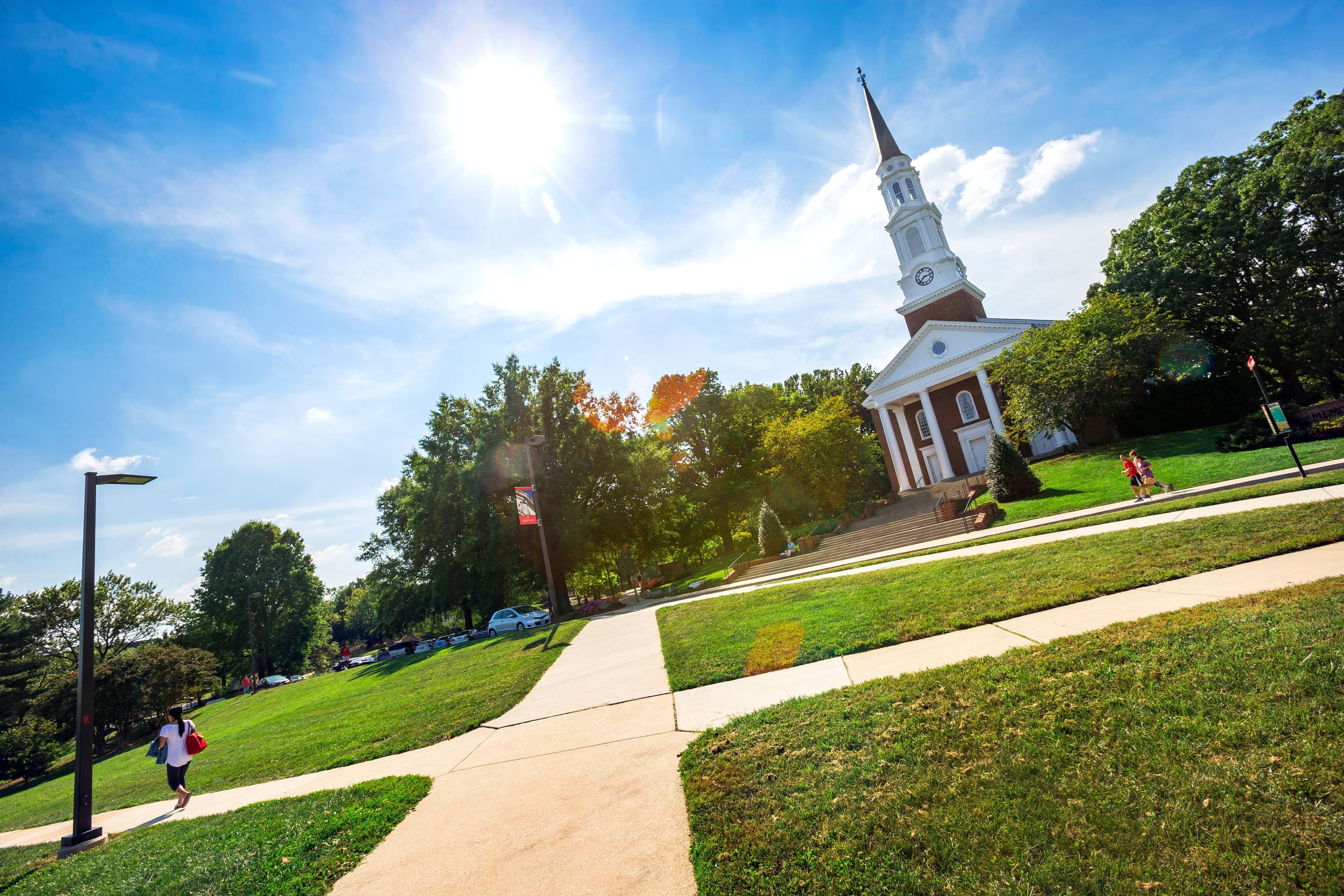 The UMD Memorial Chapel is a premier space for weddings, memorial services, and student group events of all kinds. We are hosting an Open House so that you can come to the Chapel and see how our spaces can be the right fit for your event!
Location
The Memorial Chapel is home to several unique spaces including the Main Chapel, the Garden Chapel, the Labyrinth, and the Garden Chapel Patio.
Contact
Memorial Chapel
Event Tags
Audience