MAX Annual Participants Meeting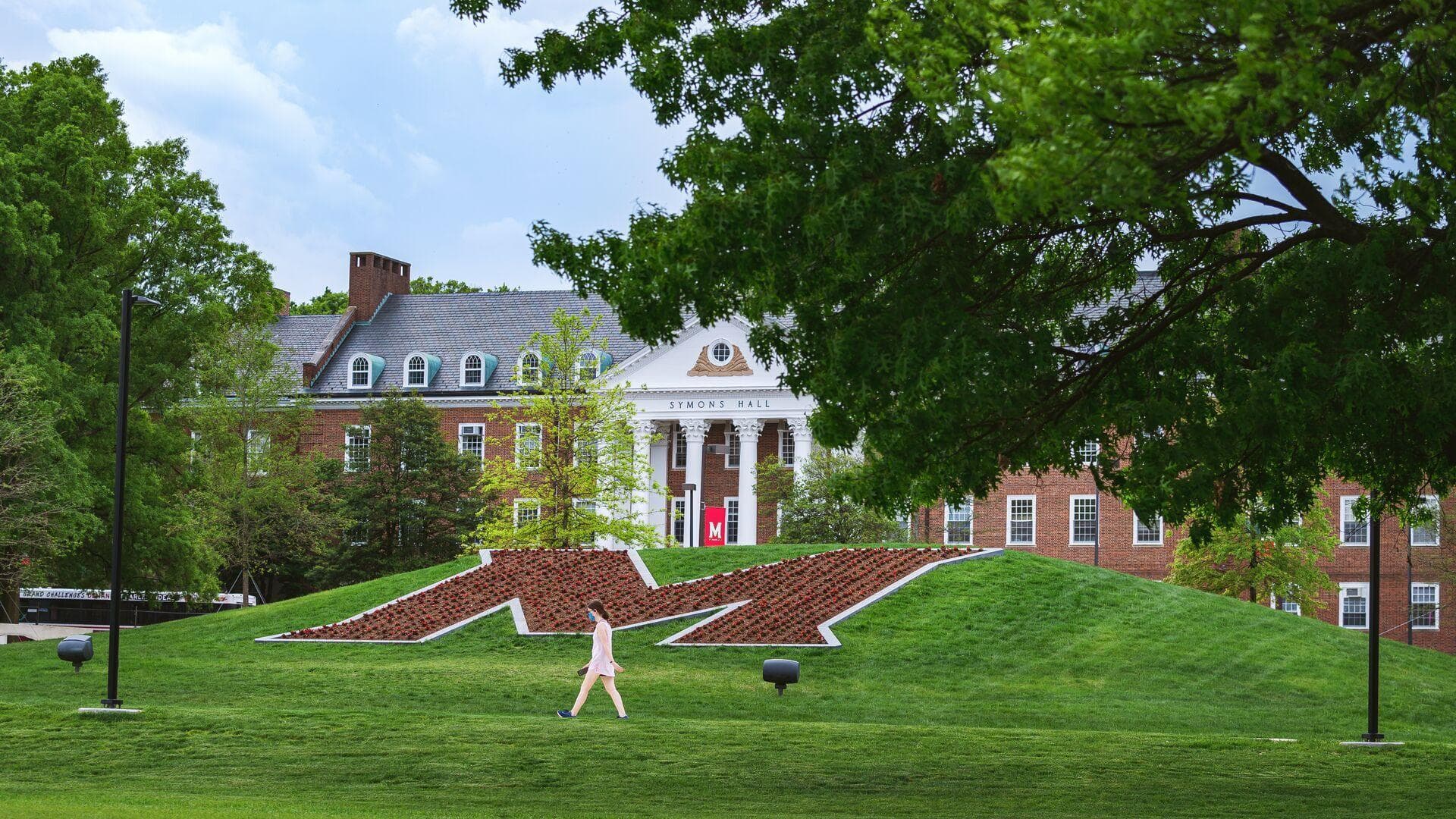 UMD community members are invited to the Mid-Atlantic Crossroads (MAX) Annual Participants Meeting! This year, the meeting will span topics from 400G data networking services to quantum technologies. Highlights include:

James Deaton, Vice President of Network Services with Internet2, will give the Keynote Address, "Internet2 and MAX: Reaching New Capacity Milestones and Partnering for the Future of Advanced Research Cyberinfrastructure."
Rob Sears, N-Wave Director, will share NWave's national IPv6 rollout initiative.
Abdella Battou, Division Chief at NIST, will discuss management and control plane research for DC-QNet.
The MAX team will present updates on the production and research networks, its path to 400G service offerings, research activities, the MARQI (Mid-Atlantic Regional Quantum Internet) quantum technologies proving ground, and partnerships that help MAX continually provide high-performance services that support the needs of the research and education communities.
There will also be a participants forum.
Location
The Hotel at the University of Maryland
7777 Baltimore Ave
College Park, MD 20740
Contact
Division of IT
Event Tags
Audience
Event Topics