Common Startup Founder Mistakes and How (to Try) to Avoid Them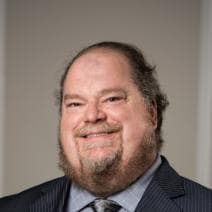 You have probably heard many stories of promising startups failing. Why do startups fail? Are some of the situations that lead to failure preventable? Learn from an experienced serial entrepreneur what to expect as a startup founder and CEO, what are common pitfalls, misconceptions, and mistakes, and how to try to avoid them.
Presenter: Doug Humphrey, Entrepreneur in Residence, University of Maryland. Doug is a successful serial entrepreneur, angel investor, and startup mentor.
Location
Contact
Alla Corey McCoy
Hosted By
Event Tags
Audience