Common Quandaries: Equitable Citation Practice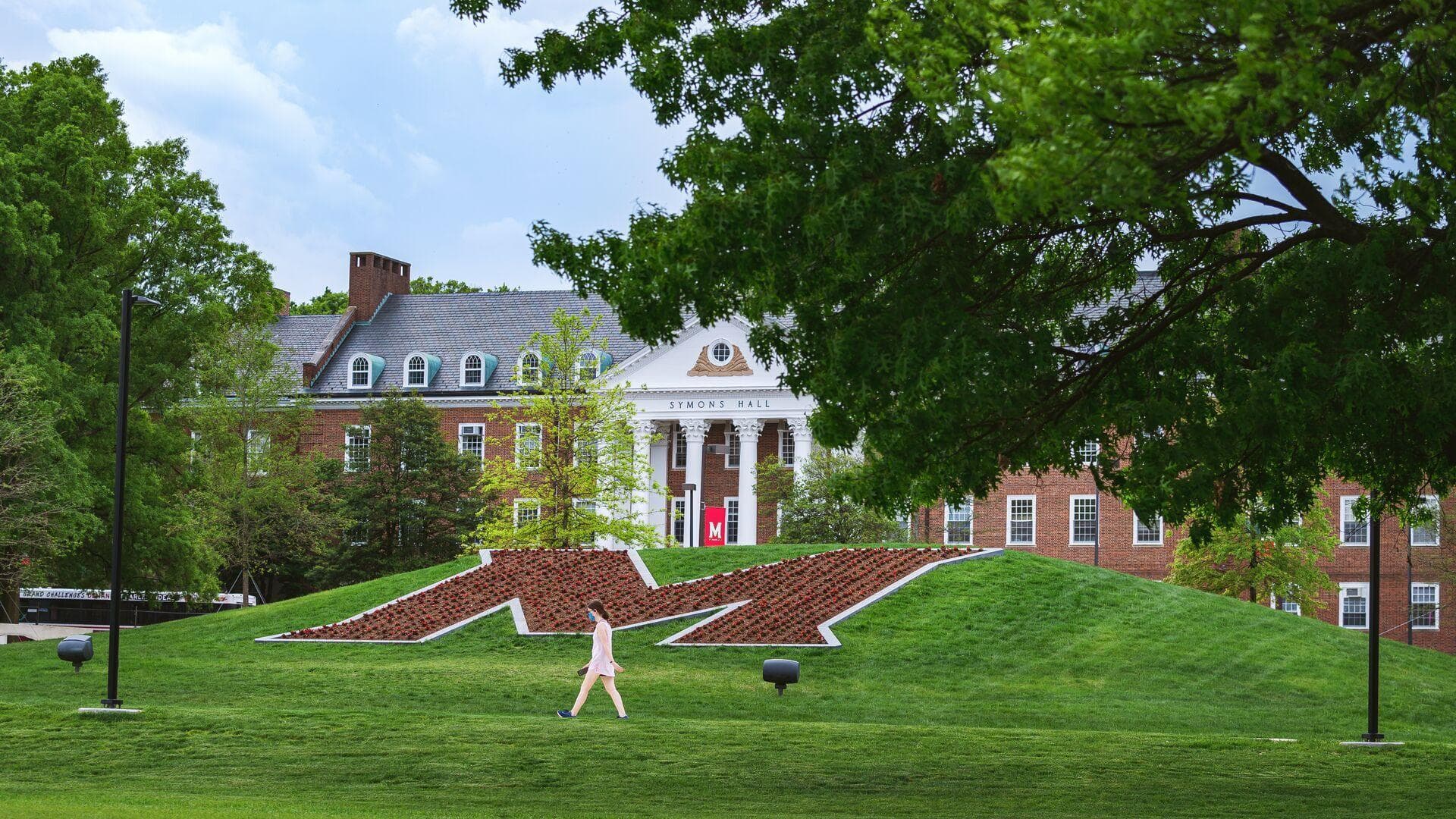 Powered by Research Education at University Libraries. Common Quandaries workshop series offers introductions to a variety of skills, tools, and concepts to researchers on campus.
Citation Practice has broad implications for who gets a voice in academia. Yet, research suggests that people with marginalized identities are under-cited across disciplines. In this workshop we'll explore why diversity in citations is valuable, and explore methodology and resources for building more equitable citation practice into your writing, research and beyond.

Location
Contact
Event Tags
Schools and Units
Audience
Tags
Event Topics