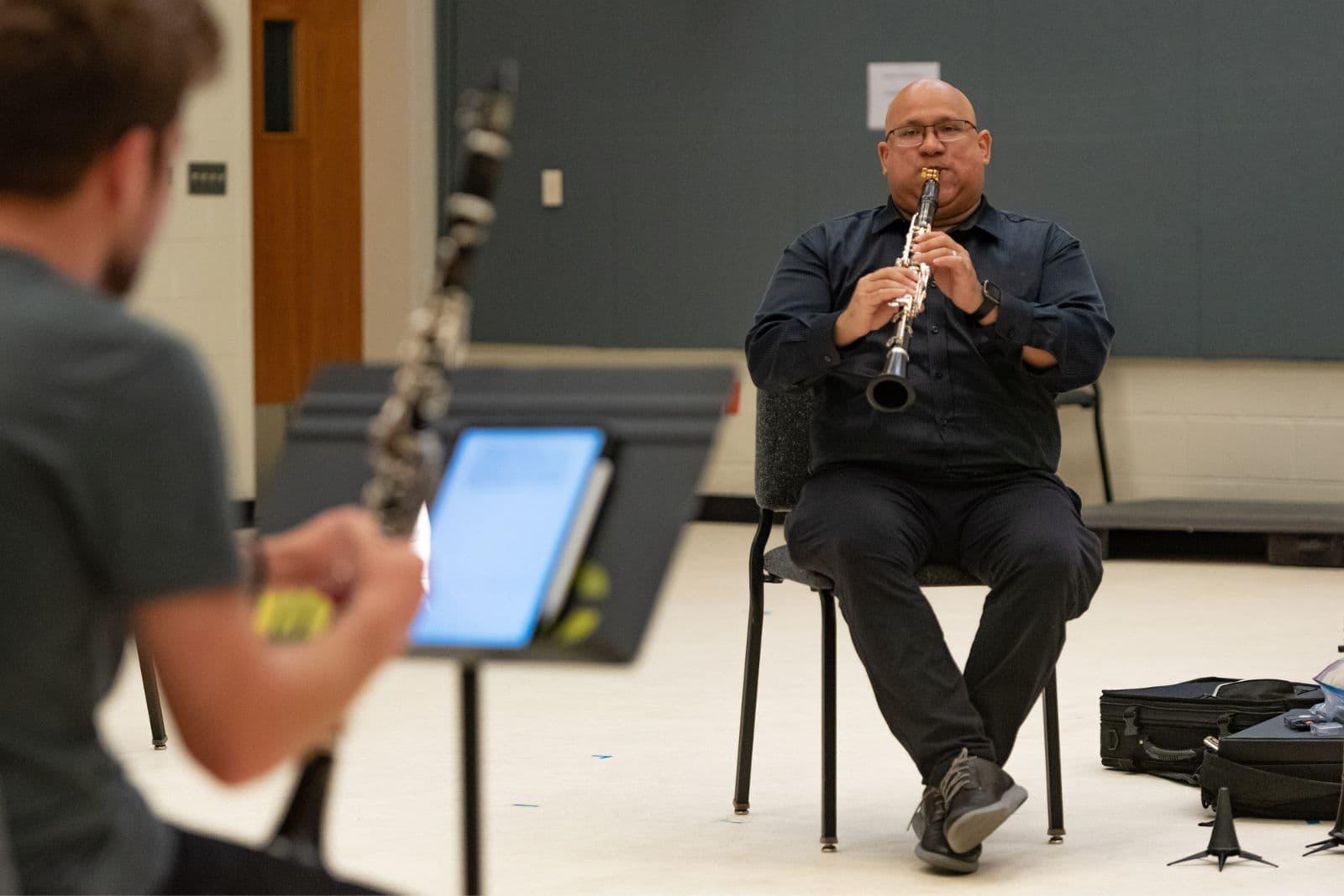 See the NOI+F faculty in action in our open masterclasses!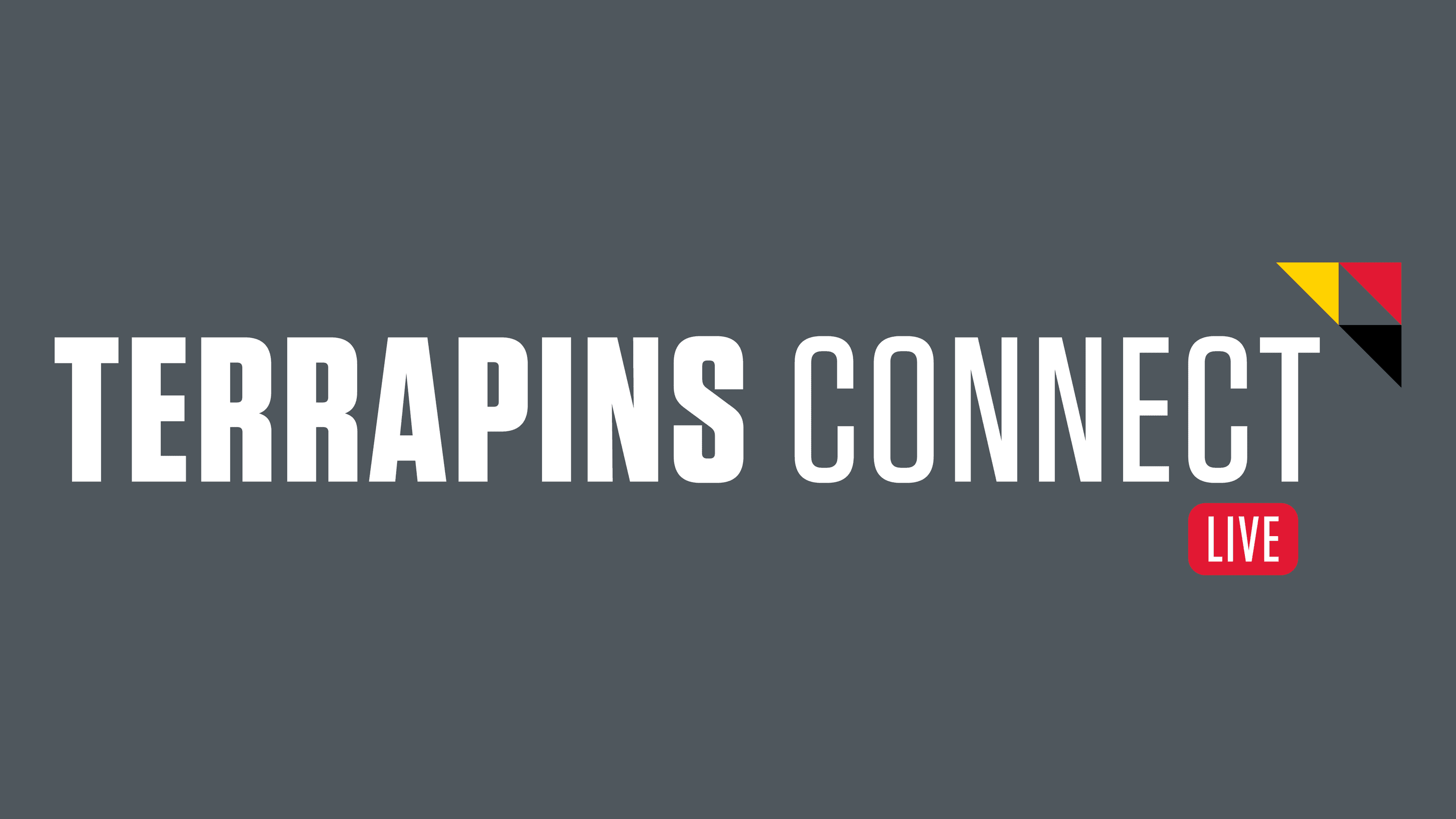 Speed network with communications, PR, and marketing professionals.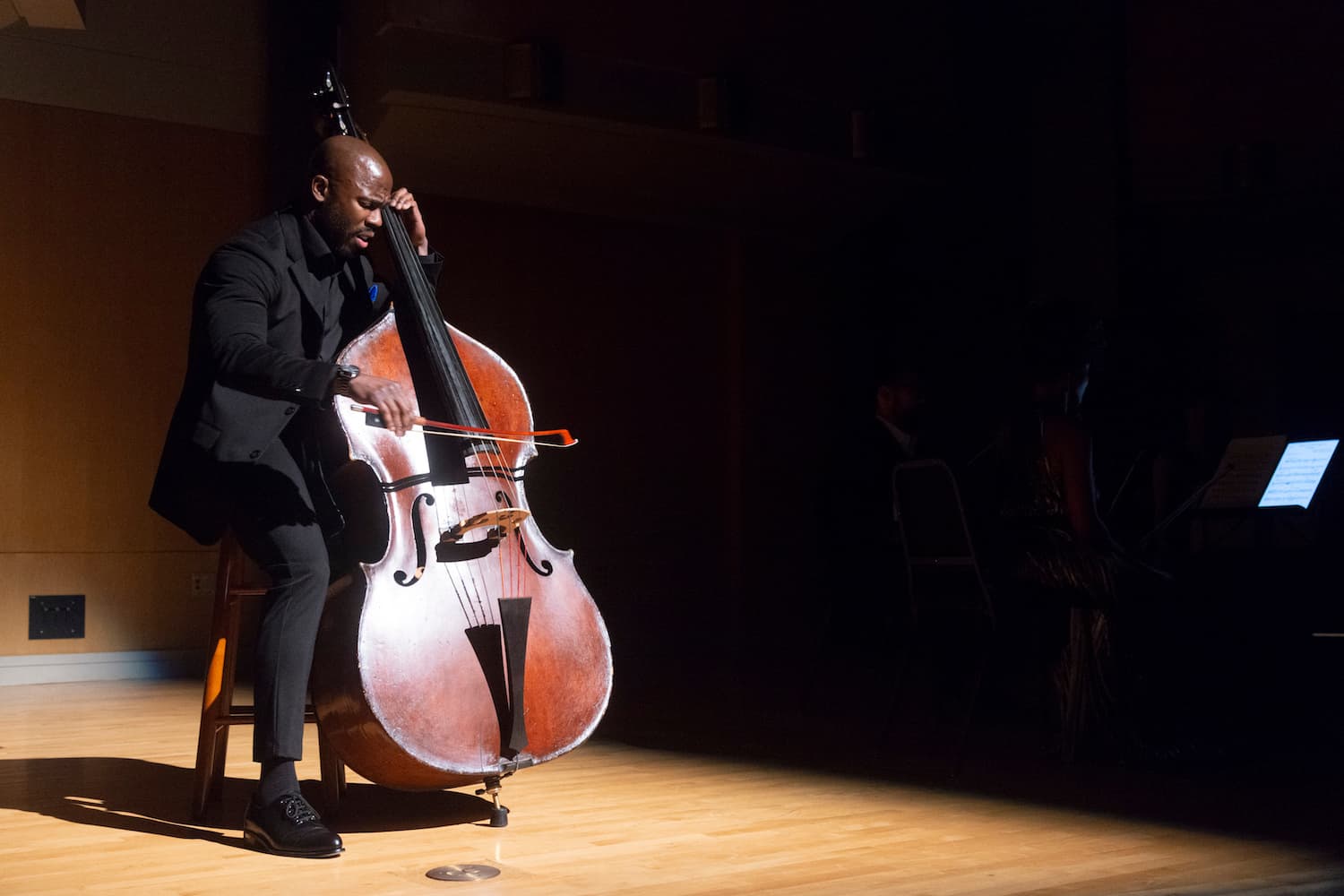 This dynamic group features rotating cohorts consisting of the most influential chamber and orchestral musicians in the world.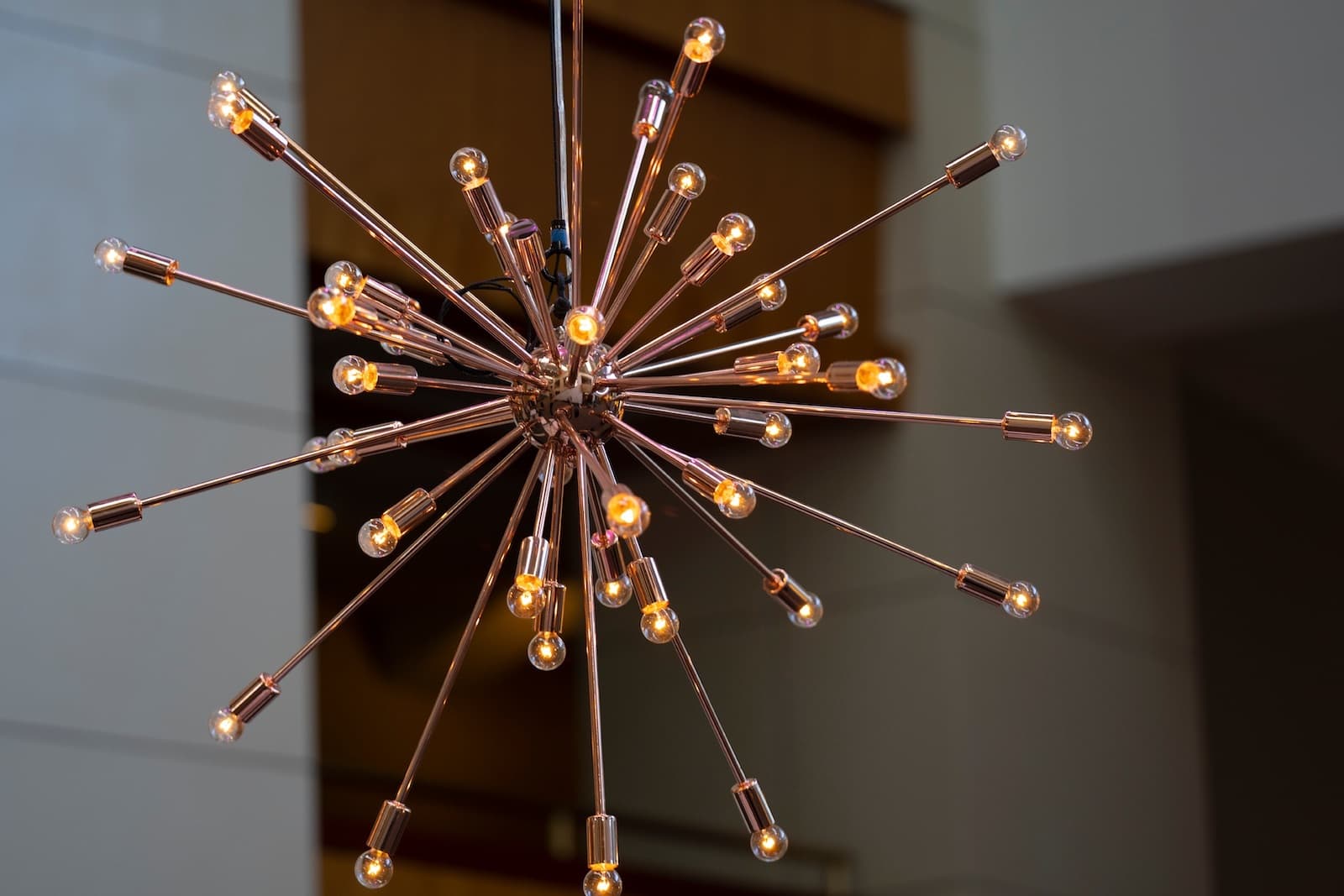 UMD School of Music Associate Professor of Musicology William Robin leads a conversation with Grammy-winning contemporary American composer Joan Tower.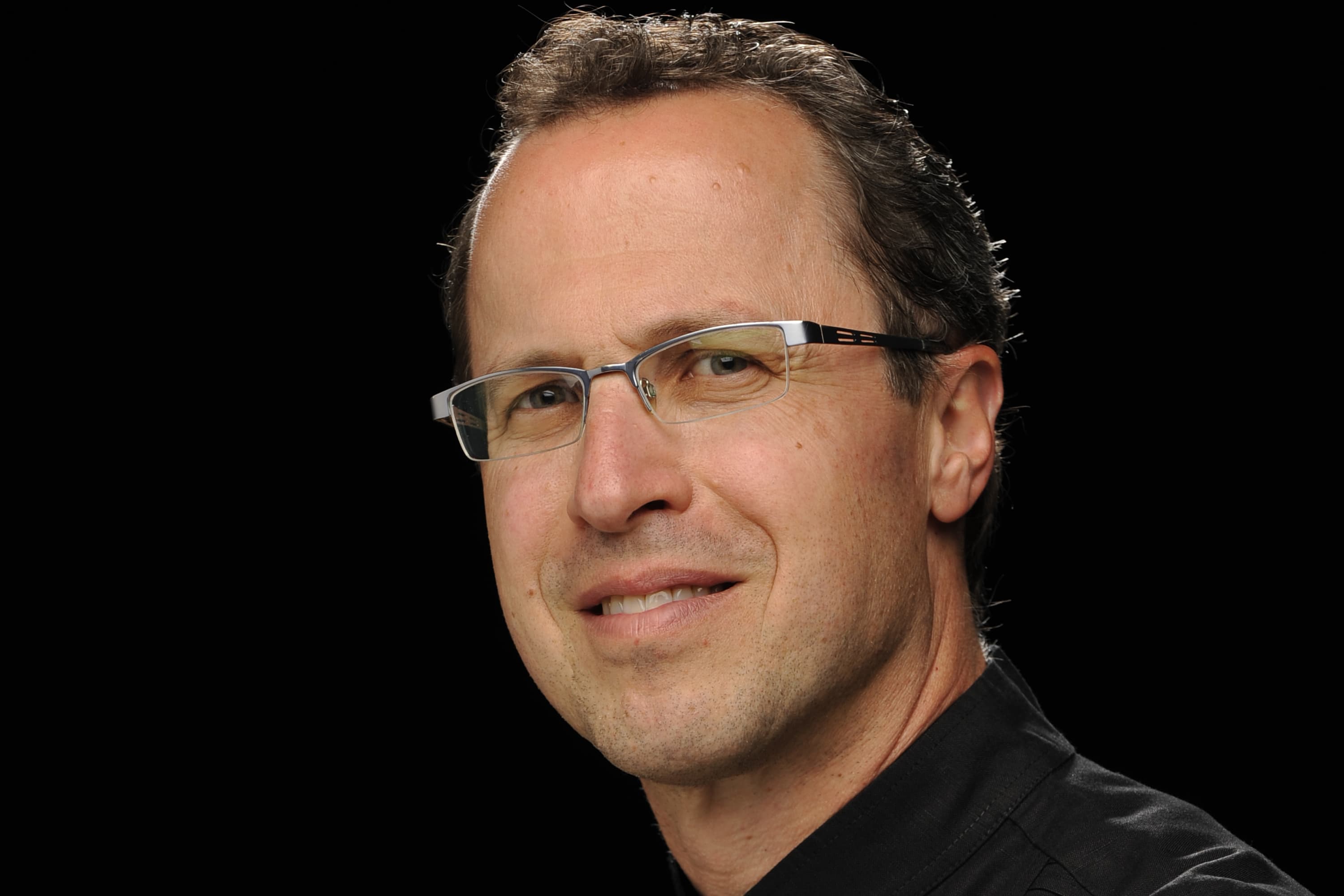 David Alan Miller, multi-Grammy Award-winning conductor and music director of the Albany Symphony, leads the NOI Philharmonic on stage with Kevin Cole, the foremost interpreter of George Gershwin's music, on piano.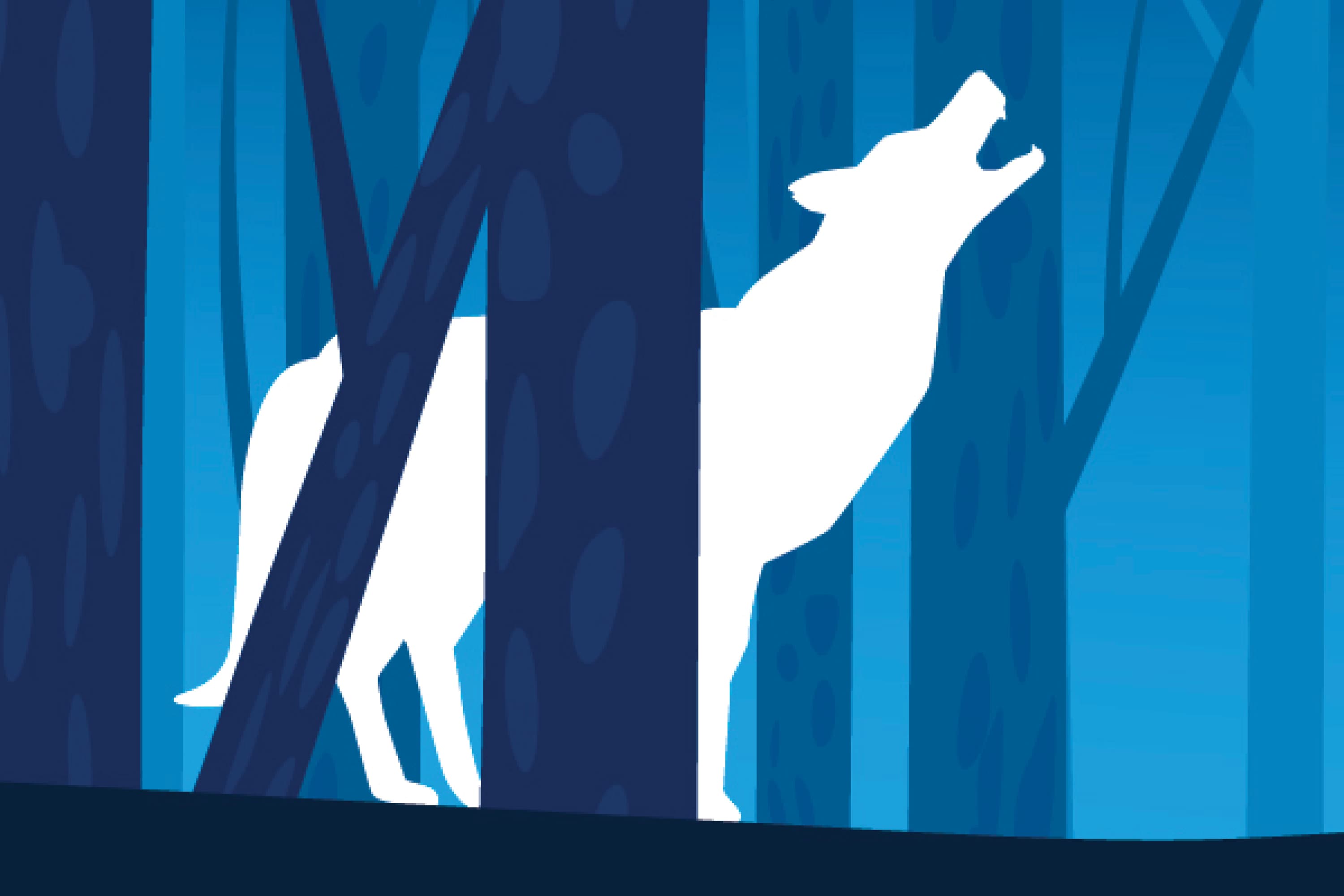 Prokofiev's beloved symphonic fairy tale returns to NOI+F!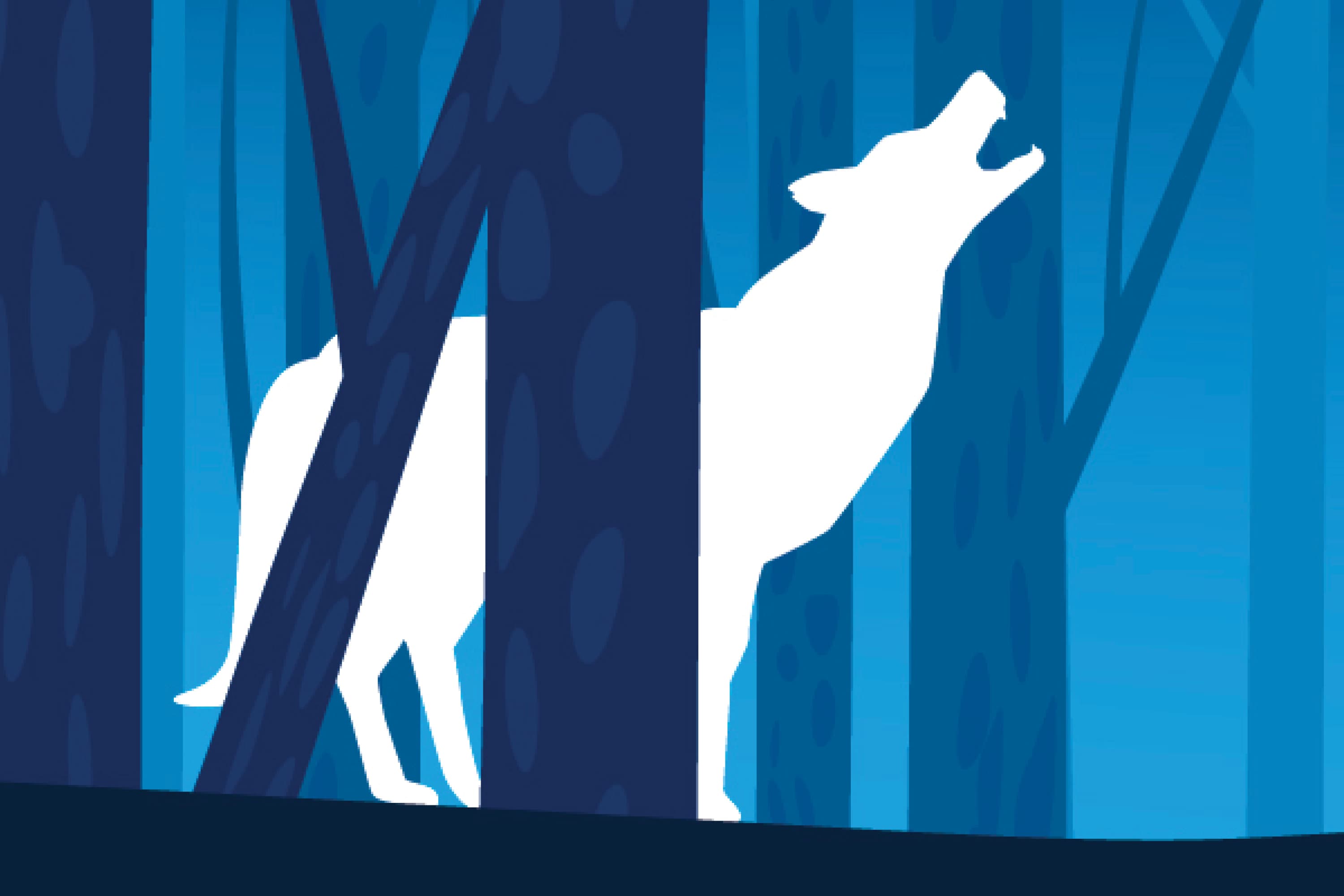 ¡El amado cuento de hadas sinfónico del compositor Sergei Prokofiev viene al Centro de las Artes The Clarice!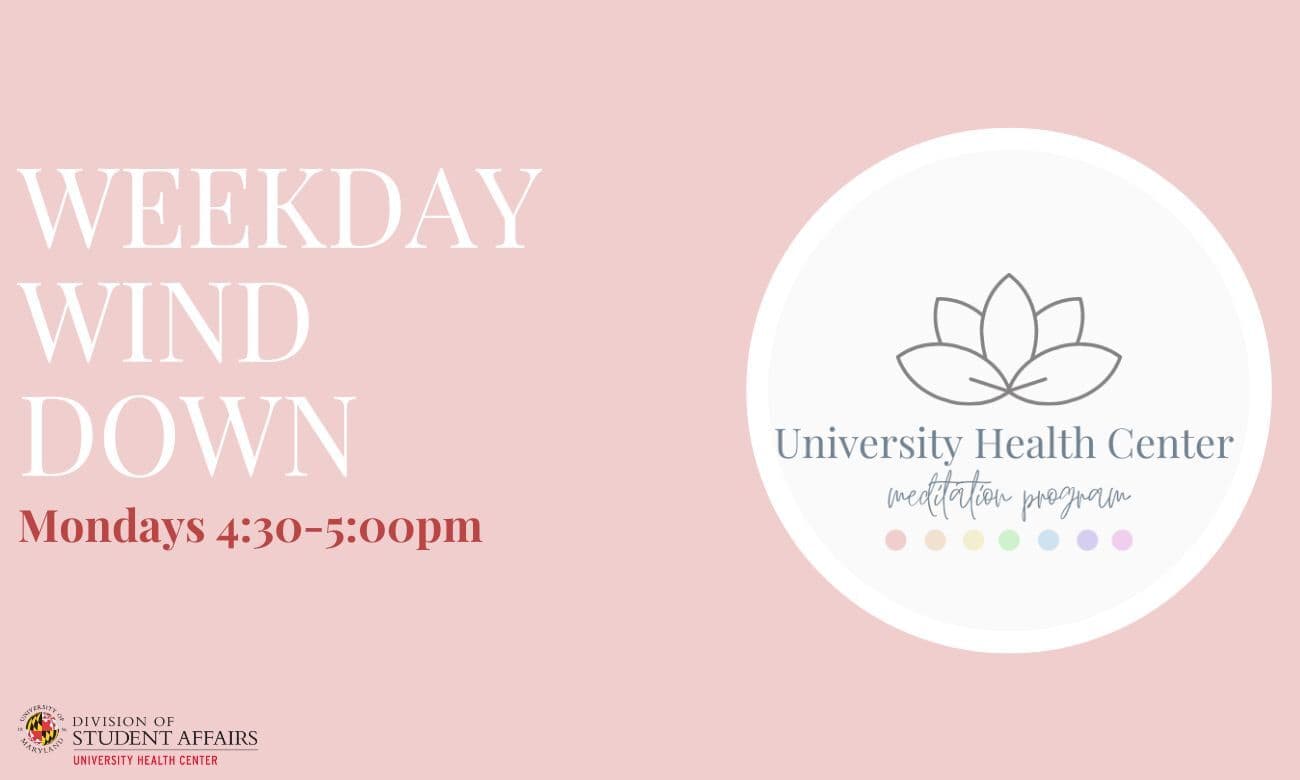 Drop-In Virtual Meditation Session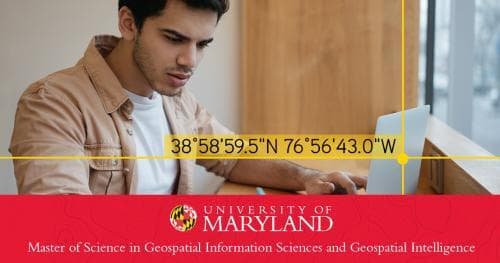 Join us for a virtual information session about our Master of Science and Graduate Certificate in Geospatial Intelligence on June 20 at 5 p.m. (EDT).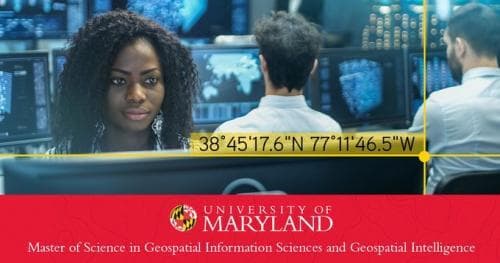 Join us for a virtual info session about our Master of Science in GIS, Graduate Certificate in GIS, and Graduate Certificate in Remote Sensing at 5 p.m. on June 22.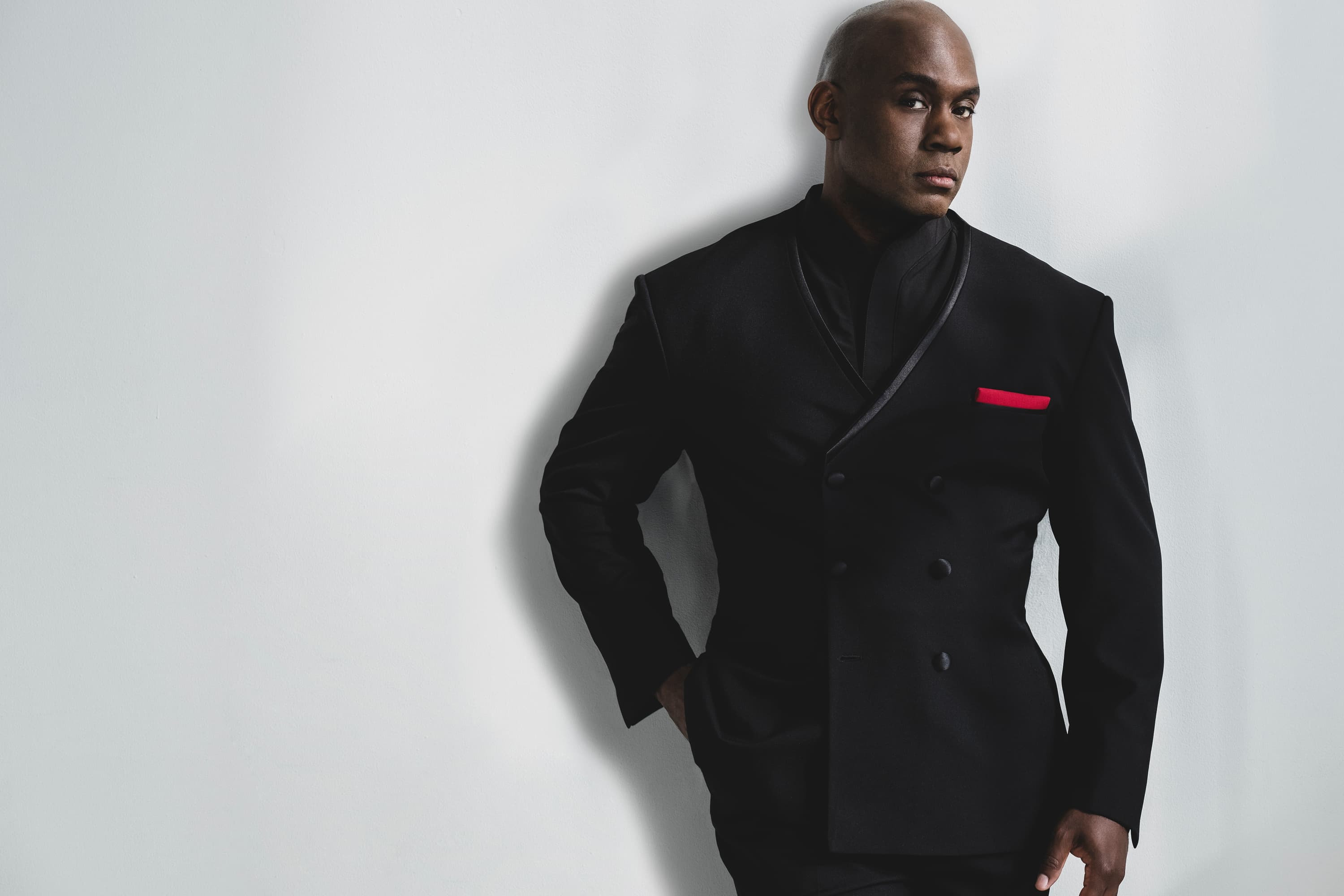 Ever wondered what happens in the rehearsals before the concert? Here's a unique opportunity to hear the National Orchestral Institute Philharmonic in rehearsal.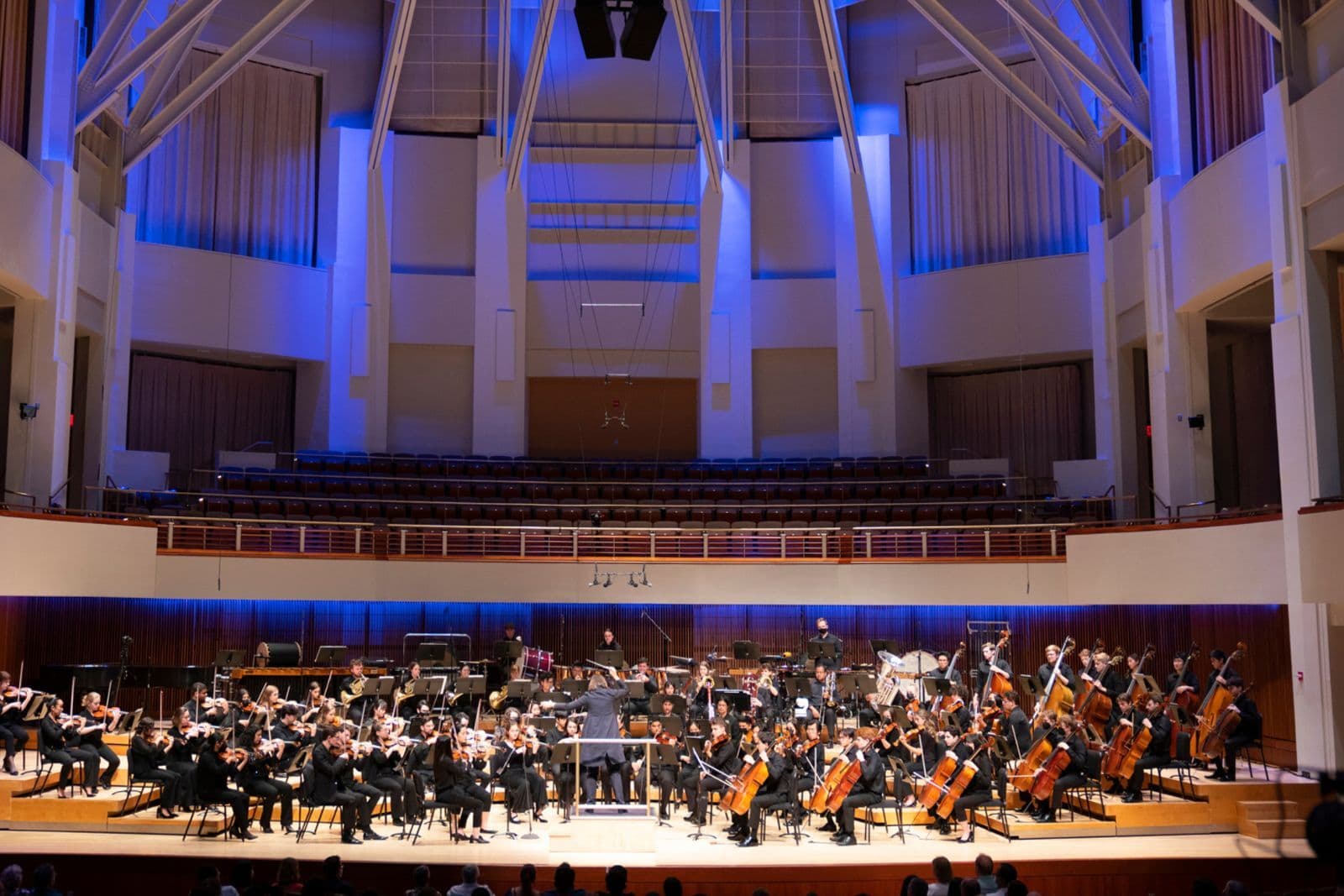 Hear NOI+F's orchestral fellows perform in a diverse variety of works for chamber ensemble.