Back to Basics Meditation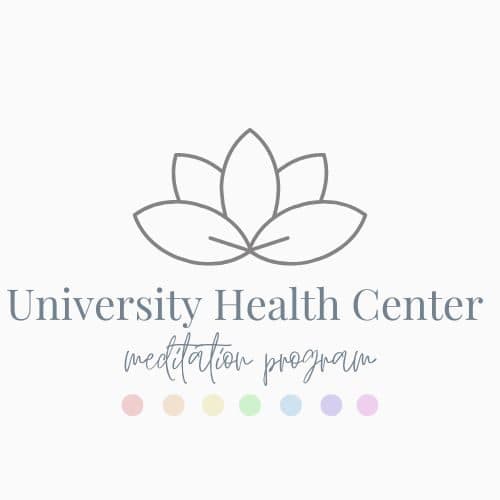 In this short session, participants will have a chance to explore a simple meditation technique each week. This session is a great opportunity for you to start your personal practice or build on your already existing personal practice.
Location
Registering for Thursday will give you one access link for all Thursday sessions for the duration of the semester.
Contact
University Health Center
Event Tags
Audience
Tags
Event Topics