Academic Publishing Series: Editorial Workflows for Academic Journals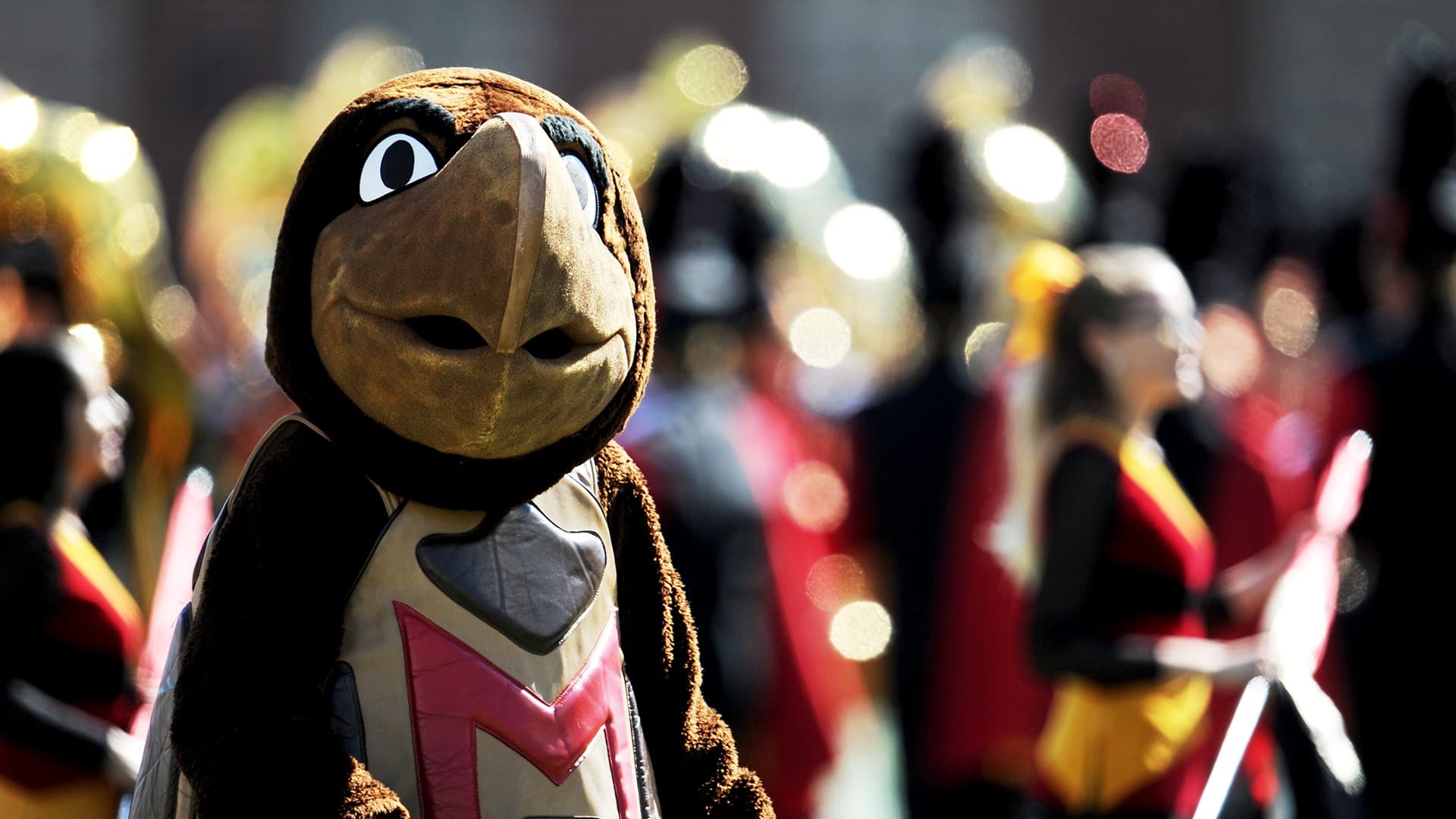 Powered by Research Education at University Libraries. Common Quandaries workshop series offers introductions to a variety of skills, tools, and concepts to researchers on campus.
Do you sit on an editorial board or are you interested in starting an academic journal? This series of workshops offered by Head of Open Scholarship Services, Michelle Wilson, will provide information about best practices in editorial workflows, publishing ethics, and digital publishing to help you professionalize operations and editorial work. The workshops may be taken as a series or individually and are open to all members of the UMD community.
Editorial Workflows for Academic Journals
This workshop provides an in depth overview of the publishing lifecycle for peer reviewed, academic journals. We will dive into each stage of the lifecycle (planning, submissions, review, editing, production, and publication) to discuss best practices, resources, and staffing to provide a roadmap for sustainable journal management. Along the way, advice for developing an editorial and publication schedules, advertising and soliciting quality submissions, and selecting tools and vendors for production will be discussed with ample time for questions and consultations on operations for current and prospective journals.
Other Workshops in the Academic Publishing Series:
Publishing Ethics for Academic Journals
Location
Session takes place in McKeldin 6101
Contact
Event Tags
Schools and Units
Audience
Tags
Event Topics