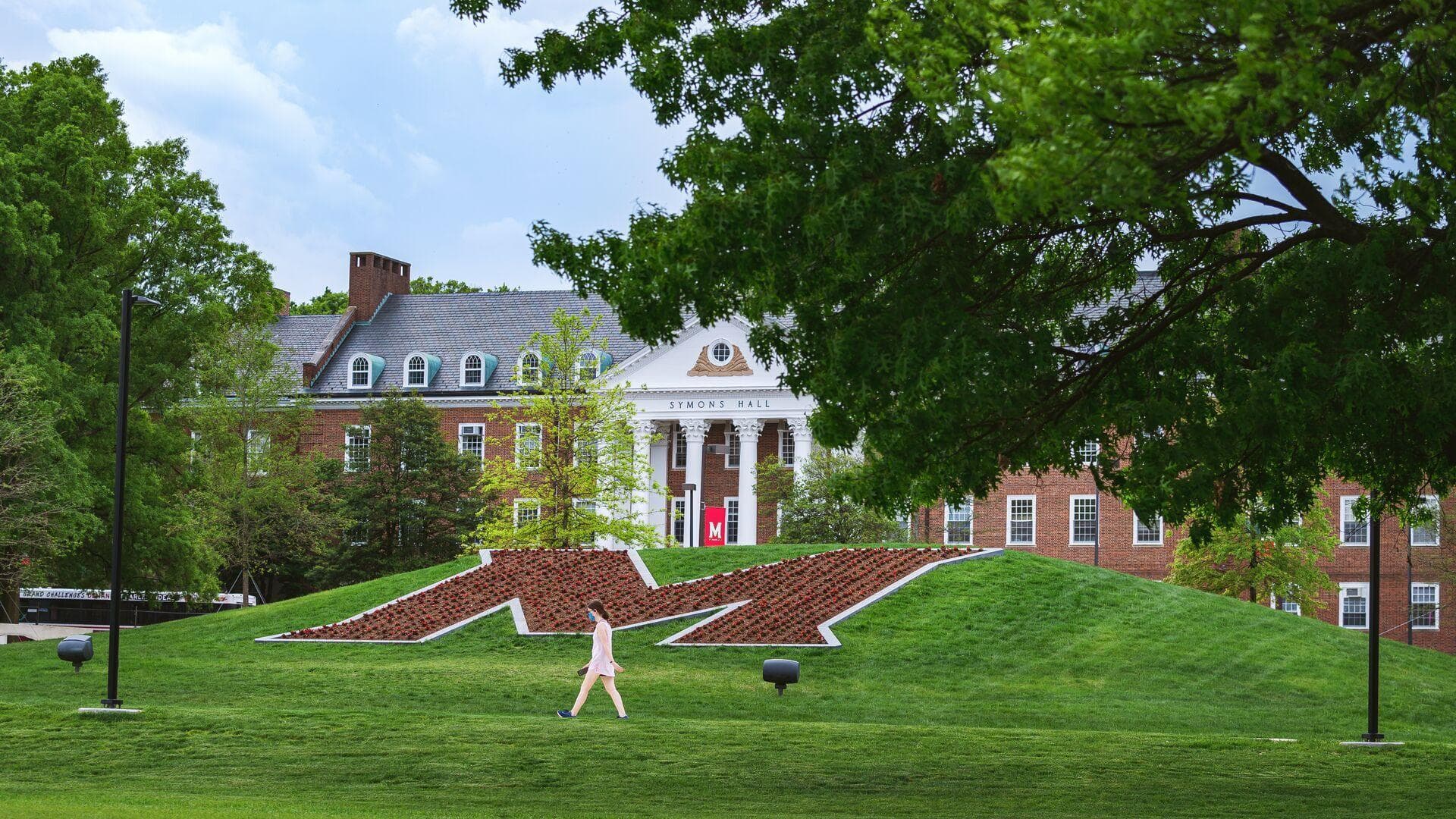 Virtual web archiving workshop focused on student activism. Students receive $50-100 for participating.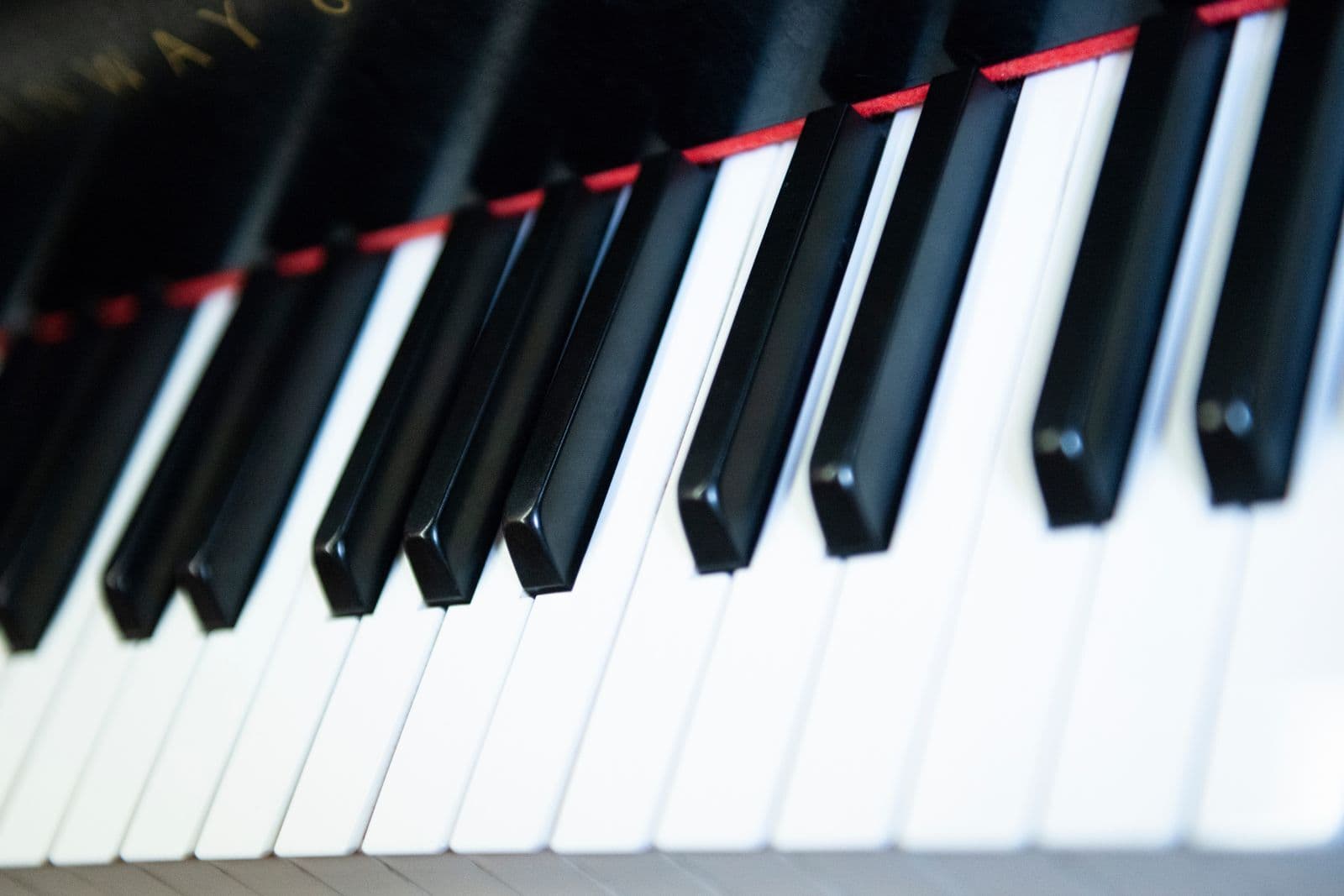 The UMD School of Music's prestigious and highly selective Piano Division showcases its talented students in this semesterly performance of solo and collaborative works.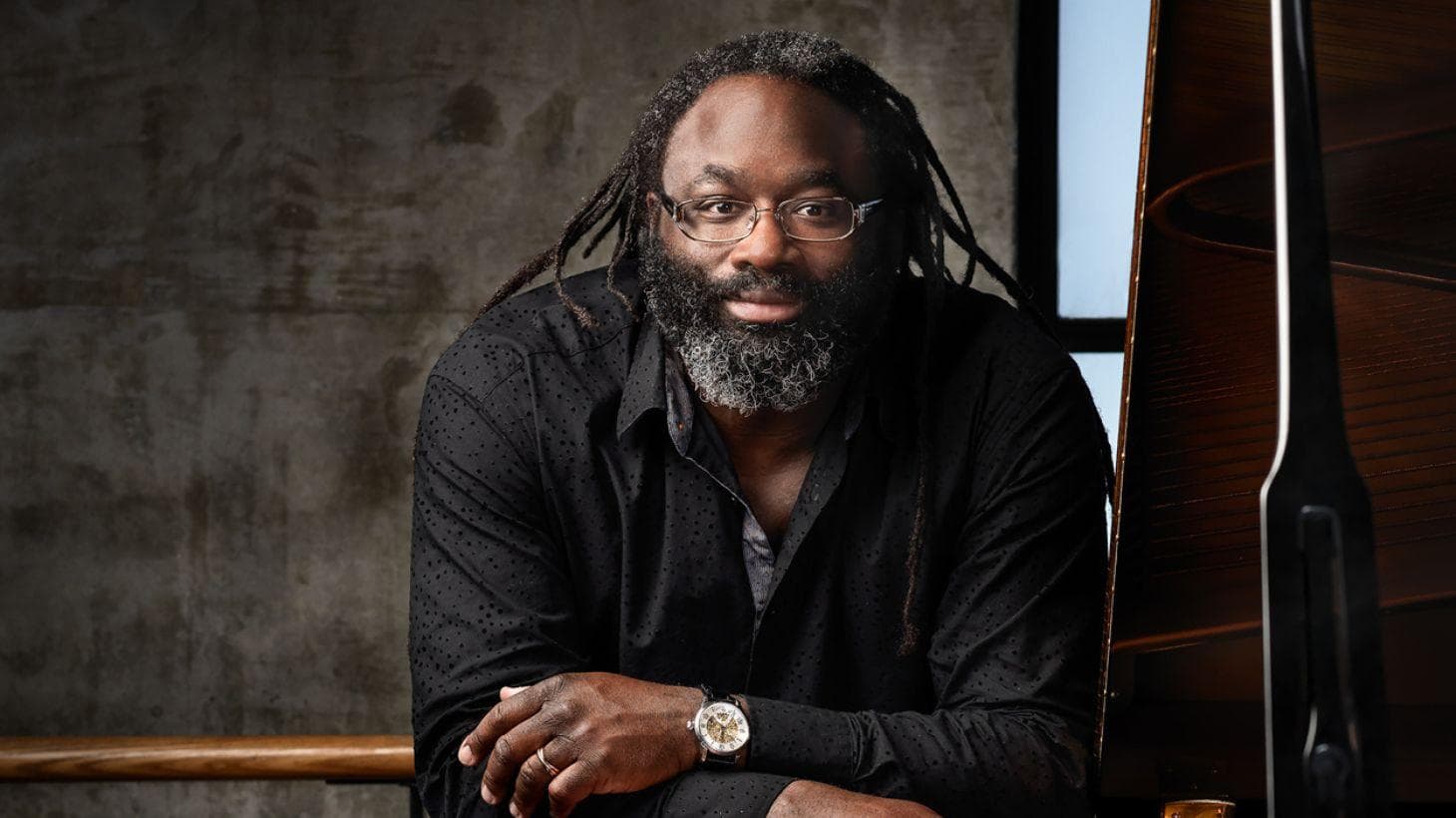 Among his generation of concert artists, awarding-winning pianist Awadagin Pratt is acclaimed for his musical insight and intensely involving performances in recital and with symphony orchestras.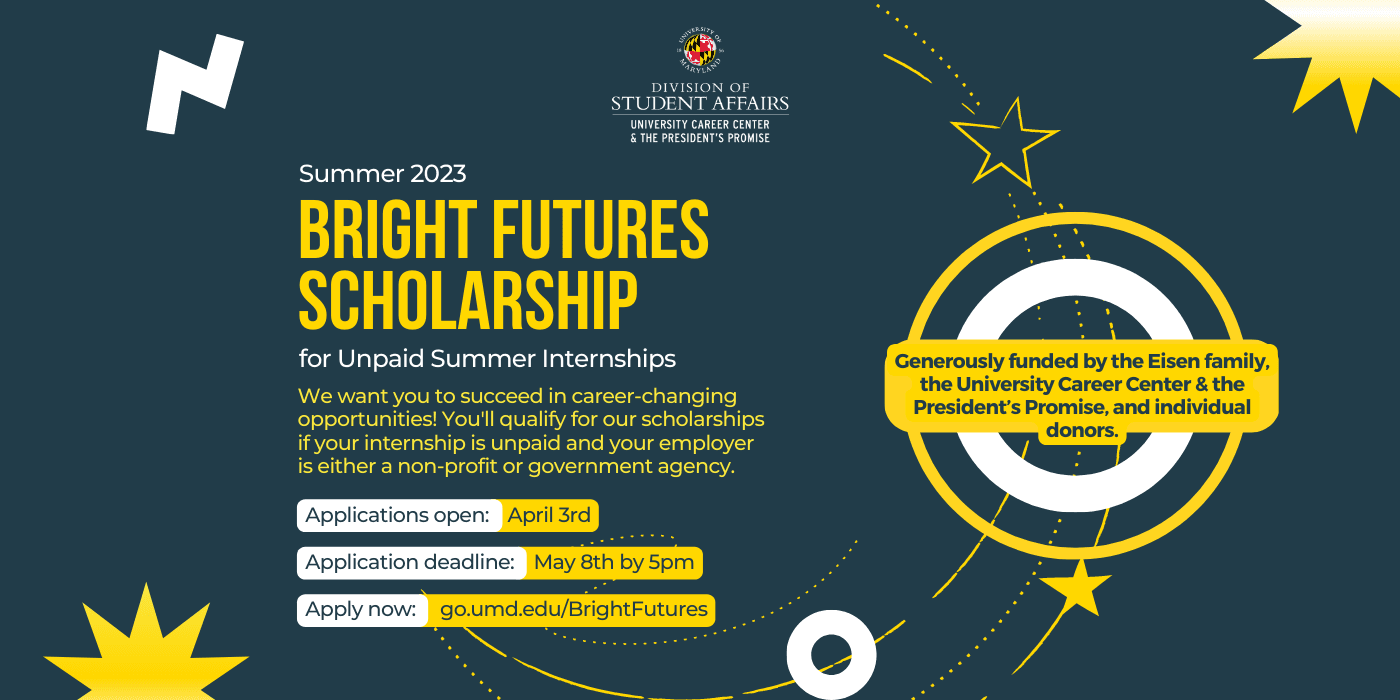 to
The Bright Futures Initiative awards students with need-based scholarships ranging from $100-$1,000 to help offset expenses incurred during unpaid internships.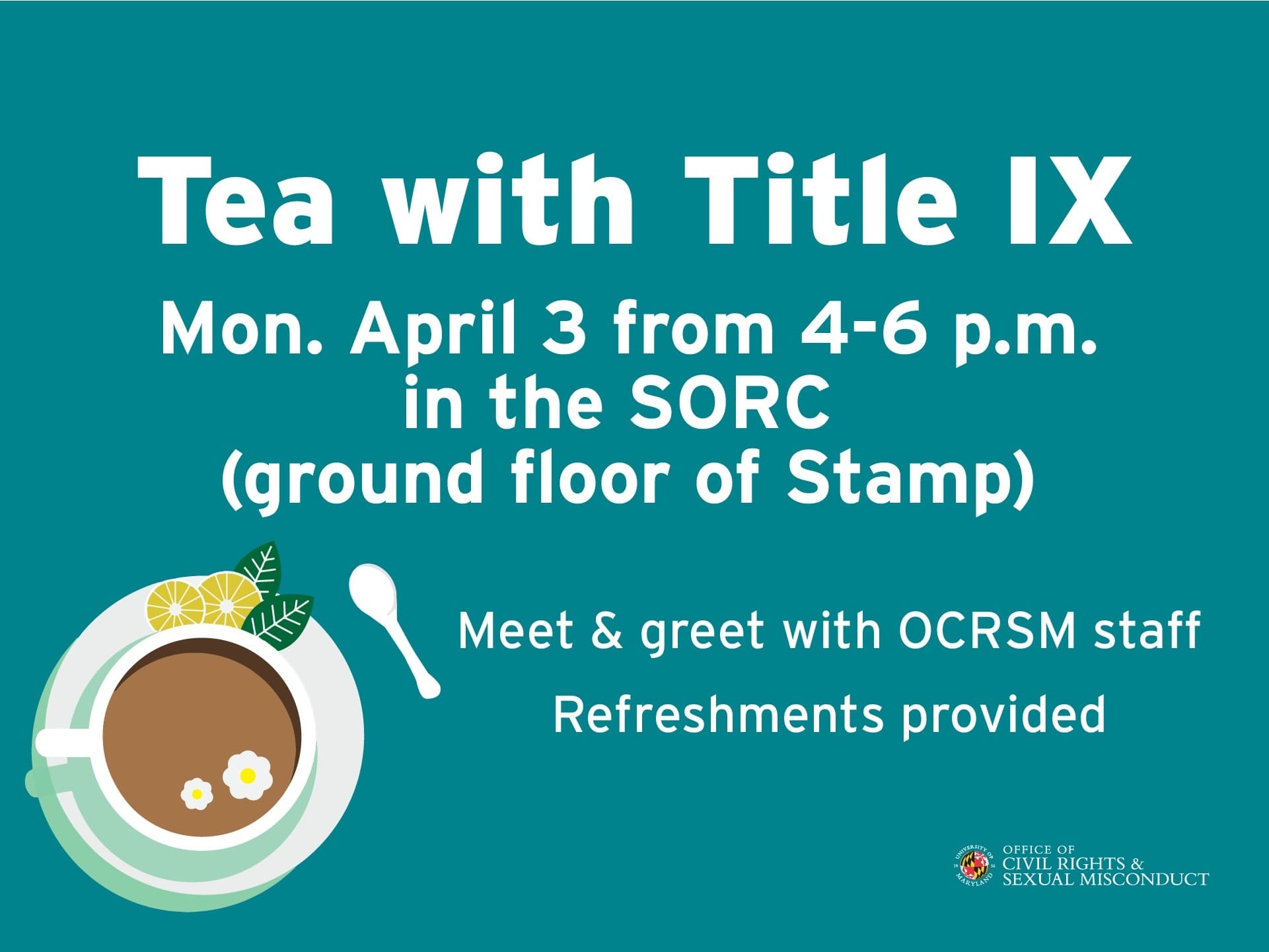 Come by to meet and greet members of the Office of Civil Rights and Sexual Misconduct (OCRSM) team in the Student Organization Resource Center (SORC) on the first floor of the STAMP from 4-6pm on April 3rd, 2023.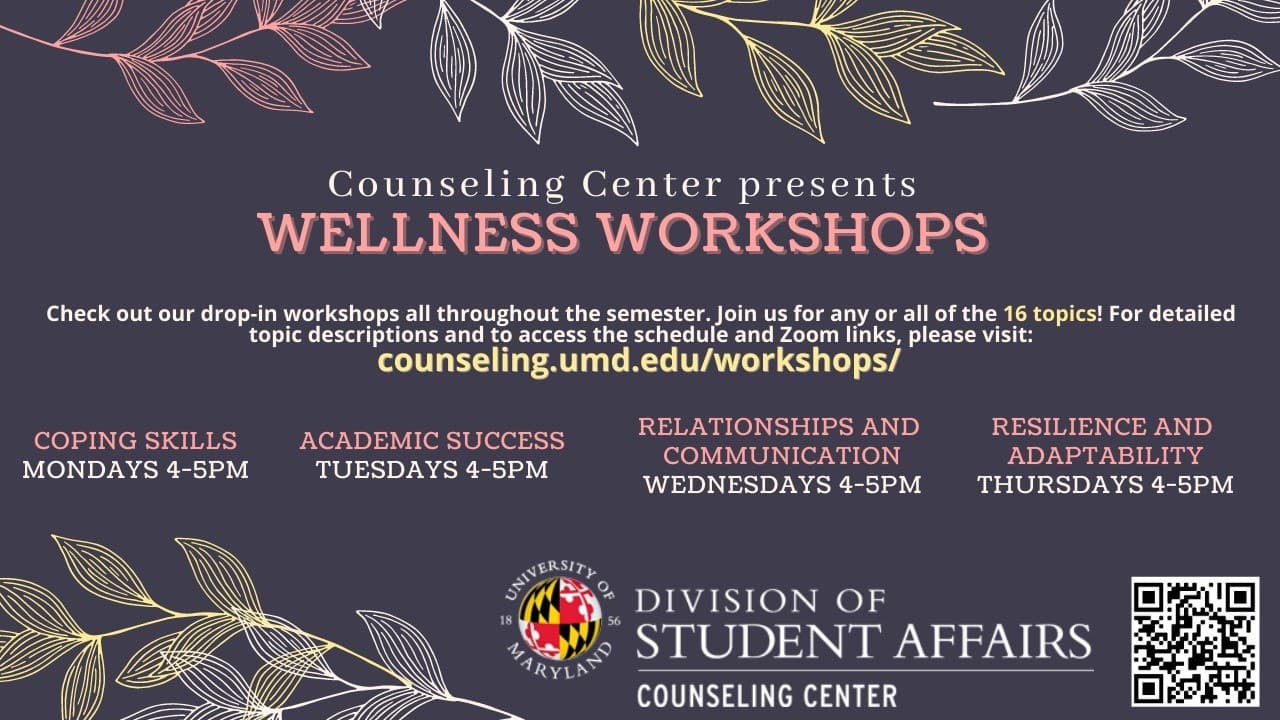 Practicing mindfulness can help you manage your emotions, accept your reality, and stay grounded. Learn techniques to build your mindfulness skills and practice with brief mindful meditations during the workshop.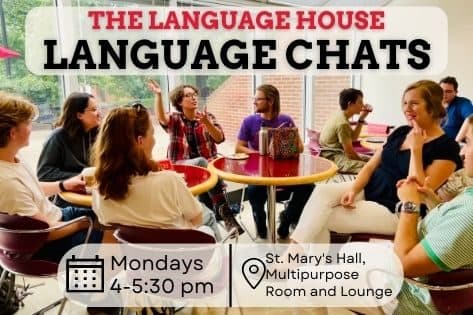 Great opportunity to meet in a casual setting and practice your languages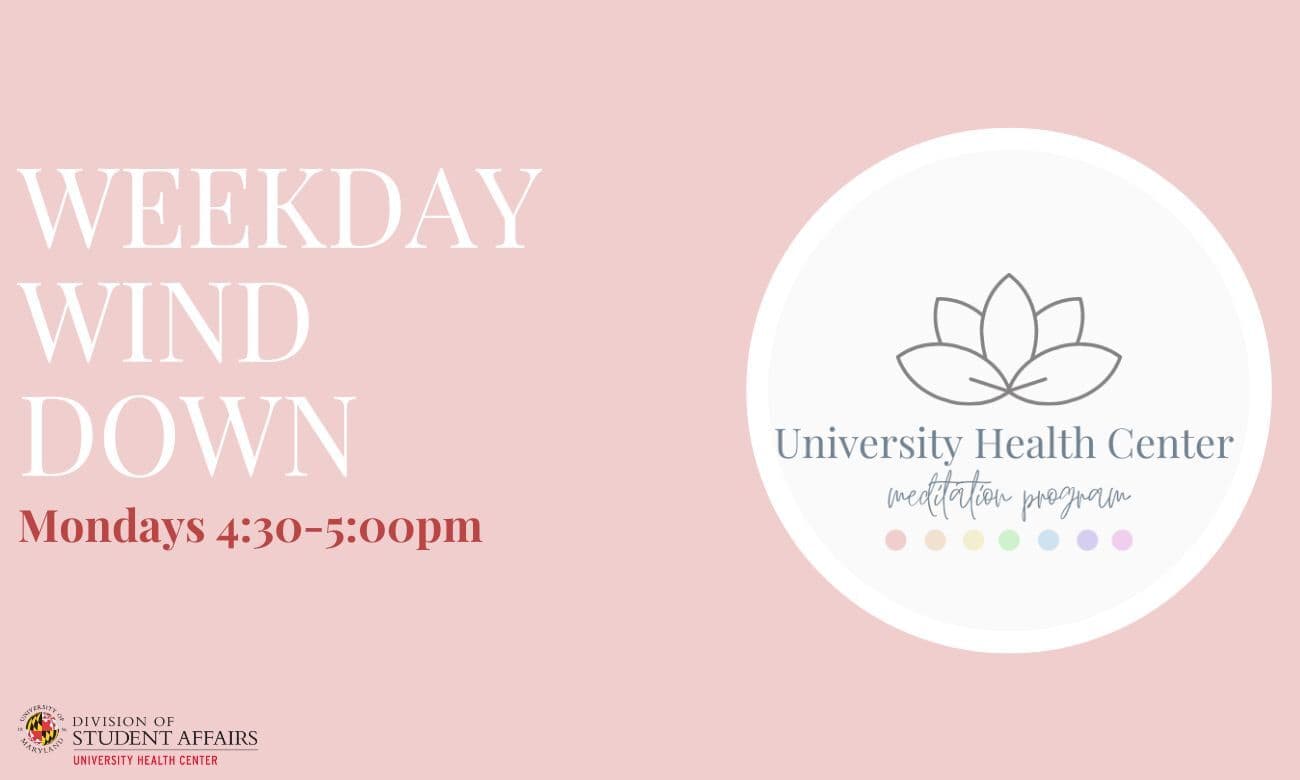 Drop-In Virtual Meditation Session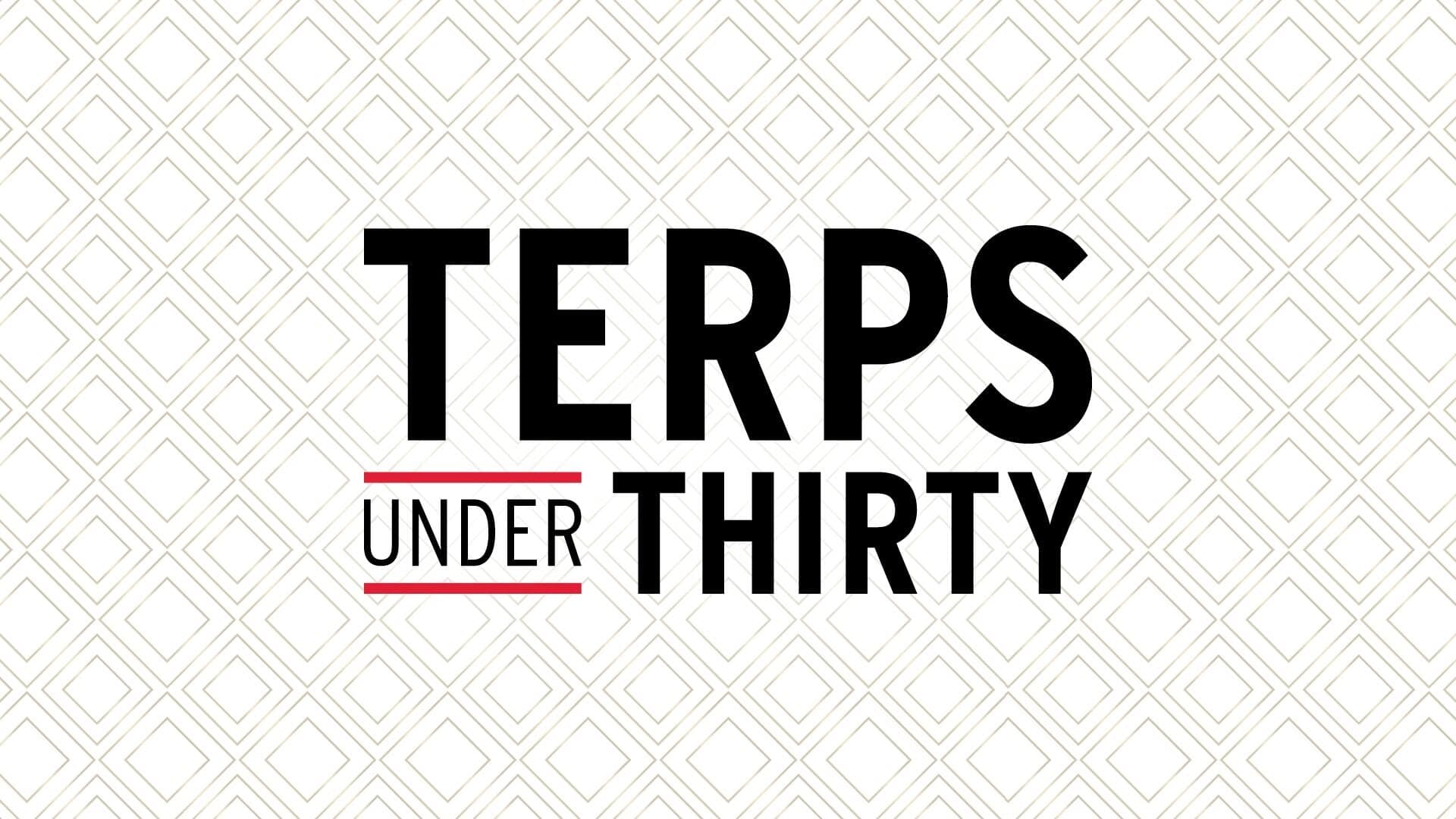 Through a TED talk-style program, this event features short talks from young alum speakers and an opportunity for Q&A from the audience. Additionally, this event will recognize the 2023 Alumni Association Rising Terp Award recipients.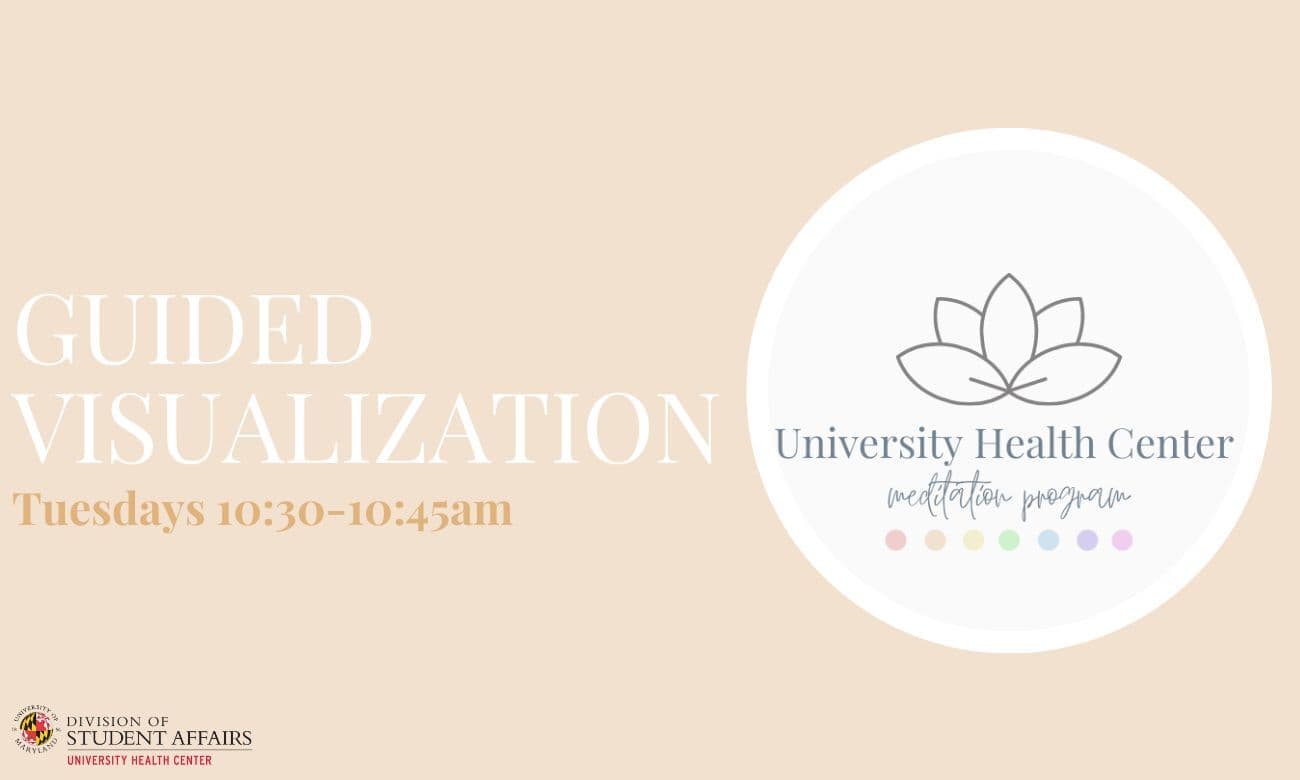 Drop-In Virtual Meditation Sessions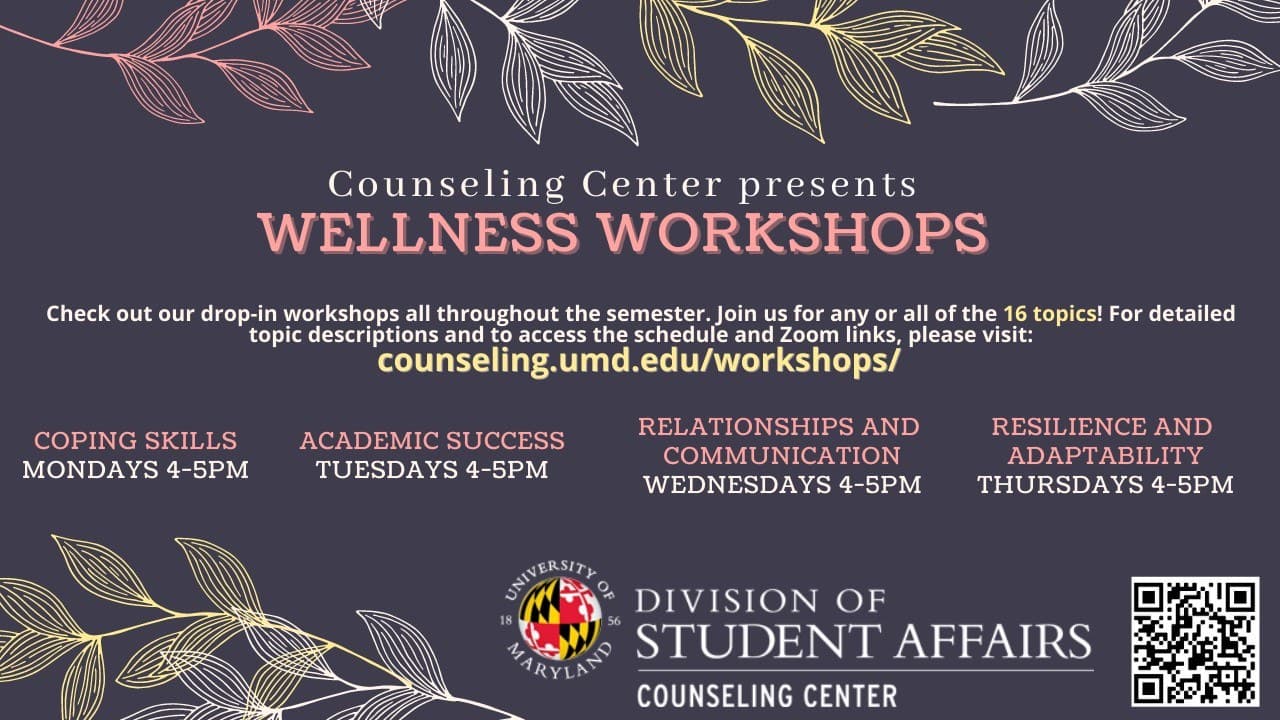 This workshop will help you prioritize your obligations and organize your schedule so that you can take care of responsibilities in a timely manner and make time for self-care too!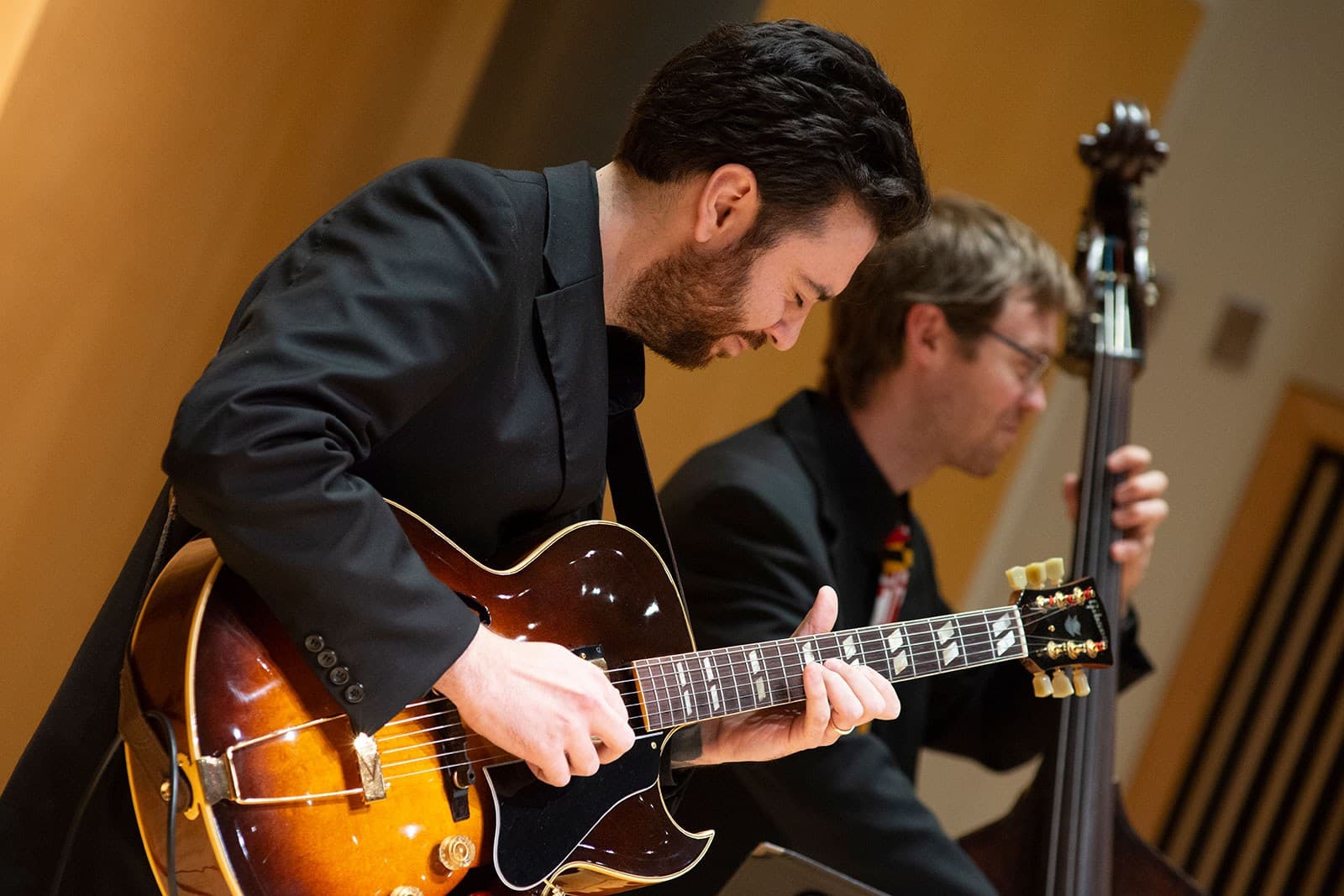 Experience the soulful, syncopated sounds of jazz in this first night of chamber jazz featuring classic tunes performed by the jazz combos.