7th Annual Innovation & Entrepreneurship in Real Estate Awards
To

Samuel Riggs IV Alumni Center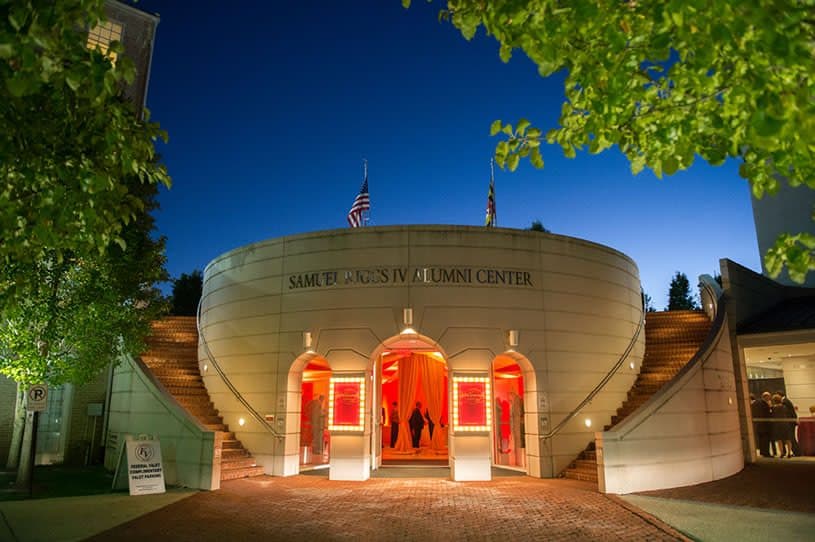 The Colvin Institute of Real Estate Development cordially invites you to the 7th Annual Innovation & Entrepreneurship in Real Estate Awards on March 7, 2023, from 6:00 pm - 9:00 pm at the Samuel Riggs IV Alumni Center.

Since 2015, the program has recognized the contributions of the honorees towards innovation and entrepreneurship in real estate development. The awards event will be co-hosted by the deans of the School of Architecture, Clark School of Engineering and Smith School of Business. The evening includes a networking cocktail hour with a live band followed by a dinner buffet and awards ceremony.

Meet the 2023 Honorees:
HAND, The Housing Association of Nonprofit Developers
Daniel P. Henson III, President, Henson Development Co.
John P. Lin, President & CEO, CapStar Commercial Realty
Special Economic Update: Kenneth S. Ulman, Chief Strategy Officer, Economic Development
University of Maryland & President, Terrapin Development Company
Keynote Speaker: Angie Rodgers, Deputy County Administrator for Economic Development in Prince George's County

Location
Samuel Riggs IV Alumni Center
Contact
School of Architecture, Planning, and Preservation
Hosted By
Event Tags
Schools and Units
Audience
Tags
Event Topics