Colloquium Series on Race, Equity & Justice Featuring GerShun Avilez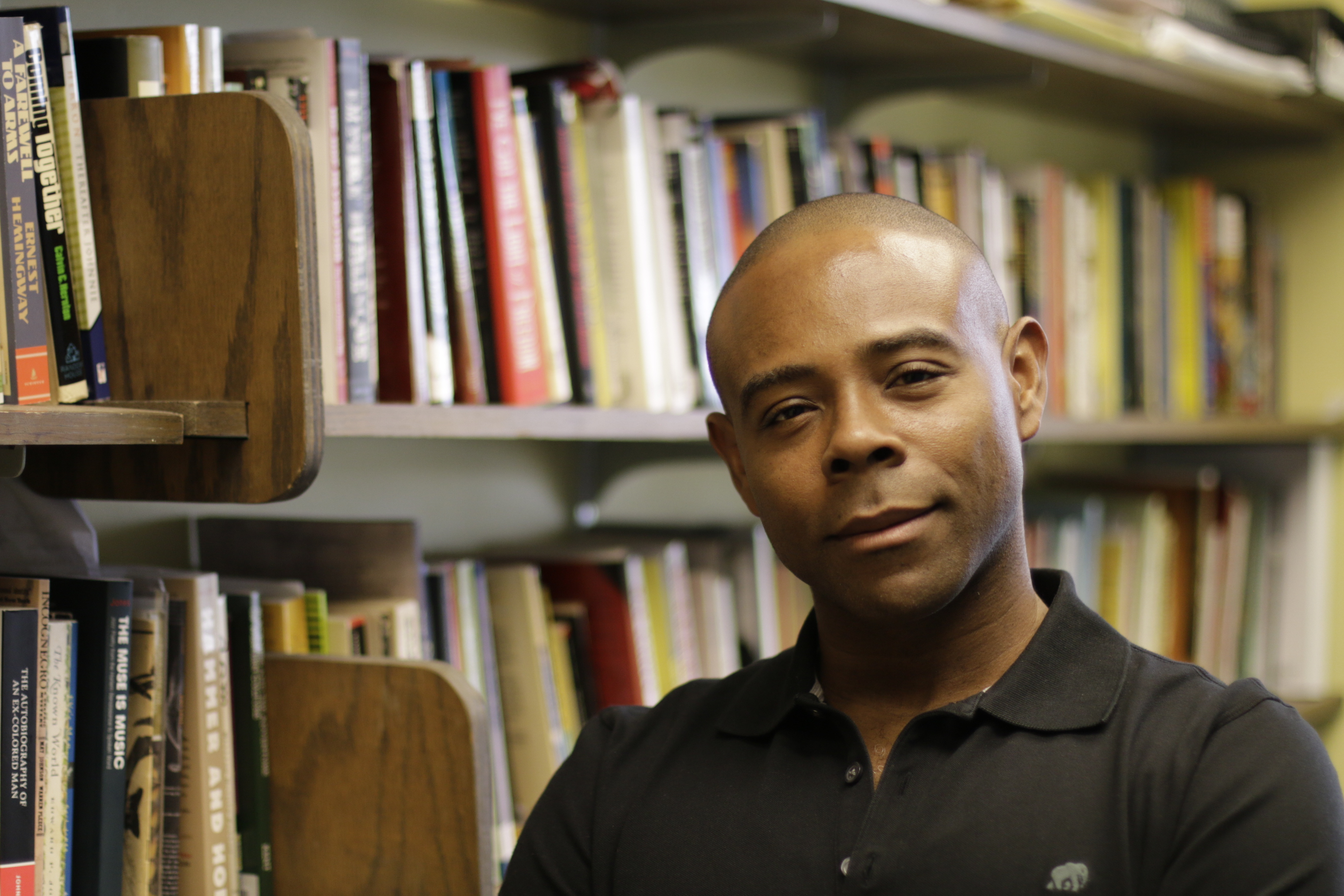 When:
Thursday, May 6, 2021
9:00 AM
-
10:00 AM
Cost:
Free, registration required.
Description:
Join the College of Arts and Humanities (ARHU) at the University of Maryland for its Dean's Colloquium Series on Race, Equity and Justice, a conversation series featuring ARHU faculty experts. Launched in Fall 2020 and hosted by Dean Bonnie Thornton Dill, the yearlong series increases awareness of issues related to systemic racism, equity and inequality and encourages dialogue and ideas for social action and change. The series is part of ARHU's campaign to address race, equity and justice in its curriculum, scholarship, programming and community engagement.
This colloquium features GerShun Avilez, associate professor of English, whose talk is titled "Black Queer Freedom: Spaces of Injury and Paths of Desire."
These conversations are ARHU TerrapinSTRONG events.
Topical Areas:
Alumni, Faculty and Staff, Open to Public, Students, Arts, Entertainment and Culture, Free, Diversity and Inclusion, Speakers and Lectures, College of Arts and Humanities