ARHU Access2Alumni Networking Event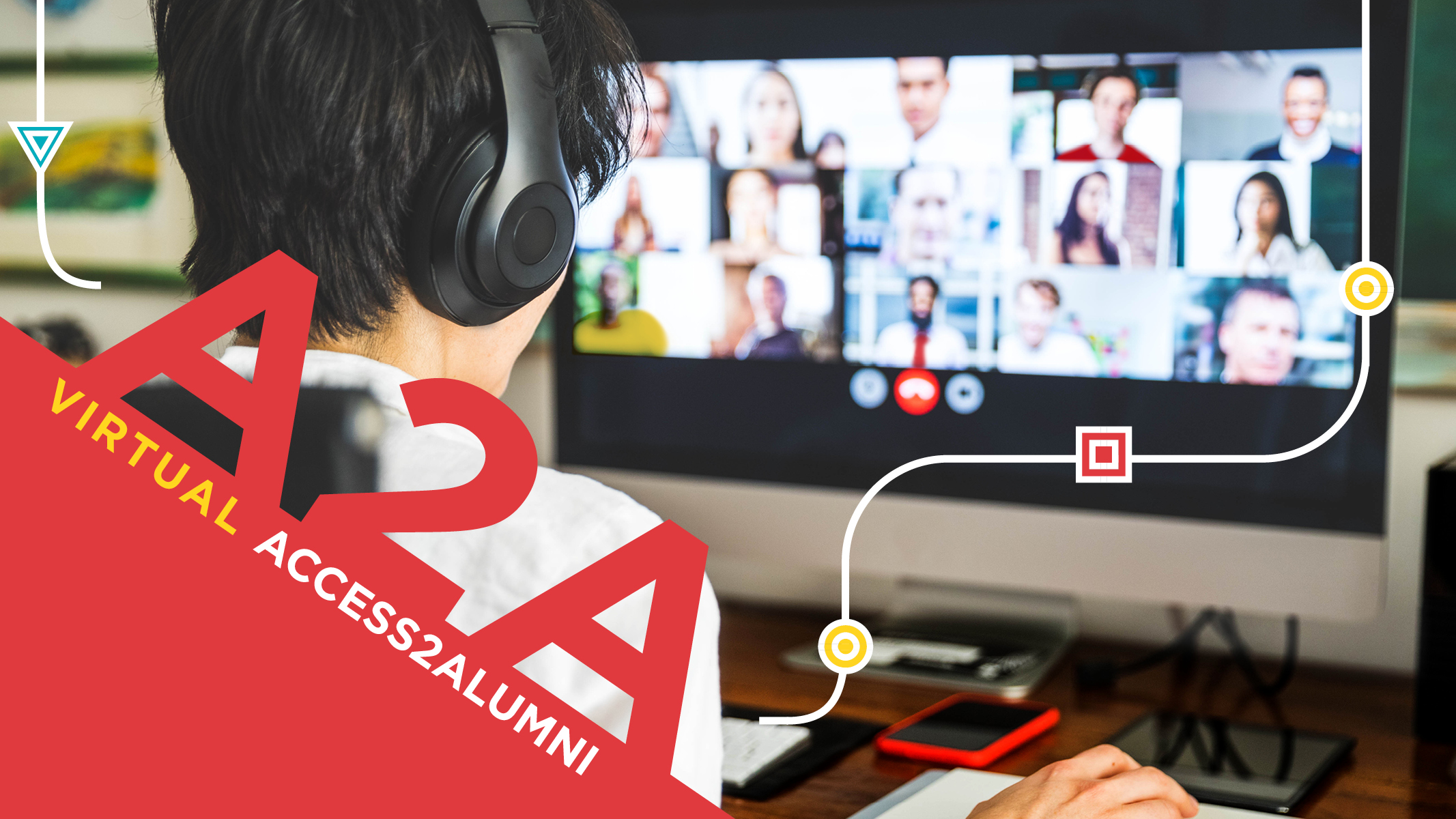 When:
Wednesday, April 7, 2021
5:00 AM
-
6:00 AM
Cost:
Free, registration required.
Description:
ARHU students will have the opportunity to network and discuss their career goals virtually with alumni from a variety of fields on April 6th, April 7th, and April 8th from 5- 6 p.m. This April 7th event features ARHU alumni from: Communication, Corporate and Business Management, Digital and Social Media, Marketing and Sales, Public Relations
A keynote talk by Charlotte Triefus '88--Communication; Marketing & Communication, Environmentalist--will be followed by alumni-led breakout sessions where students can discuss their career goals and questions with professionals in these who were once in their position. Open to all ARHU students, regardless of major or year, Access2Alumni helps students chart a path forward with support and assistance from former ARHU students.
Topical Areas:
Students, Arts, Entertainment and Culture, Career Services, Free, College of Arts and Humanities